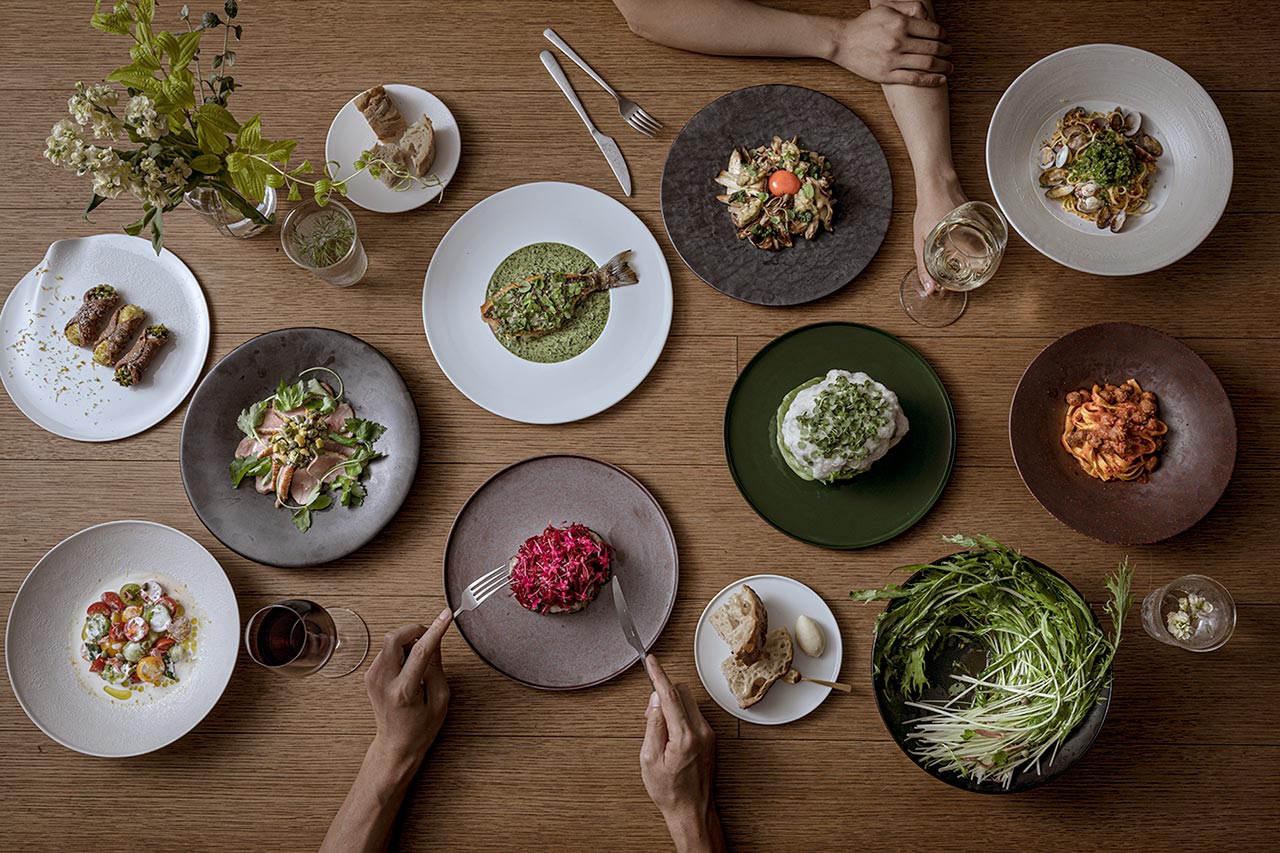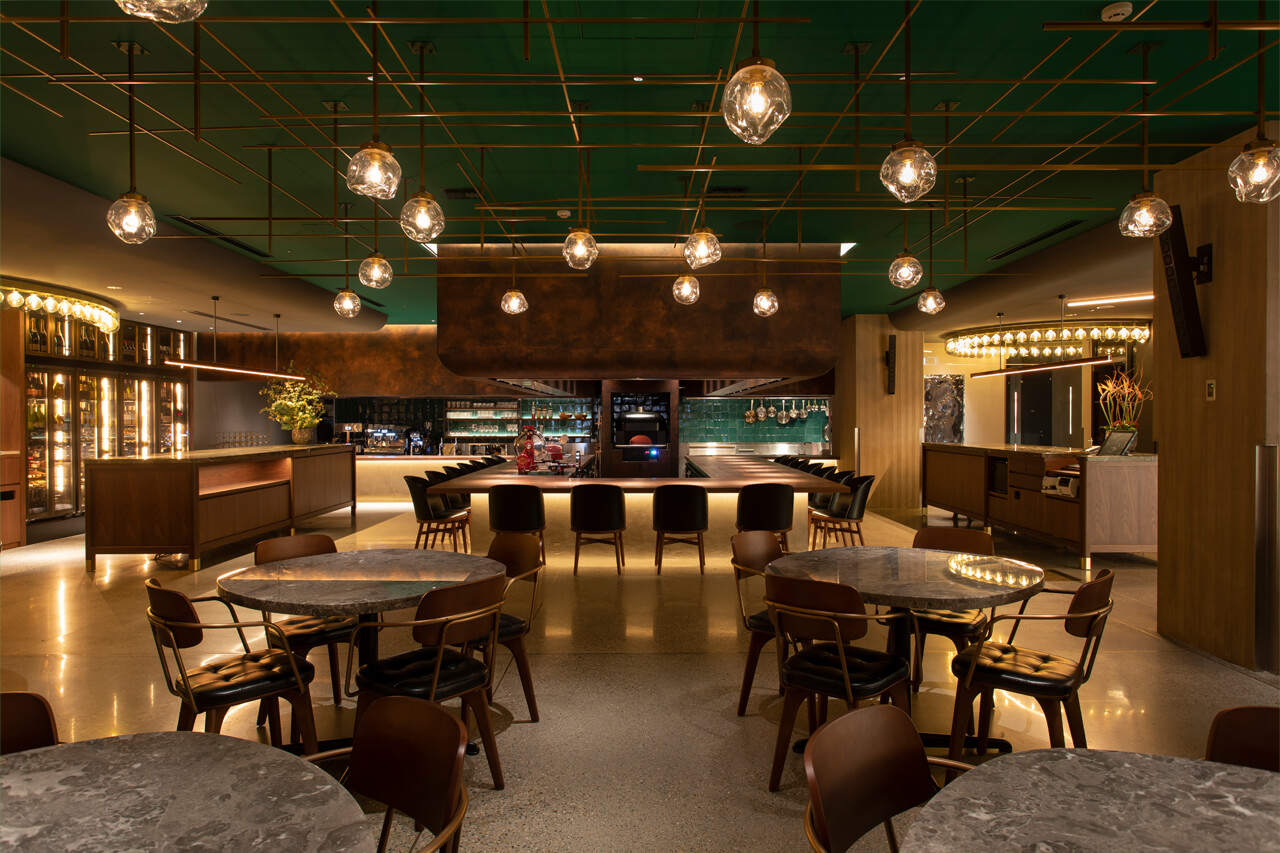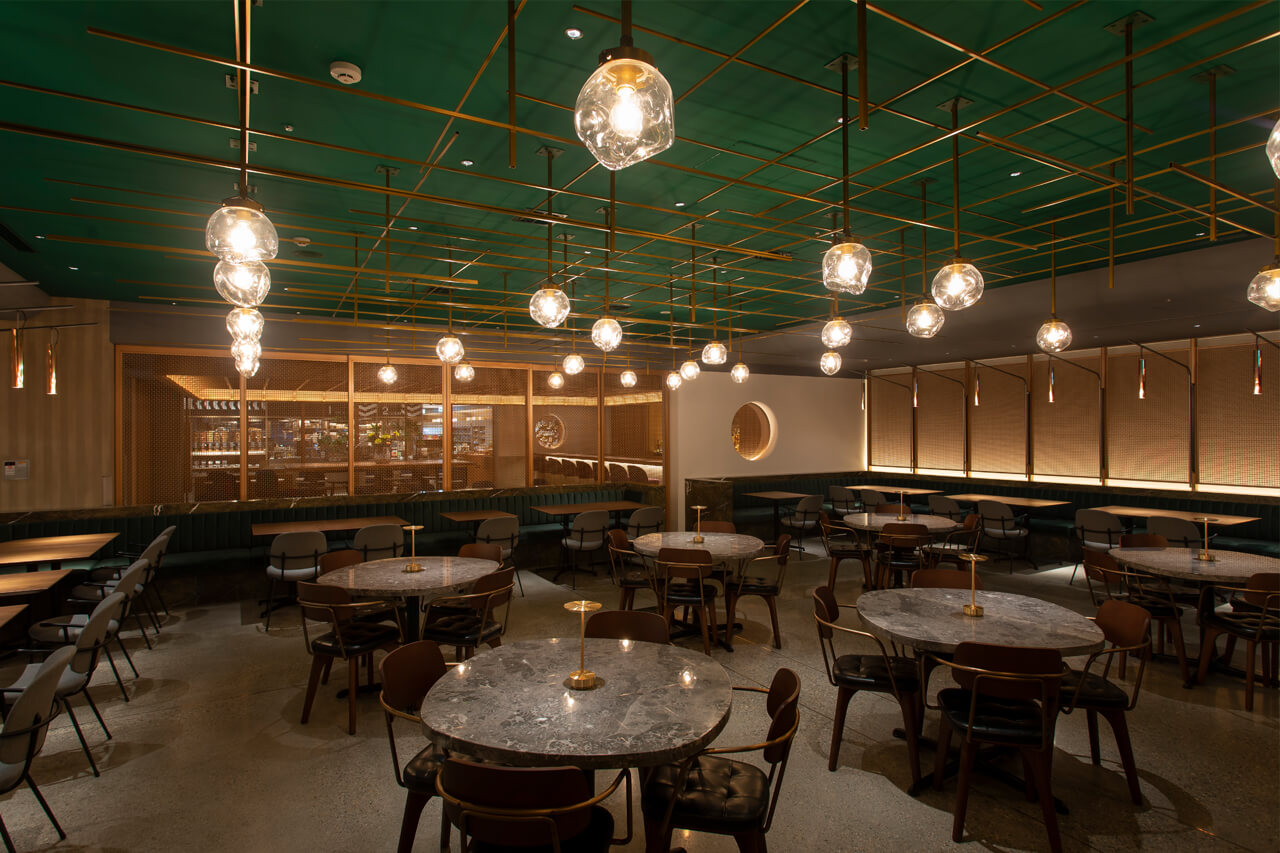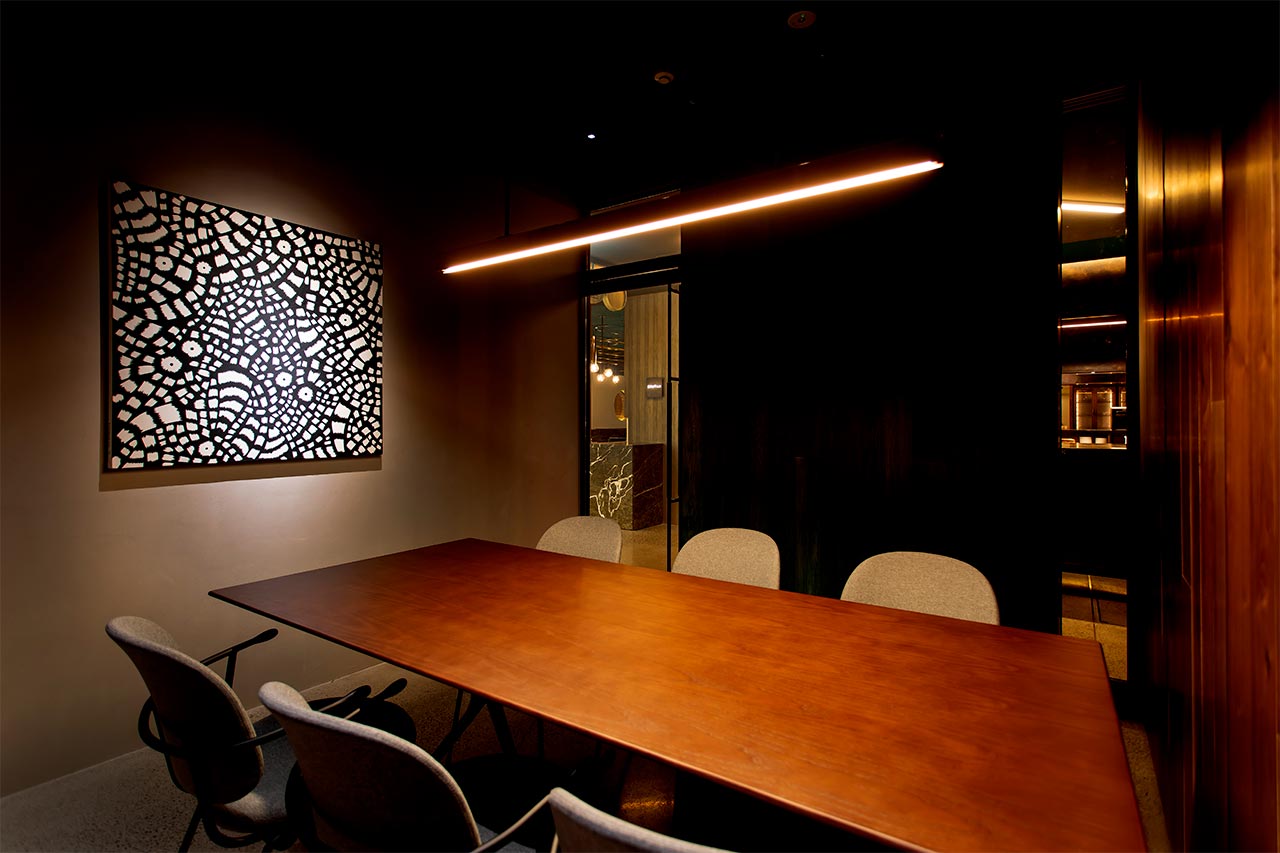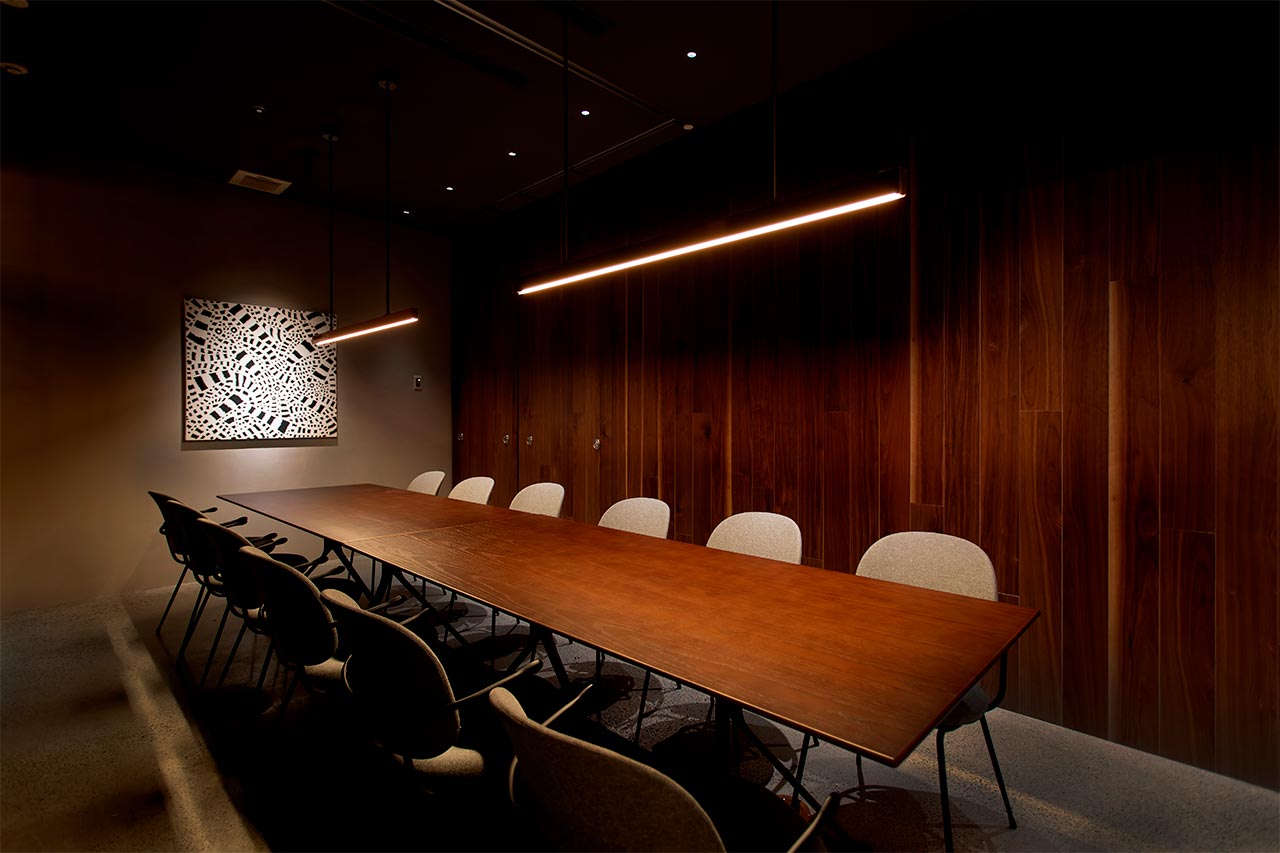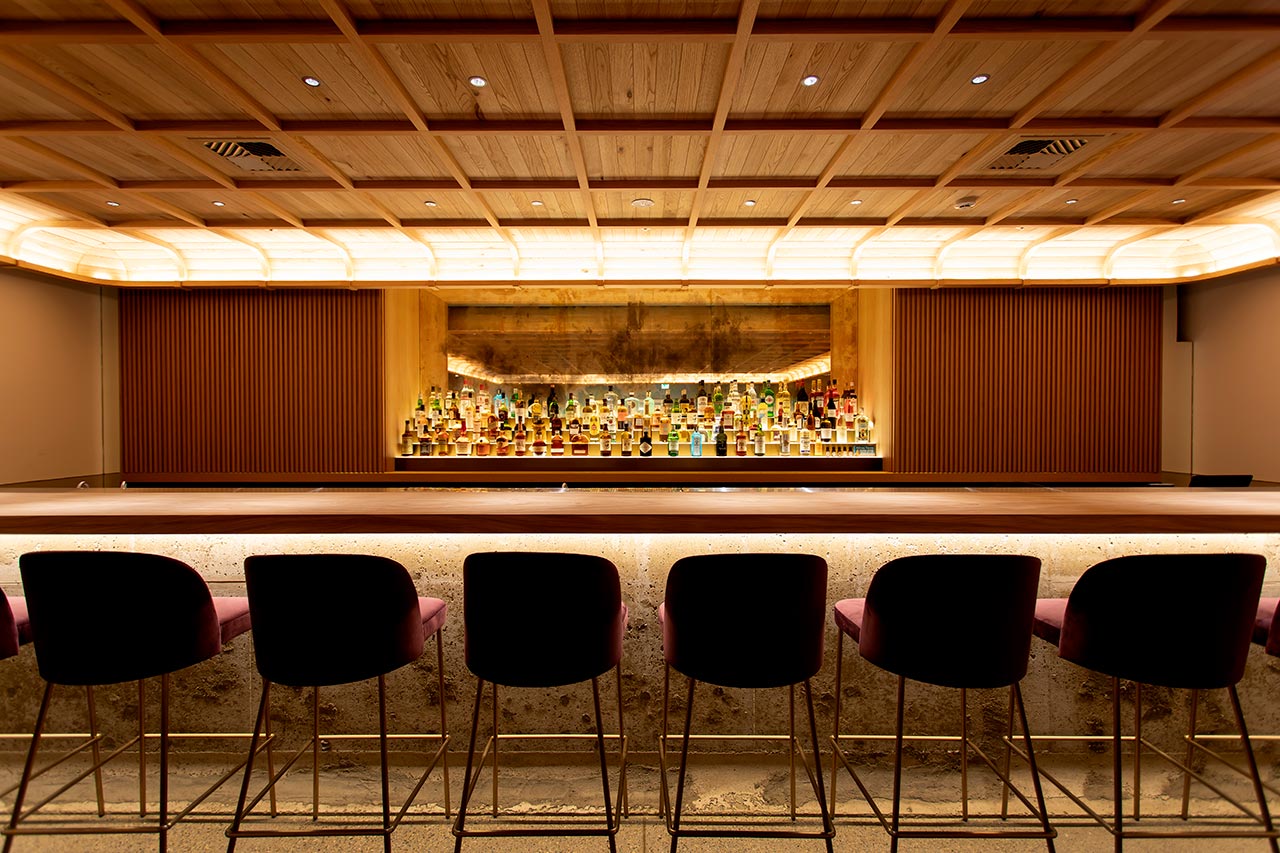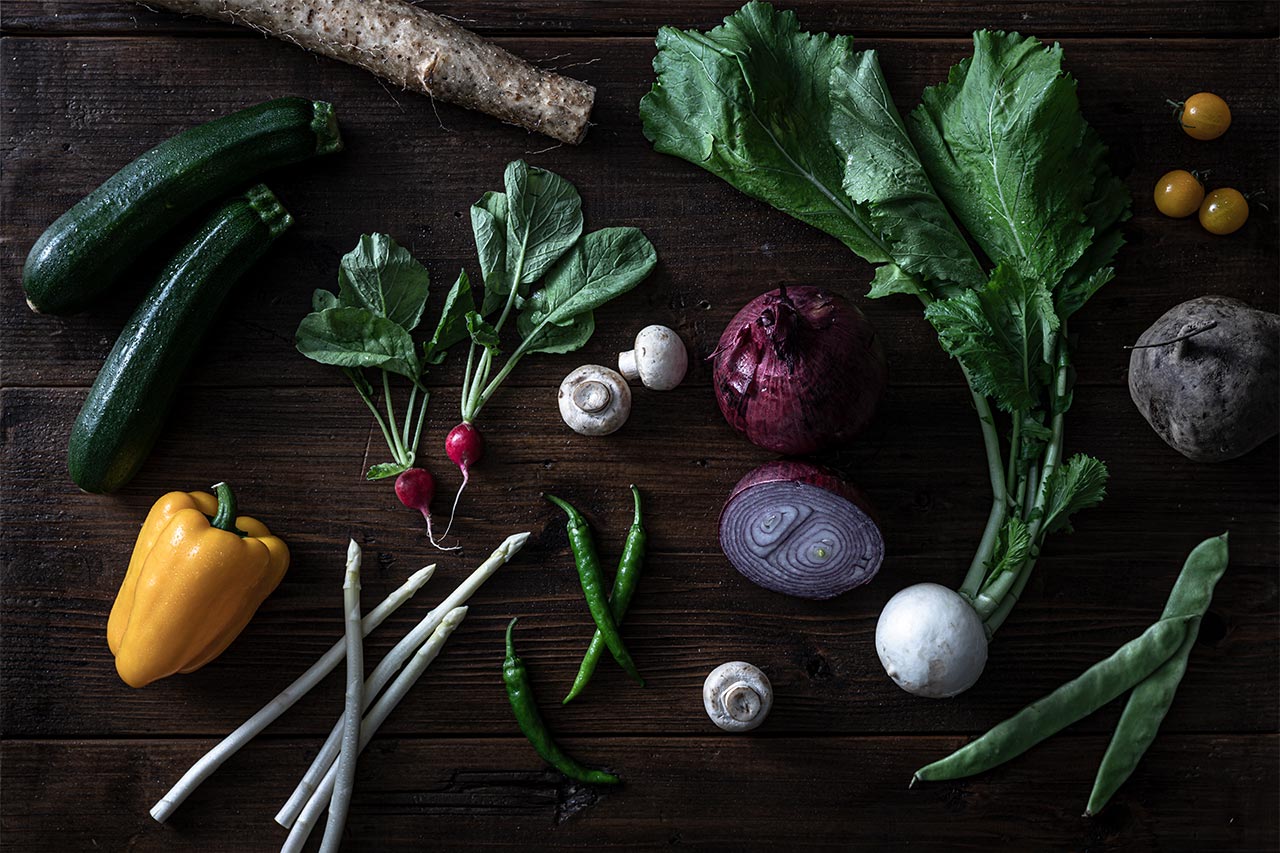 ABOUT
"ERUTAN RESTAURANT / BAR" is an all-day casual dining.
"ERUTAN" is, complex commercial facilities "GOOD NATURE STATION" only what is believed, delicious, fun. People also to the earth healthy "is the concept of"GOOD NATURE resonance "of goods and things gathering place" in A new restaurant that aims to coexist with nature and the local community from the ancient city of Kyoto with a menu structure centered on vegetables and served with a simple cooking technique that emphasizes the ingredients while respecting the Japanese culture and culture. The menu is supervised by Yoji Tokuyoshi, the first Michelin-starred Japanese chef in Milan, Italy.
SUPERVISED CHEF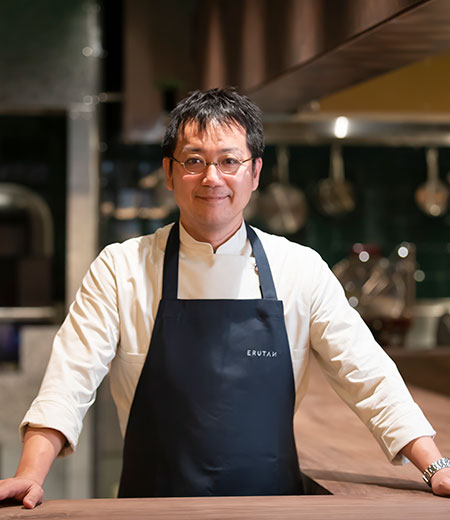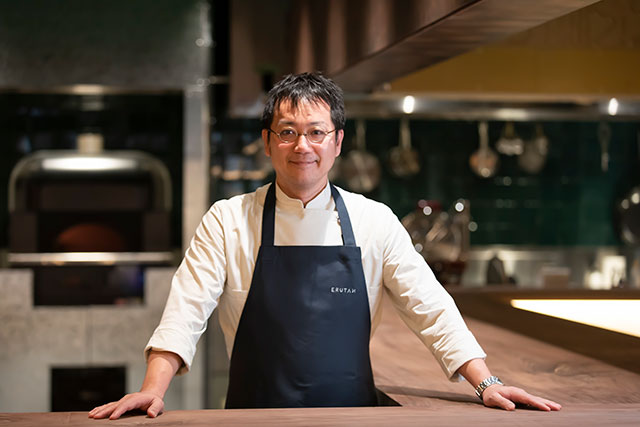 Yoji Tokuyoshi Skilled as a sous chef at the famous Italian restaurant "Osteria Francescana" who contributed greatly to the acquisition of two- and three-stars in the store, and was the world 's top 50 restaurant in the world.
In 2015, he opened "Ristorante TOKUYOSHI" in Milan. In just 10 months after opening, it won the first Italian star in Japan.
Tokuyoshi chef was born as a Japanese and refined his skills in Italy. Tokukichi chef's "dishes of his own" are Italian dishes that incorporate Japanese style. While respecting the traditions of Japan and Italy, the two are merged deeply.
MENU
FLOOR MAP All 102 seats (currently 72 seats)
Counter 18 seats (8 seats)
Table 24 seats (12 seats)
Sofa 40 seats (32 seats)
Private room 12 seats
Bar counter 8 seats + free space
We are currently operating with fewer seats to prevent new coronavirus infections. The number in () is the current number of seats.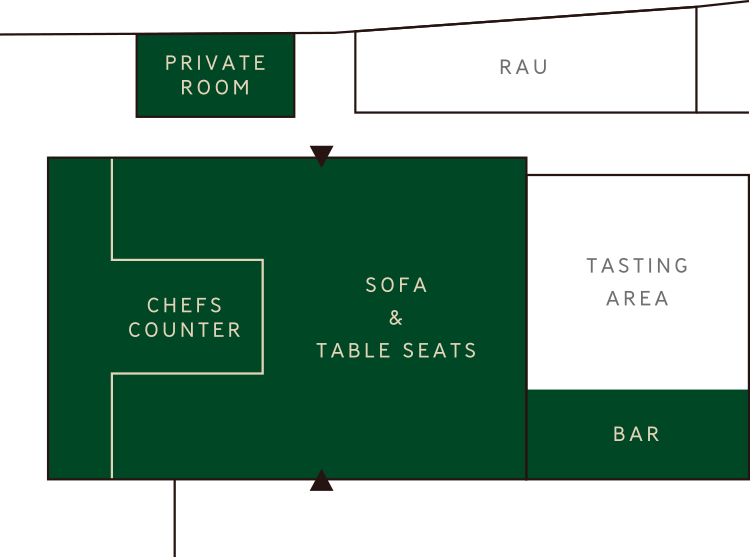 ACCESS
Location

​ ​Kyoto City Shimogyo-ku Kawaramachi communication Shijo under Le
2-chome Inaricho 318-6
GOOD NATURE STATION 1F

Tel

​ ​075-352-3714

business hours

11:30~21:00

LUNCH

11: 30-14: 00 LO

TEA TIME

14:00~17:00 (LO16:30)

DINNER

17:30~21:00
(LO Food 20:00/Drink 20:30)
* Bar only open until 23:00

Closed

​ ​According to the facility