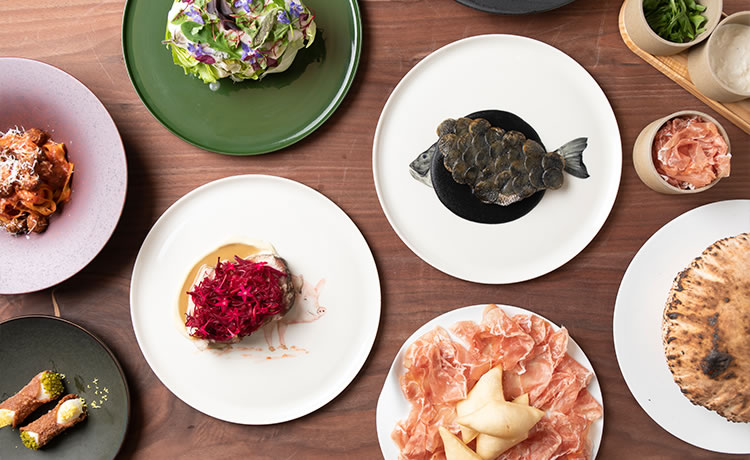 home

>

GOOD NATURE GASTRONOMY
Restaurant information
PREMIUM GASTRONOMY
Pursuing ingredients and enjoying the four seasons with the five senses
We offer a special food experience.
1F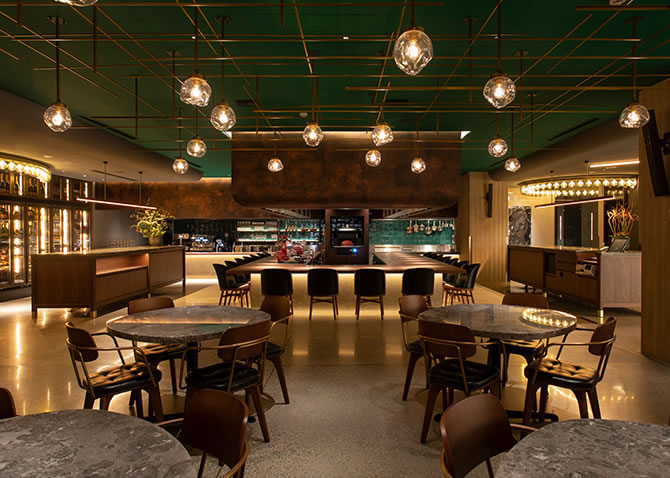 The menu is structured around vegetables, and it is served with a simple cooking method that highlights the ingredients while respecting the Japanese culture and culture. The menu is supervised by Yoji Tokuyoshi, the first Michelin-starred Japanese chef in Milan, Italy.
Floor

1F
Opening Hours

Lunch 11: 30-14: 00 <LO 14:00>
Cafe 14: 00-17: 00 <LO 16:30>
Dinner 17: 30-21: 00 <LO Food 20: 00 / Drink 20:30>
* Bar only open until 23:00
Closed

According to the facility
2F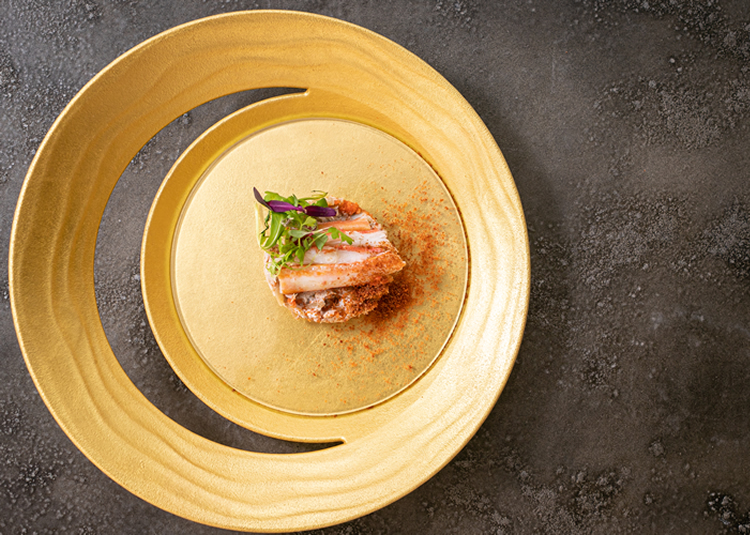 Cainoya, which has become a national foodie from Kagoshima, has opened a new business in Kyoto, the center of food culture. In the new CAINOYA, chef Shiozawa's original interpretation of "Japan" will be presented on a plate-by-plate basis. Please experience the highest quality of Japan, CAINOYA quality.
Floor

2F
Opening Hours

Dinner Wednesday, Thursday, Friday, Saturday 17:30 Open, 18:00 simultaneous start
Lunch days and holidays only 12:30 opening, 13:00 simultaneous start
* Advance reservation is required
Closed

Mondays and Tuesdays (with irregular holidays)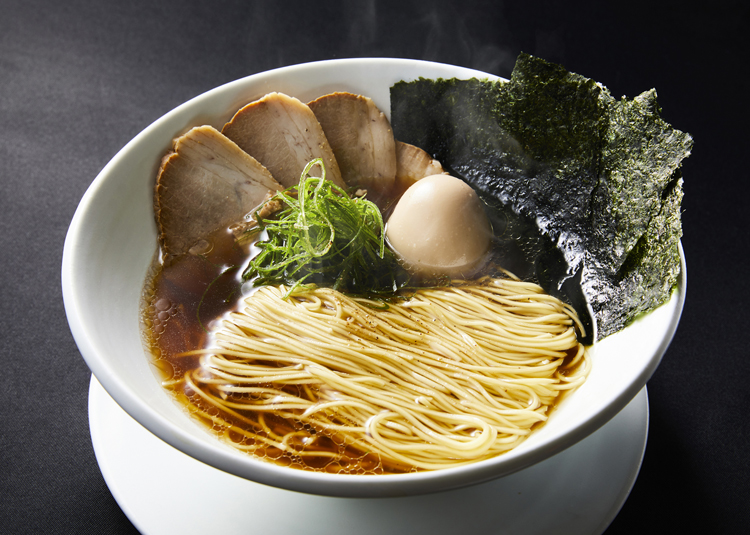 開業して3か月、私たちの想像を超える多くのお客様にご評価いただき、
スタッフ一同、心から感謝申し上げます。
この度ROKUでは、暫くお時間をいただき、
さらなる上質な鴨出汁スープの追求を、 行うことにいたしました。
お客さまには大変ご迷惑をおかけいたしますが、ご理解のほど、 何卒よろしくお願い申し上げます。
営業再開予定
・3月16日(火)・18日(木)・19日(金):12時~15時営業
・3月20日(土)~:11時~(通常営業1日100食限定) 以降、年中無休
ミシュラン一つ星を獲得したシェフ岩崎祐司がプロデュース。京都産鴨とフランス産鴨をブレンドした出汁をベースに、VELROSIERの調理法〝add on〟により、深いコクをしっかりと感じられ、しかも健康的なラーメンを開発しました。
ラーメンだけでなく、朝食には VELROSIER のシェフが作る中華粥のセット(要予約)をご用意。約 25 種類の豪華な小鉢とともにお召し上がりいただくことができ、美味しさはもちろんのこと、視覚的にもお楽しみいただける唯一無二の朝食をお届けいたします。
Floor

2F
Opening Hours

11:30~15:00・17:00~20:00

Closed

Irregular holidays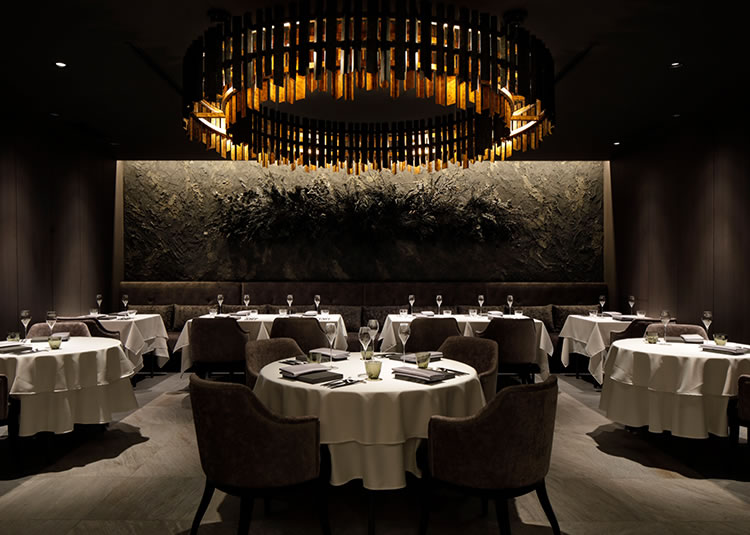 VELROSIER, which caused a whirlwind beyond the Chinese border at Ashiya / Kurakuen. One dish of owner chef Iwasaki's seasonal ingredients from the mountains and seas with their unique skills and senses reminds us of food art full of surprises and deliciousness. Please enjoy the dishes that Iwasaki always delivers beyond imagination.
Floor

2F
Opening Hours

Lunch 12: 00-15: 00 < LO 13:00 >
Dinner 18: 30-22: 30 < LO 20:00 >
* Advance reservation is required
Closed

火・水曜日(不定休あり)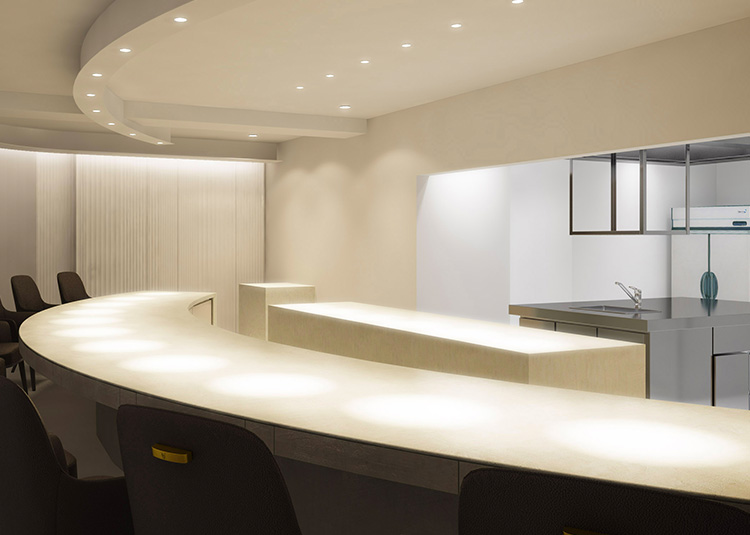 I hope you will enjoy the "TAKAYAMA-likeness" with the theme of "Comfort + Tokimeki = Happiness" until you forget your time and enjoy it.
Floor

2F
Opening Hours

Lunch 12:00~16:30(ご来店は12:30までにお願いします)
Dinner 18:00~22:30(ご来店は18:30までにお願いします)
※事前のご予約が必要です
Closed

Irregular holidays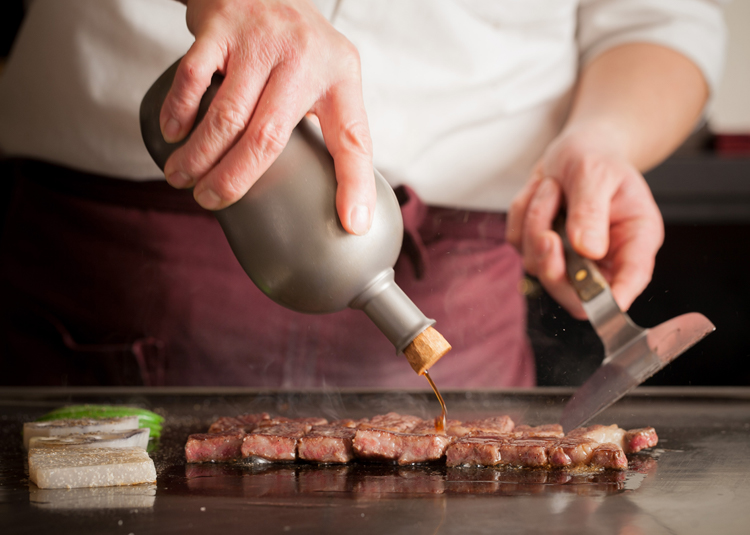 Carefully selected Wagyu beef that you can enjoy high-quality umami without being tied to the place of origin or brand. You can enjoy not only meat but also seafood.
We will deliver a premium eating experience that you can enjoy through your five senses, such as the power unique to teppanyaki and the chef's teppanyaki judgment.
Floor

2F
Opening Hours

Lunch:金・土・日・月・祝のみ 11:30~15:00(14:00最終入店)
Dinner:17:00~23:00(21:00最終入店)

Closed

Wednesday (Open on public holidays)
Inquiries

075-341-3588
3F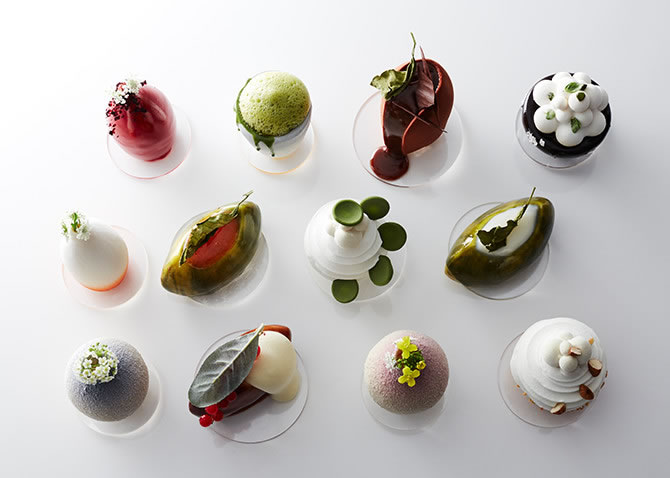 "RAU" on the first floor is a gallery-style pastry where you can see and enjoy beautiful sweets, and this "RAU CAFE" is an experience-based pastry cafe where you can taste these sweets on the spot with carefully selected drinks. .
Floor

3F
Opening Hours

11:00~19:00
※金・土・祝前日は11:00~20:00
4F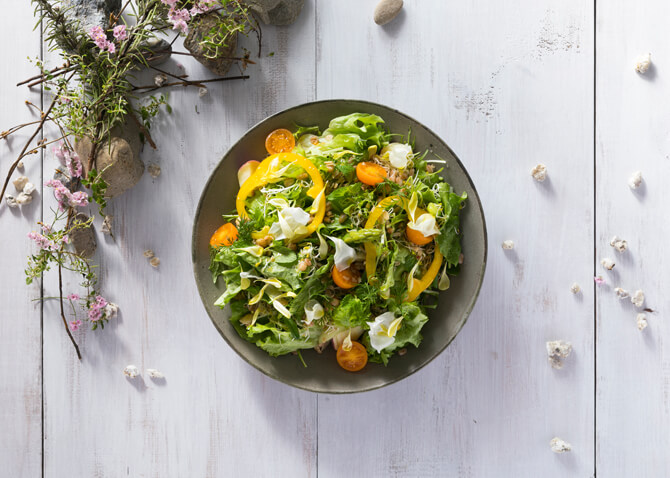 ~ Taste the essence of plants ~Hyssop is a new restaurant that has never been seen before, centered on "plant cocktails (also non-alcoholic)". You can drink seasonal plants as well as the store name. Please enjoy a refreshing moment.
Floor

4F
Opening Hours

Lunch:11:30~<L.O.14:30>
CAFE:14:00~17:30
DINNER:17:30~21:00<L.O. Food 20:00/Drink 20:30>
menu