GOOD NATURE
Concept and feelings
"Good things for people and nature."
It is already important for us who live now.
However, I think that facing health and the environment stoically is a little different from essential happiness.
What we need in the coming era is a lifestyle that allows us to take in healthy and good things in our own way while having fun instead of putting up with it.
That is the new concept of "GOOD NATURE".
Sustainability
~ Our efforts ~
Being healthy and happy for the body, mind, community, society and the earth.
Never overdo it, have fun, and feel comfortable.
We are working on such sustainable product development and facility management.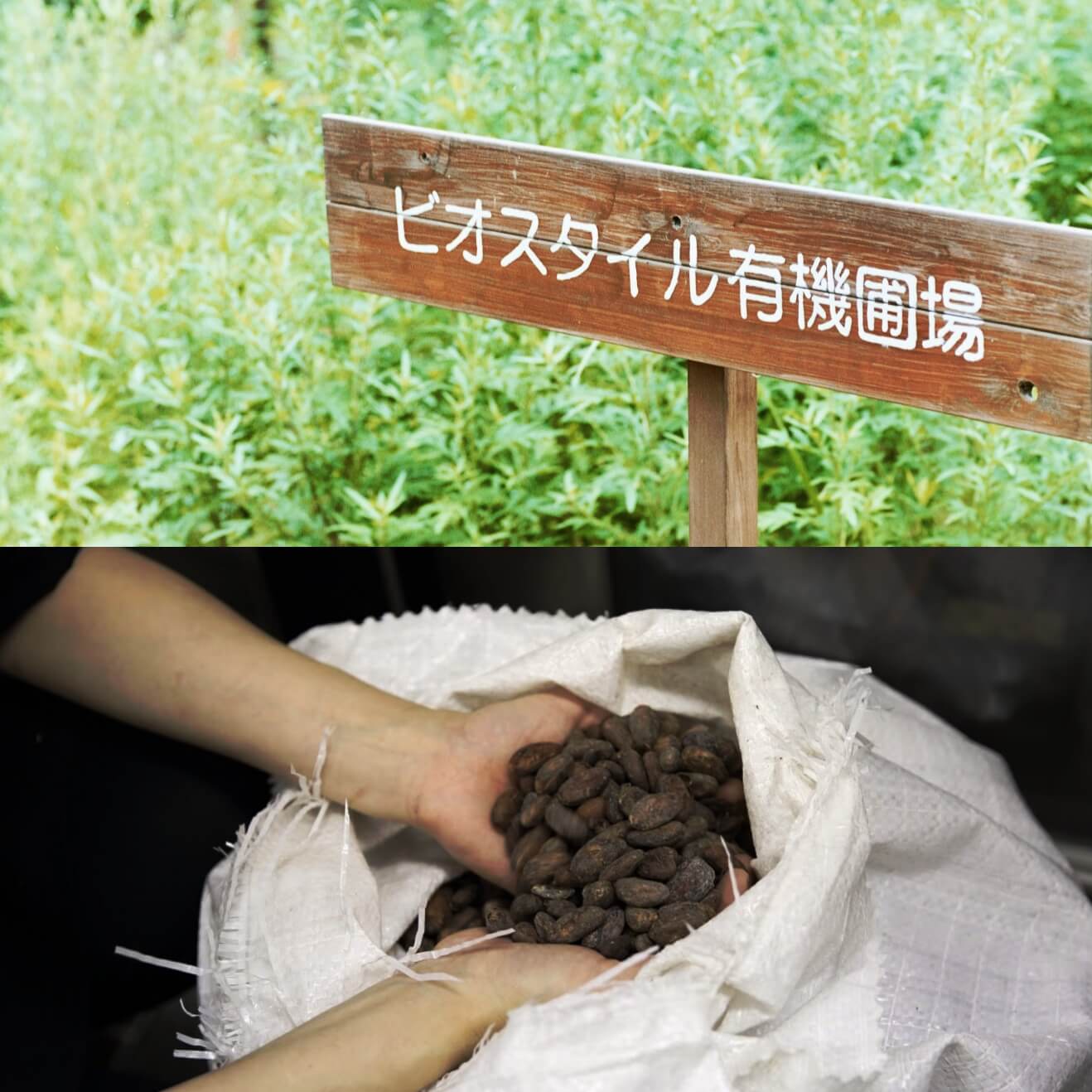 Original brand

Good things for people and nature. An original brand for a "GOOD NATURE" lifestyle.
Cosmetics born from the power of plants


Make the scene into a shape.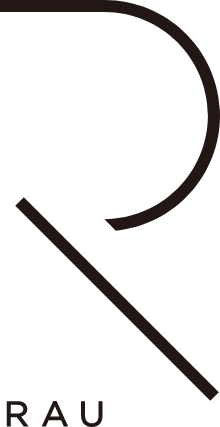 5GOOD deliciousness for your daily life.