Sleeping Beauty
Special videos are now available
Amusement park of beauty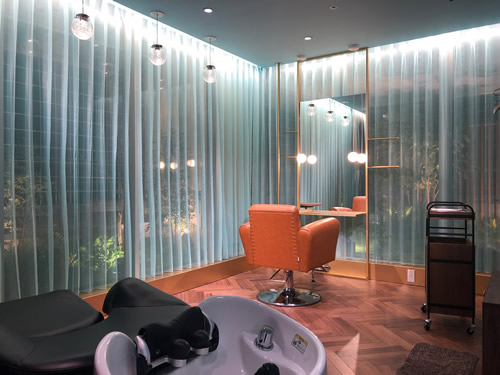 "Sleeping Beauty" is a beauty amusement park based on the concept of "How to Find the Best Life".
Head spa and body treatments using unique techniques [Ai Method] that become beautiful while sleeping, beauty menus such as hairstyles, hand & foot nails, and make-up, and personal & group training that cannot be removed to be healthy and beautiful This is an unprecedented total beauty salon where you can receive mental care counseling by a midwife who is a friend of the studio and women.
The treatment is performed in an exciting space with different interiors for each section, like a VIP room like a hotel room. Many customers have been impressed with their unique menus, such as spa colors using domestic indigo and "four hand" massages performed by multiple therapists at the same time.
Opening Hours

11: 00-20: 00
* Last reception 19:30, closed on Tuesdays
Closed

元旦