Farming with everyone! GOOD NATURE FARM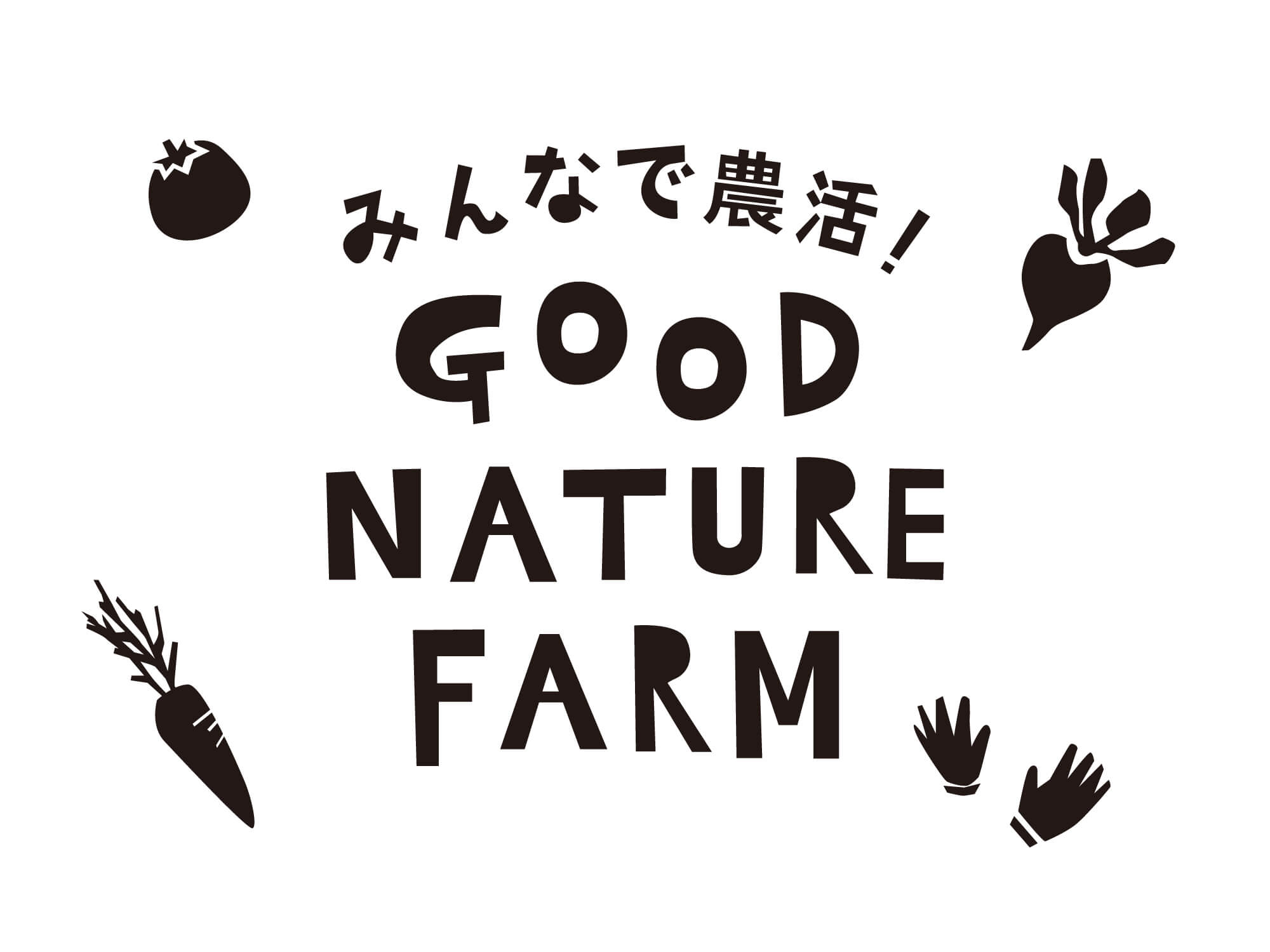 December 1, 2022 (Thursday)
~ 2023.12.31 (Sun)
Entry fee:

Price: 3,000 yen / person
(Free for children up to 10 years old, same price as adults)

place:

41-10 Fukakusa Boyamacho, Fushimi Ward, Kyoto City, Kyoto Prefecture 612-0812
Activity to experience farming in the fields of farmers affiliated with GOOD NATURE STATION.
Advance reservations are required, so you can experience it whenever you like!
From seed planting to harvest, why not enjoy seasonal agricultural work?
Blueberries can be harvested from late June to early September.
🥕Kazamidori Farm🥕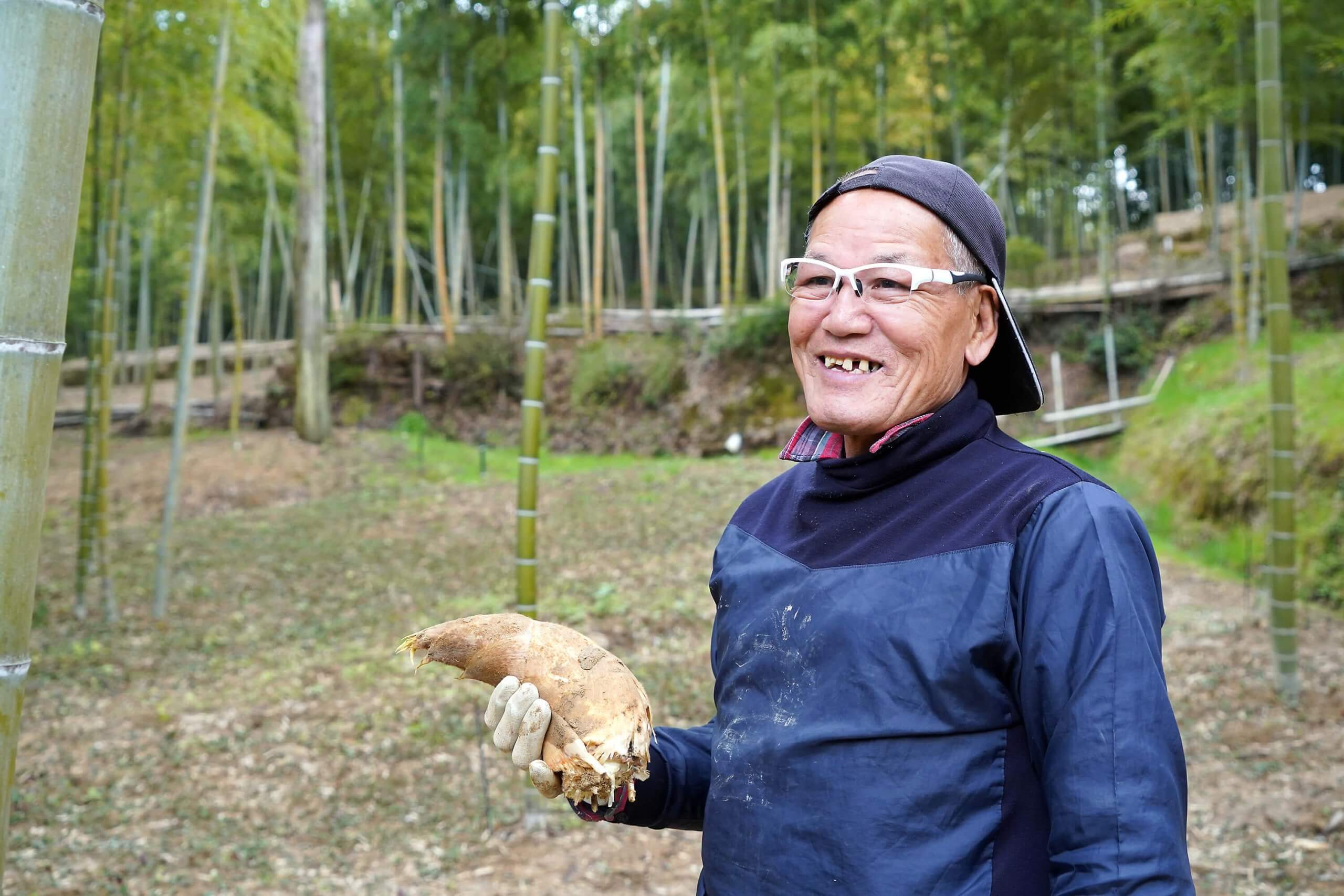 Kazeryoku Farm Mr. Sugii
"Kuroku Farm" is located about 15 minutes on foot east from Ryukoku Omae Fukakusa Station on the Keihan Railway.
Starting with spring bamboo shoots, lemons and blueberries,
Various crops such as tomatoes and paprika are all grown without pesticides.
Mr. Sugii, the representative, values "light and wind" when growing vegetables.
Experience farm work while feeling the pleasant light and breeze of the farm.

Date: Every day
Please request your desired date from the link below
https://coubic.com/biostyle/589819

Location: Kazamidori Farm
→After the reservation is confirmed, we will send you a map of the area around the farm.
Price: 3,000 yen (including tax) per person over 10 years old
(Free for children up to 9 years old)
Payment method: advance payment only
Capacity: 4 people
Time (schedule):
10:00 Meet at the farm
⇓ (field guidance, basic knowledge lecture)
10:30
⇓ (seed planting, harvesting, field maintenance, etc., depending on the field conditions)
12:00 end

~ Flow of reservation ~
Request your preferred experience date at the link above
↓
Check with the farmer if it is possible to experience on your desired date
↓
If you can experience it on your desired date, we will send you a URL to proceed to this reservation
↓
book reservation
↓
Send reservation completion email
(*Please come directly to the farm on the day*)
・ Visit by private car OK
・In case of rain, we will decide whether or not the tour will be held by 18:00 the day before.
・In the event of cancellation, a full refund will be given without a cancellation fee.
・Please note that refunds cannot be made for cancellations due to customer convenience.