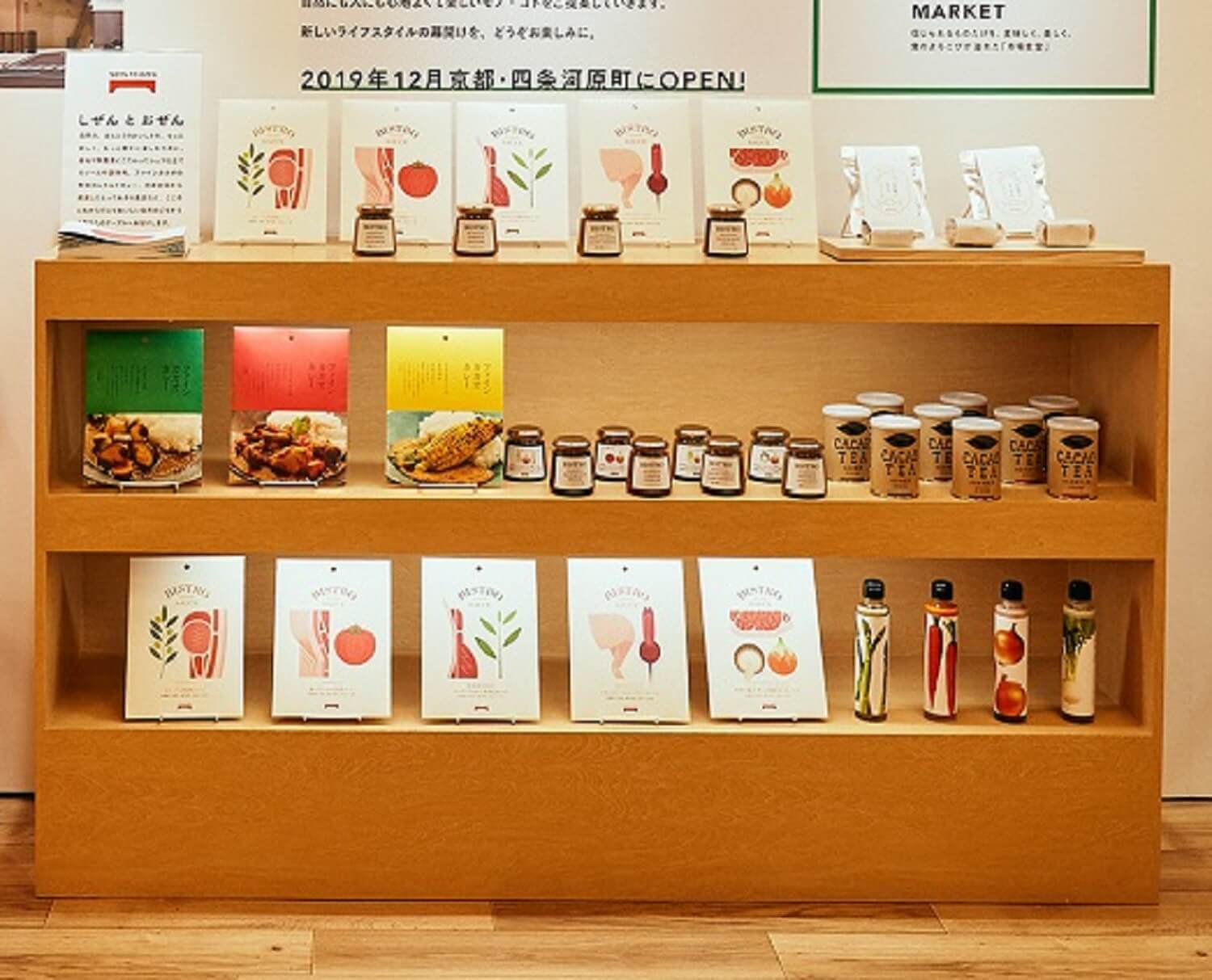 "Rooms" is a creative festival where many brands such as fashion, design and art participate. It was held in Tokyo from September 4th to 6th, and mobilized a total of more than 20,000 people. GOOD NATURE STATION also exhibited at the ethical special zone, NEMOHAMO For the first time. This time, we will introduce the venues of "rooms39" and the state of the press show with the voices of the visitors.
Enjoy the tasting and introduce the concept
"Rooms", started in 2000, is a festival where brands and creators from all over the world gather, focusing on fashion, design and art. In this "rooms39", 350 brands exhibited and a total of 20,000 people visited in three days.
GOOD NATURE STATION booth, the original cosmetic brand " NEMOHAMO Together with the original food brand " SIZEN TO OZEN Was part of the lineup for the first time.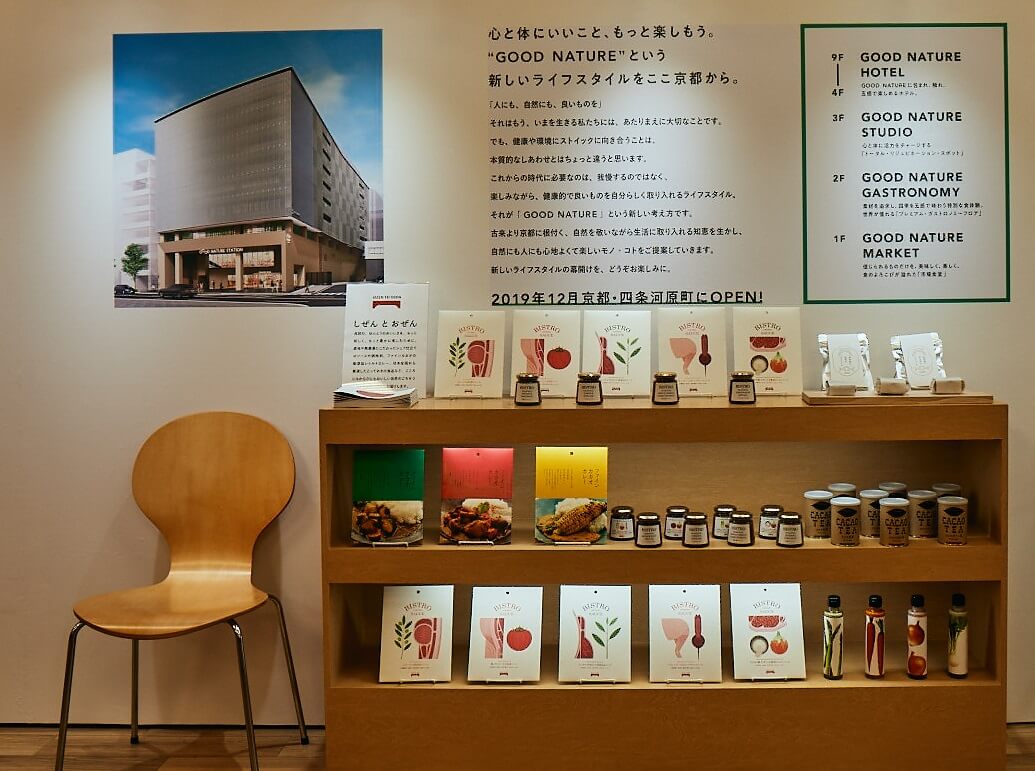 "SIZEN TO OZEN", as the brand name, has been developed with the aim of enjoying the true taste of nature at home, with no pesticides or chemical seasonings added. seasoning And Source is. Visitors who visited us explained the brand concept and the product development process while looking at the bottle and package designs.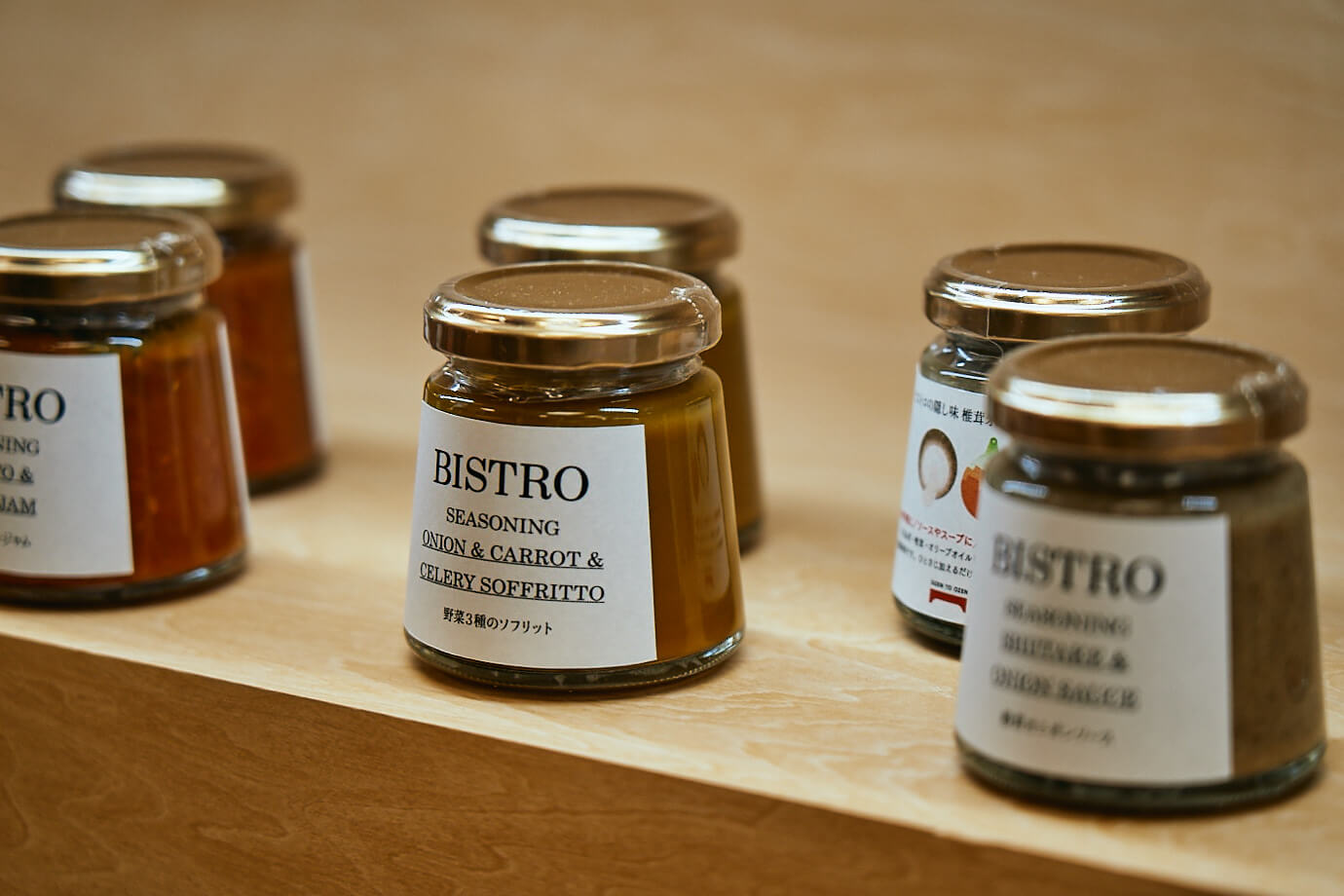 One of the main products of "SIZEN TO OZEN" The hidden taste of the bistro "Is an item that you can use in your home with sauces made by professional chefs. It is a natural flavoring seasoning made by simmering vegetables to bring out a deep flavor. It's versatile, and you can easily enjoy authentic professional taste by simply adding it to stewed or stir-fried dishes. At the venue, it was created by GOOD NATURE STATION's chef who was in charge of product development and Hiromasa Juki in charge of product development. Shiitake Onion Sauce I sampled soup using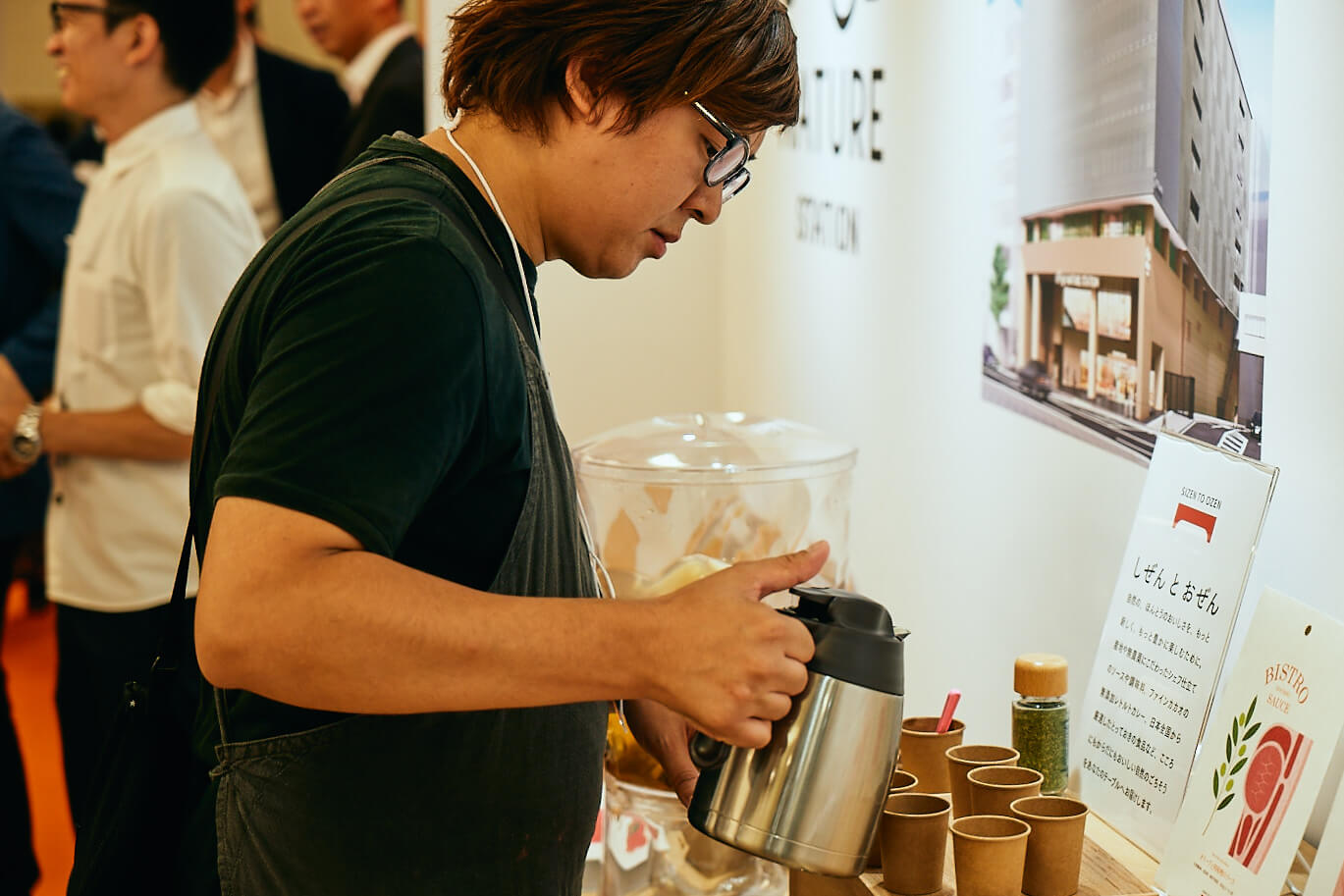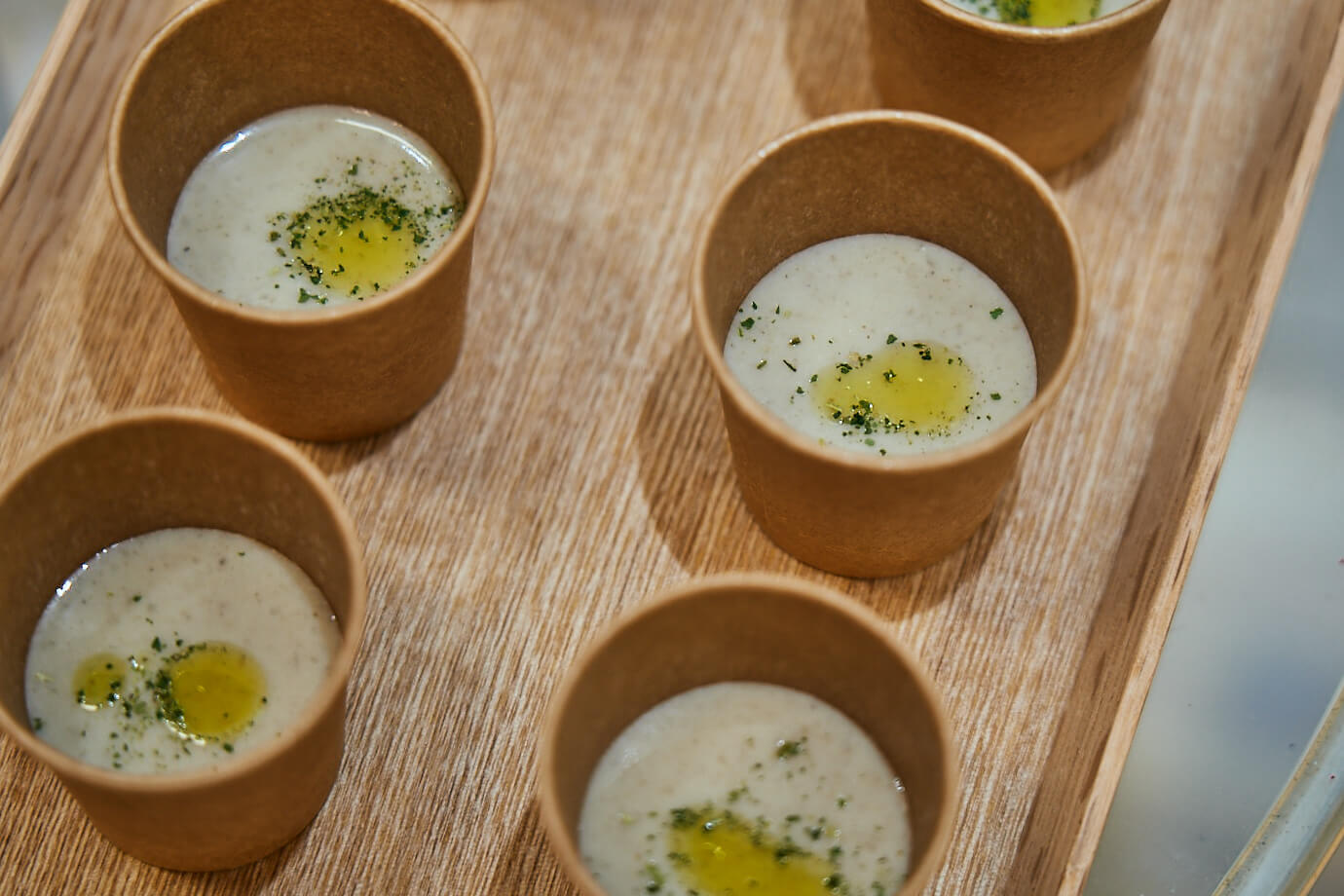 " The hidden taste of the bistro Was born out of the desire to easily eat delicious foods even for those who are working together or who are busy and do not have time to cook. For example, simply melting the sauce with soy milk makes a soup with a rich and aromatic flavor.
Takuya Ebe, former editor-in-chief of "dancyu", a magazine that enjoys eating and enjoying cooking, now commented on "dancyu web".
Ebe: "When you buy seasonings for home use, safety and security are important keywords, and you're starting to worry about who made them and what they contain. I think it's nice to be supervised properly, it doesn't feel like a maniac, and the label and package design are new, too. "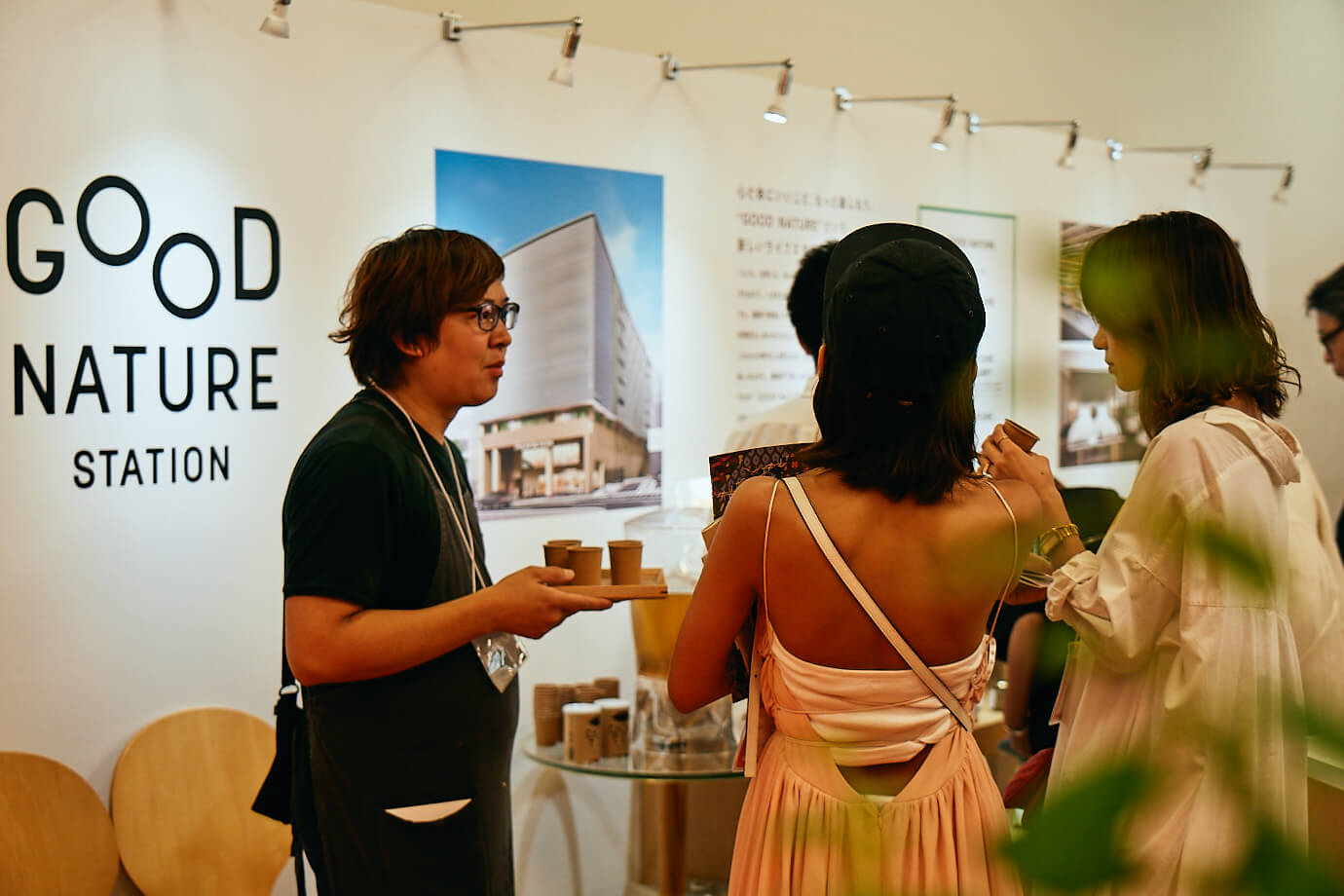 There were many healthy young women among visitors, and soups seem to have a particularly high reputation. Two women in their 20s expressed their expectation, "Even if you drink in the morning or at night, your body will be warm.
Lineup that everyone can eat with peace of mind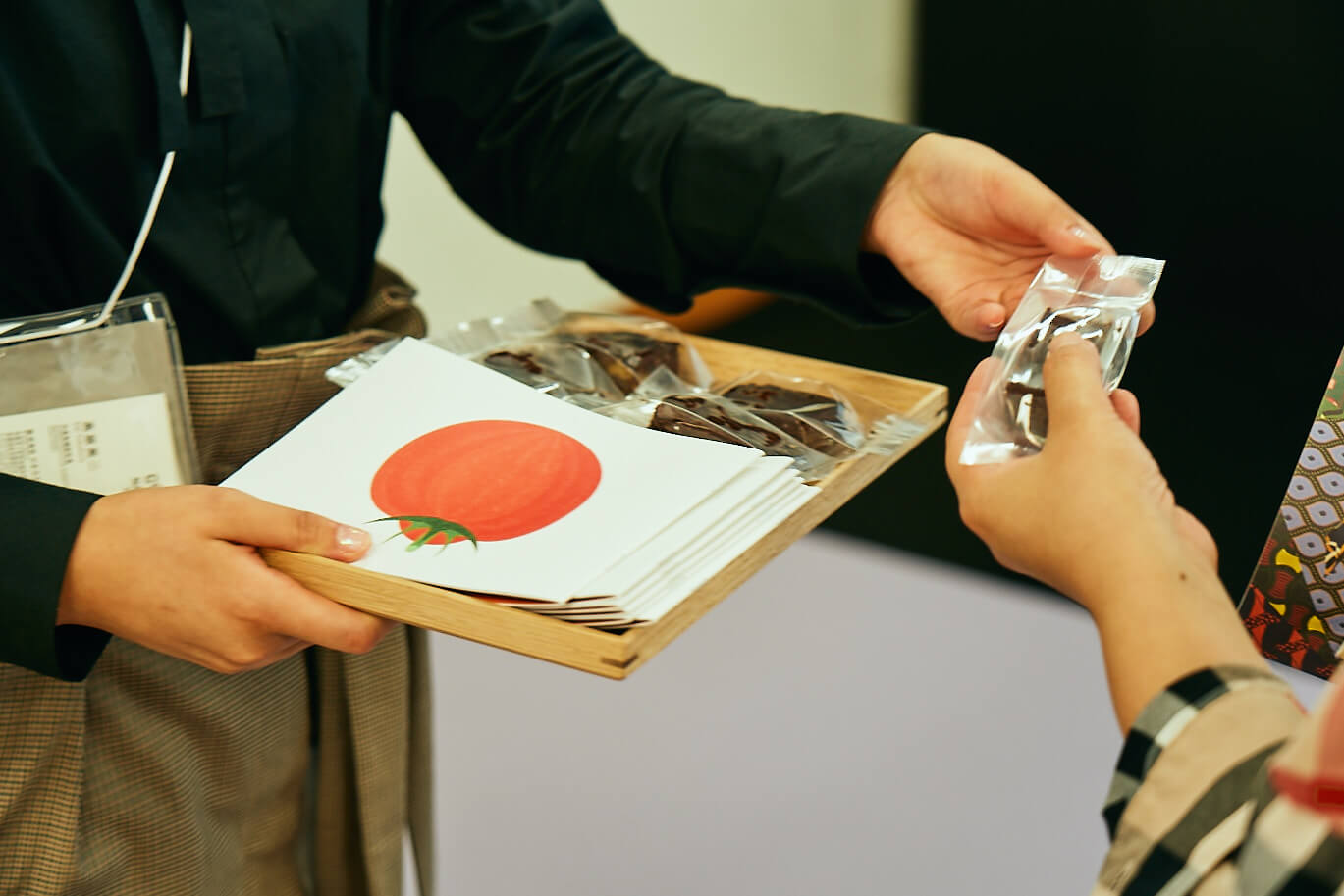 "SIZEN TO OZEN" will also release other products such as vegan and allergen free that meet the diverse needs of modern food. We distributed one of them, a gluten-free brownie, and explained the efforts of GOOD NATURE STATION.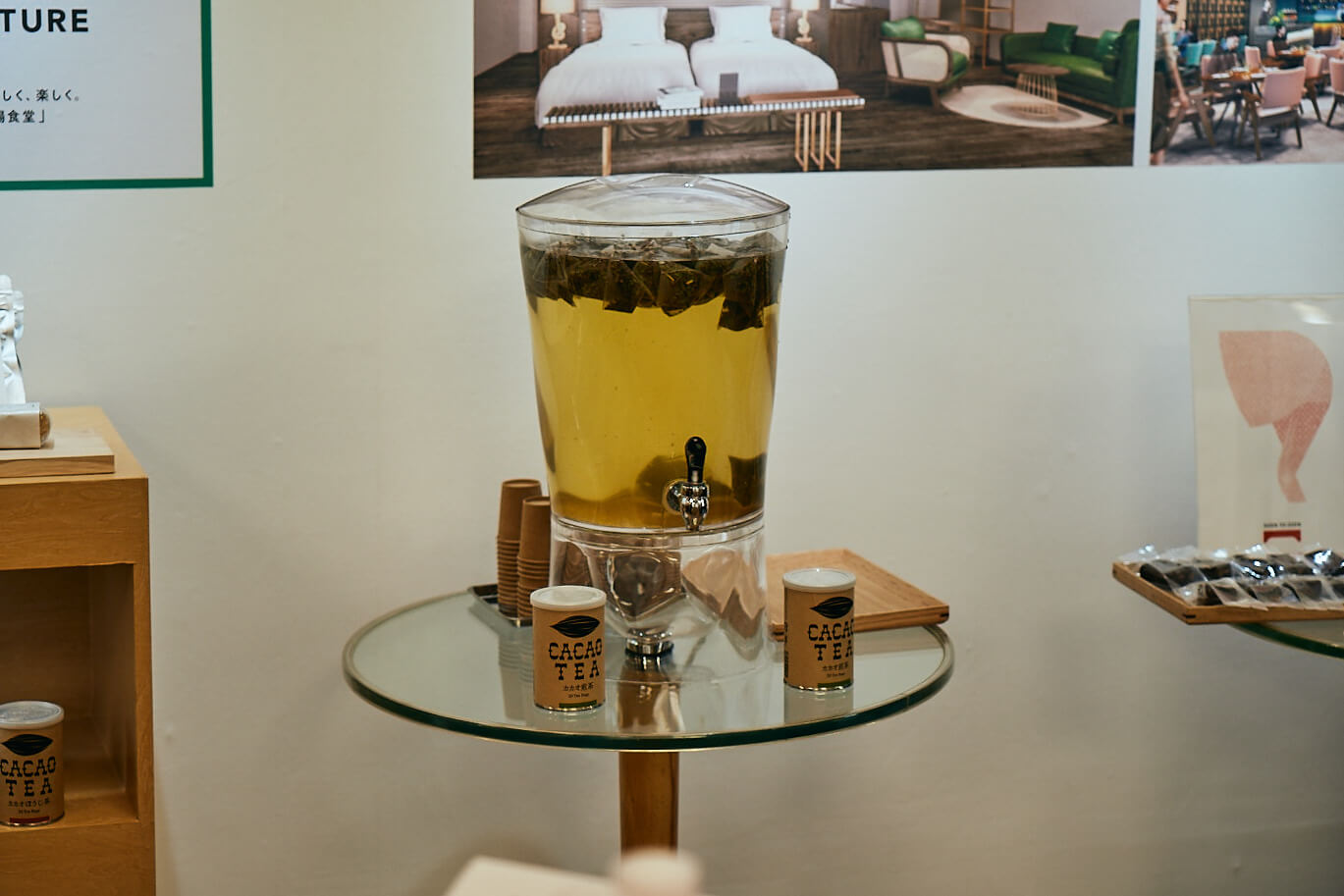 In addition, many people have heard that "the taste is fresh and delicious!" Cacao tea was. This dries and roasts the outer skin called cacao husk, Tea And roasted green tea And Sencha With a sweet flavor like chocolate and a refreshing aftertaste. Although it has not been drunk yet in Japan, it is widely known in Costa Rica, where cacao is produced. Husque has been developed as a new genre drink because it contains a lot of polyphenols.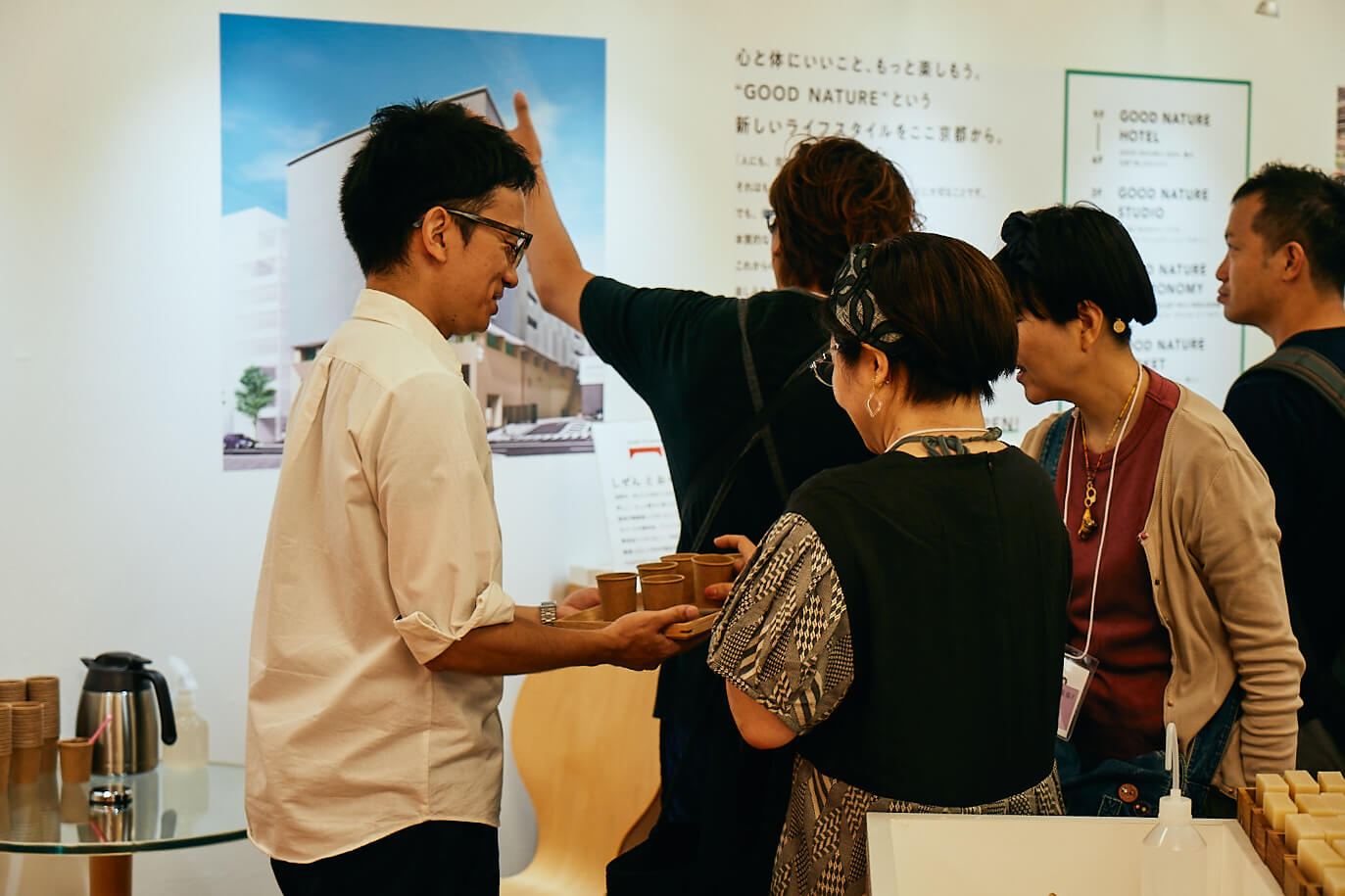 In Costa Rica, it is common to discard husks when exporting cacao. This is due to the convenience of importers who want to keep the weight as low as possible. However, at GOOD NATURE STATION, we want to import husks together and use them as ingredients for cacao tea and curry to reduce waste and make as much profit as possible for local farmers. . We were able to convey such efforts through "SIZEN TO OZEN" products.
Ryoko Morimoto, a food writer who plays an active role in magazines and the web, talked about the "SIZEN TO OZEN" brand like this.
Morimoto: "I think that being safe is the most delicious seasoning. The taste that can be eaten with peace of mind by both babies and adults, and also makes them happy. Perfect for gifts."
This time, "SIZEN TO OZEN", a part of the lineup, has many other products. In line with the opening of the facility in December, it will be sold at online Shop as well. Please expect it.
GOOD NATURE JOURNAL editorial department