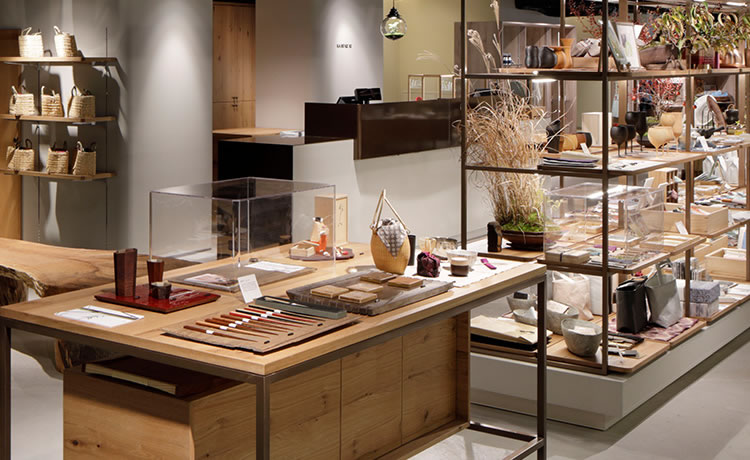 home >
GOOD NATURE MARKET
Shop information
EVERYDAY CARNIVAL
For a comfortable, enjoyable and healthy lifestyle.
We will propose the items you have chosen only by " GOOD NATURE STATION ".
1F
MARKET
[Fresh food, processed food, wine]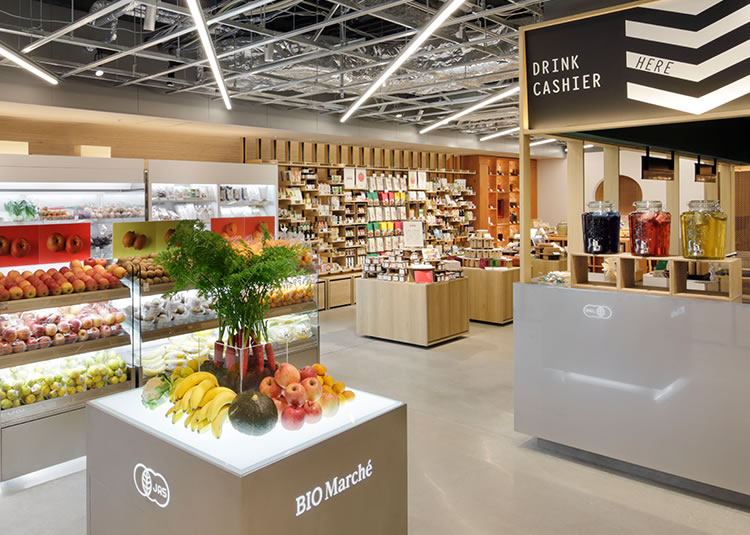 MARKET sells organically certified agricultural products, processed foods and sweets, and healthy and earth-friendly foods grown in local Kyoto. In the square "MAENIWA" in front of MARKET, a Marche is held every day and you can always enjoy exciting shopping.
Floor

1F
Opening Hours

10:00-20:00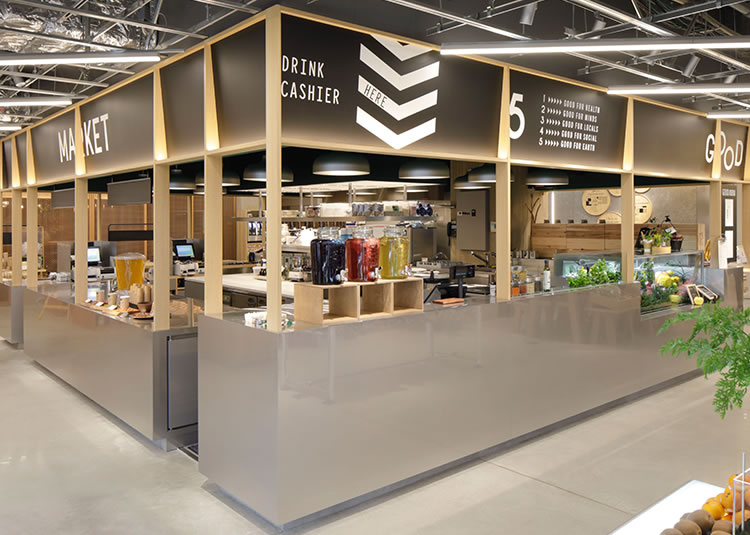 "KITCHEN" in the center of GOOD NATURE MARKET offers menus and take-out menus using agricultural products and processed foods sold in the market. You can experience cooking methods that maximize the power of ingredients, and how to eat seasonal ingredients that can be arranged at home.
Floor

1F
Opening Hours

10:00-20:00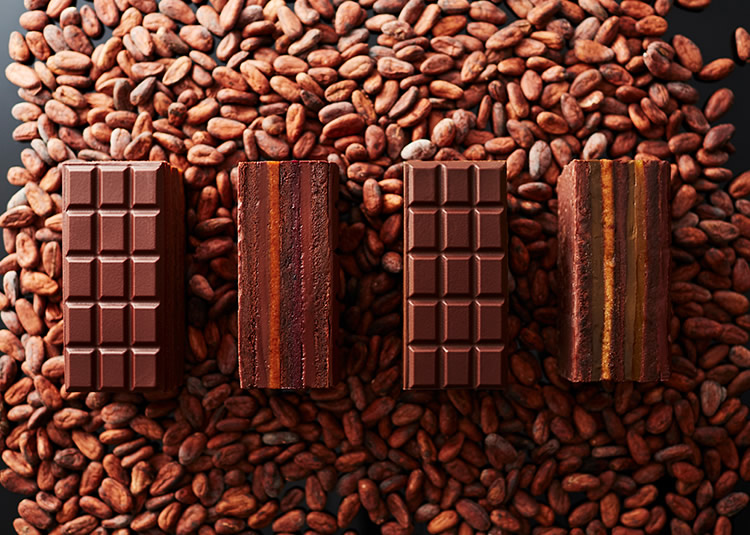 "Sweets Lab Brand" where patissiers with various personalities gather. This is a gallery-type pastry where you can enjoy and buy beautiful sweets like crafts made by pastry chefs. We are aiming for a unique confectionery that has never been seen before and can be enjoyed with the five senses.
Floor

1F
Opening Hours

11:00~21:00
3F
NEMOHAMO
[Cosmetics & Toiletry]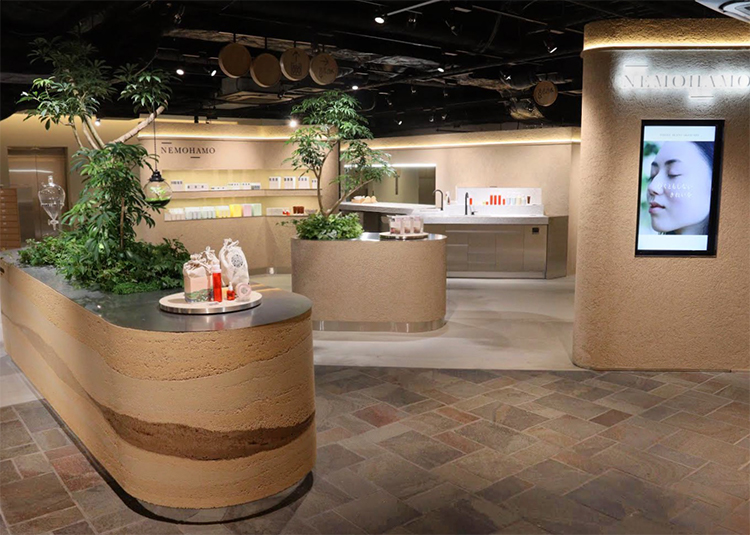 This Shop offers select cosmetics and miscellaneous goods that lead to health and beauty, including products from the original cosmetics brand "NEMOHAMO". "NEMOHAMO" is an original cosmetic made with only natural ingredients, using all the roots, leaves, and stems of plants, without using any water or petroleum-derived raw materials. Skin care items such as soap and lotion, and toiletry items such as shampoo and conditioner are lined up, so you can actually try out the comfort and aroma. In addition, we also sell select products related to health and beauty, such as Japanese essential oils collected from all over Japan and enzymes and proteins that promote inner care.
Floor

3F
Opening Hours

11:00~19:00
KASOKEKI
[Craft & Holistic Wear]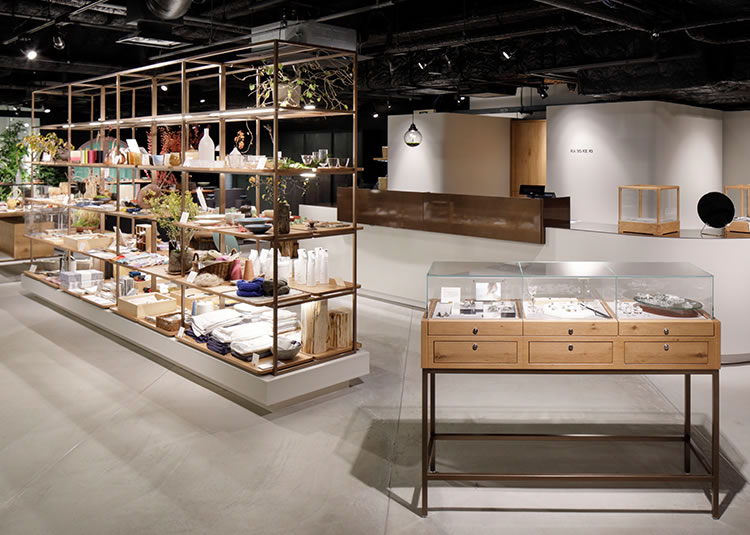 A Shop that collects "good things in Japan" that is gentle and natural. Introducing genuine Japanese craft that proposes a beautiful way of life and holistic wear that makes women beautiful from within, such as high-quality underwear. It is a place where you can meet unique gem like no other.
Floor

3F
Opening Hours

11:00~19:00
Sleeping Beauty
[Beauty Amusement Park]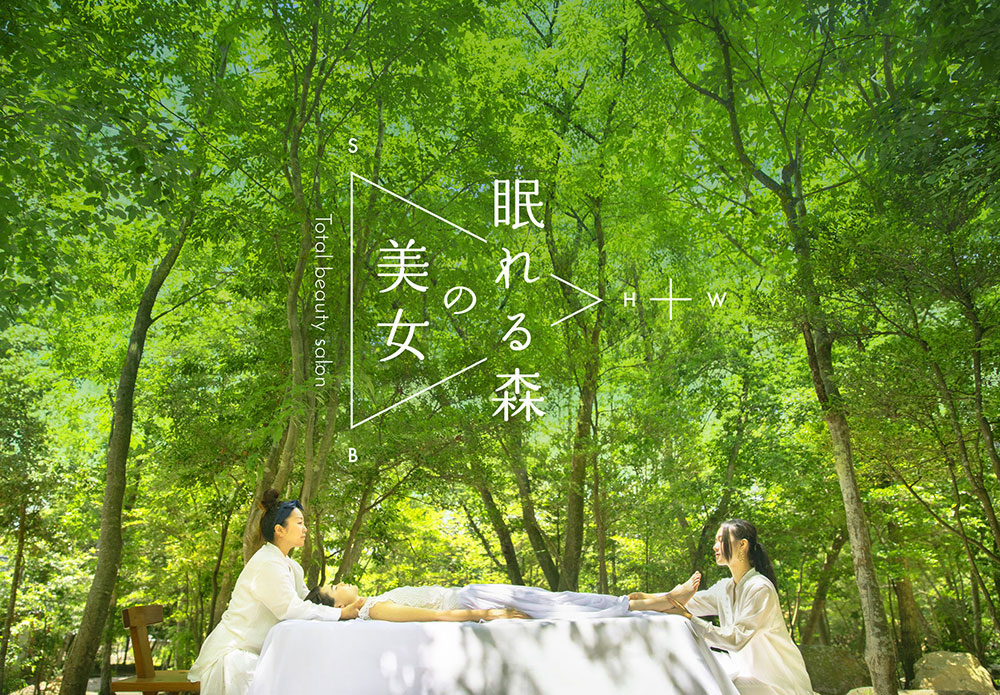 "Ai method" is a concentrated whole body beauty with "hands" supported by unique technology. Gives a moderate stimulus at the head spa that has an effect on the whole body and activates cellularization. Improves the physical, mental, and mental health, improves self-immunity and self-healing powers, and alleviates a number of upsets of modern people.
Floor

3F
Opening Hours

11:00~19:00 *Closed on Mondays and Tuesdays