Accommodation reservation
Restaurant reservation
Hotel reservation / inquiry
Enjoy GOOD NATURE with all five of your senses.
Our hotel provides specialized 
dining and hands-on experiences for all of our guests.​
We at GOOD NATURE want all five of your senses to be indulged during your time with us ​
as you unwind to good music and the pleasant aromas of nature.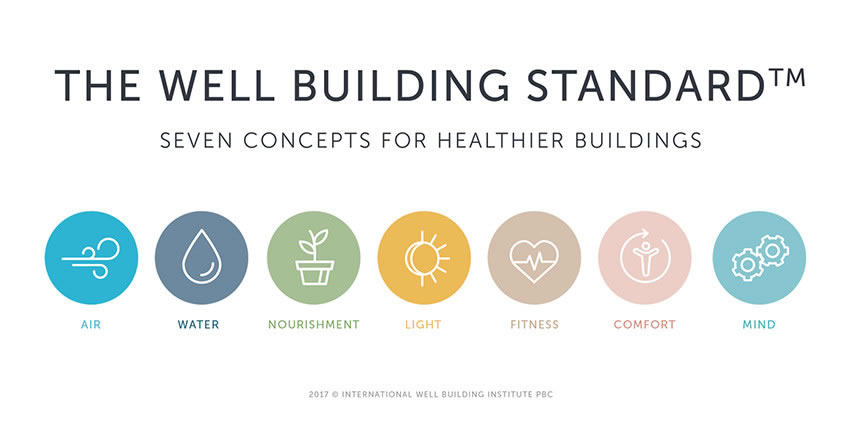 In August 2020, according to the world's first hotel version evaluation criteria,
WELL Certification (V1) with gold rank.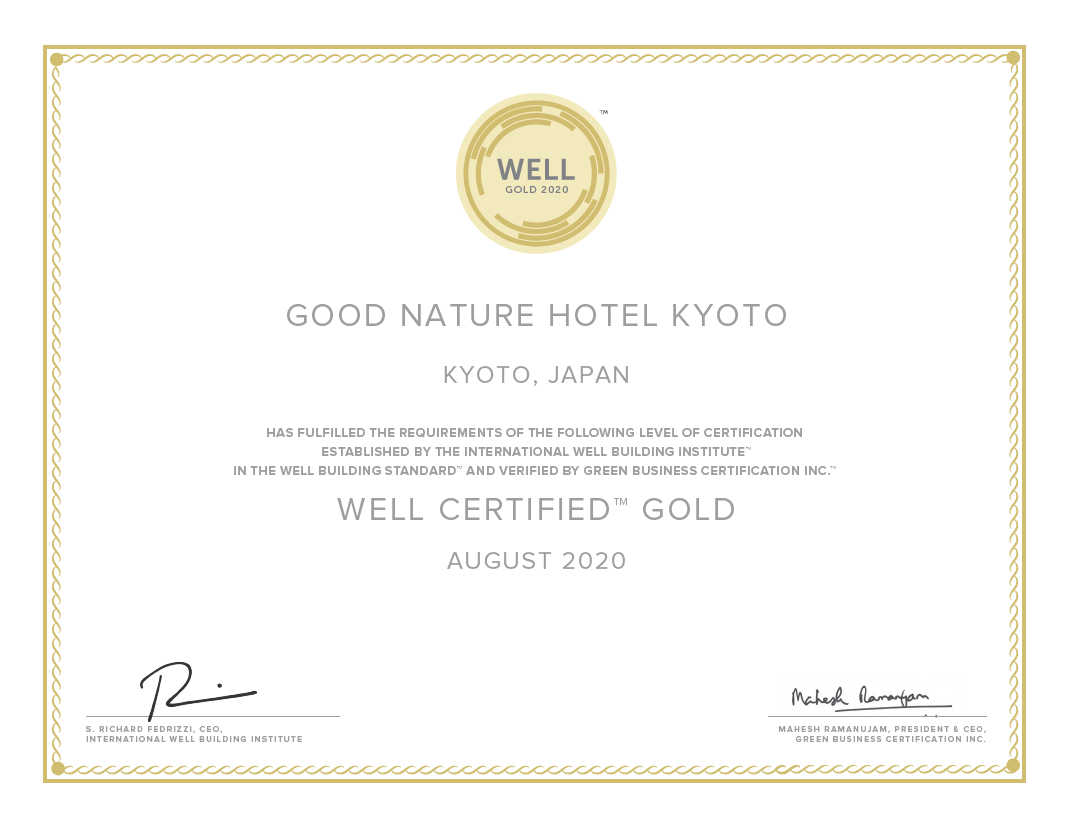 ROOM CONCEPT
Our hotel has a specific taste and love for using natural materials. ​
We agree with the saying that "things get better with age," and we strive to provide
our guests with a relaxing and ​
rejuvenating stay.
The Good Nature Suite

​ ​

​

Higashiyama Terrace Suite

​ ​

​

Kawaramachi Terrace Suite

​ ​

​
Our Cafe Restaurant & Bar "Hyssop" next to the lobby on the 4th floor offers a drink menu focused on creative non-alcoholic cocktails.​ ​
Chefs prepare each drink with the same mindset of someone performing the Japanese tea ceremony - so that the person drinking the beverage can enjoy it with all five senses.​
Besides cocktails, the restaurant also offers a range of casual dishes.
At ERUTAN, you can enjoy a delicate presentation with the essence of Japanese culture centering on colorful vegetables, regardless of whether you are in Japan or abroad.