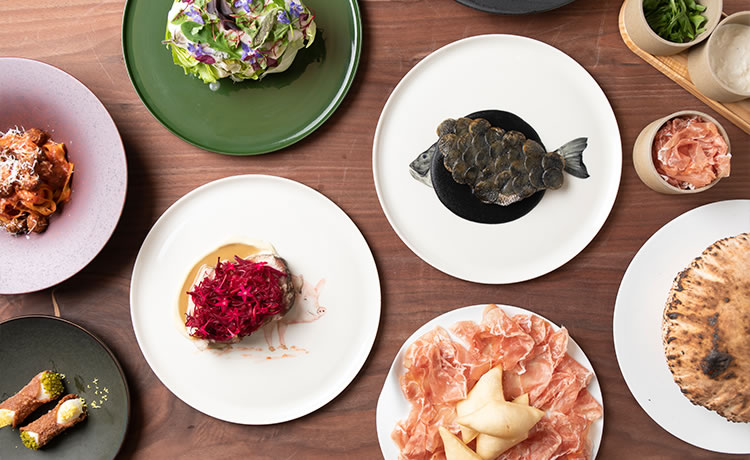 home

>

GOOD NATURE GASTRONOMY
Restaurant information
PREMIUM GASTRONOMY
Pursuing ingredients and enjoying the four seasons with the five senses
We offer a special food experience.
1F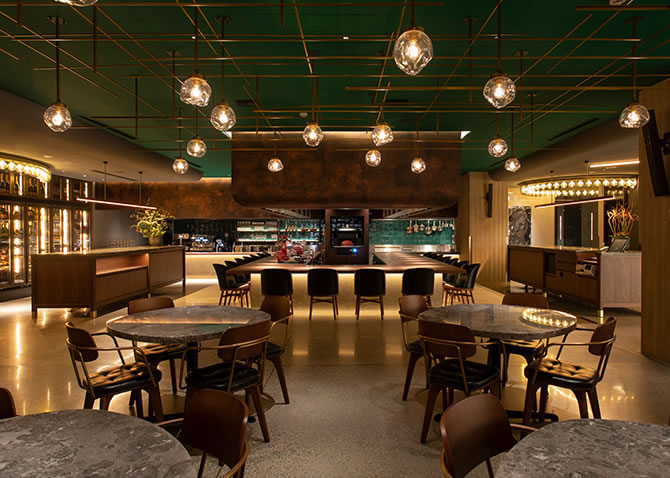 The menu is structured around vegetables, and it is served with a simple cooking method that highlights the ingredients while respecting the Japanese culture and culture. The menu is supervised by Yoji Tokuyoshi, the first Michelin-starred Japanese chef in Milan, Italy.
Floor

1F
Opening Hours

Lunch 11:30~14:00 < LO 14:00 >
Cafe 14:00~17:00 < LO 16:30 >
Dinner 17:30~21:00 < LO Food 20:00/Drink 20:30 >
Closed

According to the facility
2F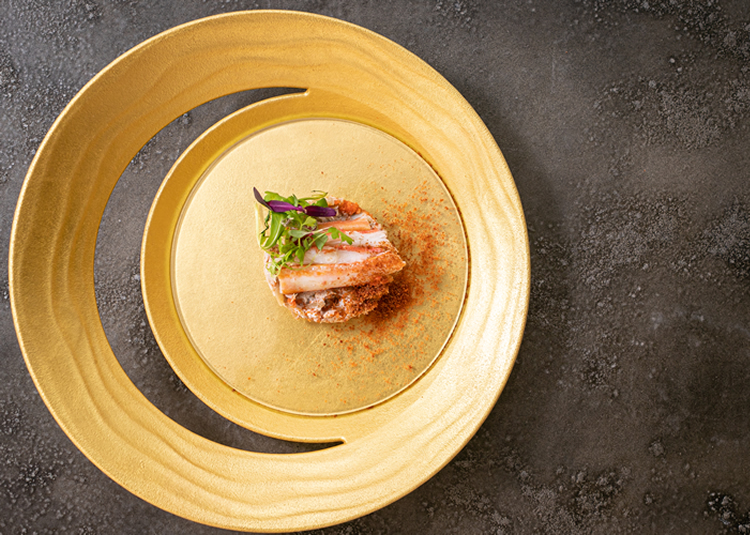 Cainoya, which has become a national foodie from Kagoshima, has opened a new business in Kyoto, the center of food culture. In the new CAINOYA, chef Shiozawa's original interpretation of "Japan" will be presented on a plate-by-plate basis. Please experience the highest quality of Japan, CAINOYA quality.
Floor

2F
Opening Hours

Dinner Wednesday, Thursday, Friday, Saturday 17:30 Open, 18:00 simultaneous start
Lunch days and holidays only 12:30 opening, 13:00 simultaneous start
* Advance reservation is required
Closed

Mondays and Tuesdays (with irregular holidays)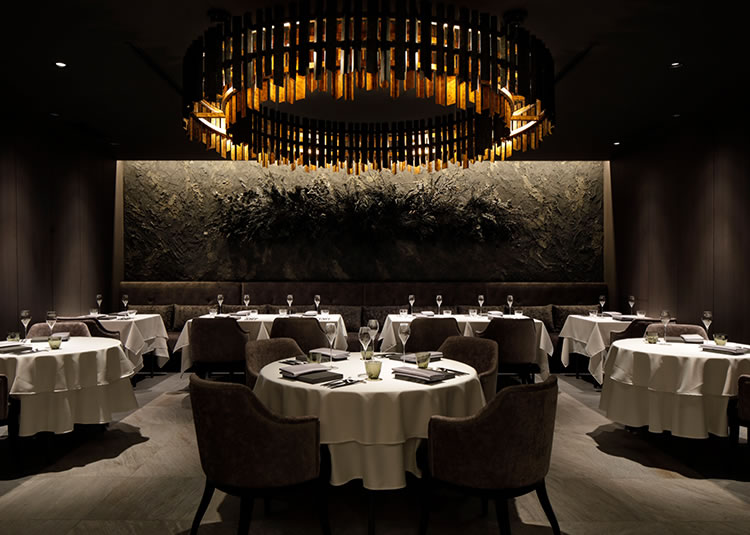 VELROSIER, which caused a whirlwind beyond the Chinese border at Ashiya / Kurakuen. One dish of owner chef Iwasaki's seasonal ingredients from the mountains and seas with their unique skills and senses reminds us of food art full of surprises and deliciousness. Please enjoy the dishes that Iwasaki always delivers beyond imagination.
Floor

2F
Opening Hours

Lunch 12: 00-15: 00 < LO 13:00 >
Dinner 18: 30-22: 30 < LO 20:00 >
* Advance reservation is required
Closed

Monday (with irregular holidays)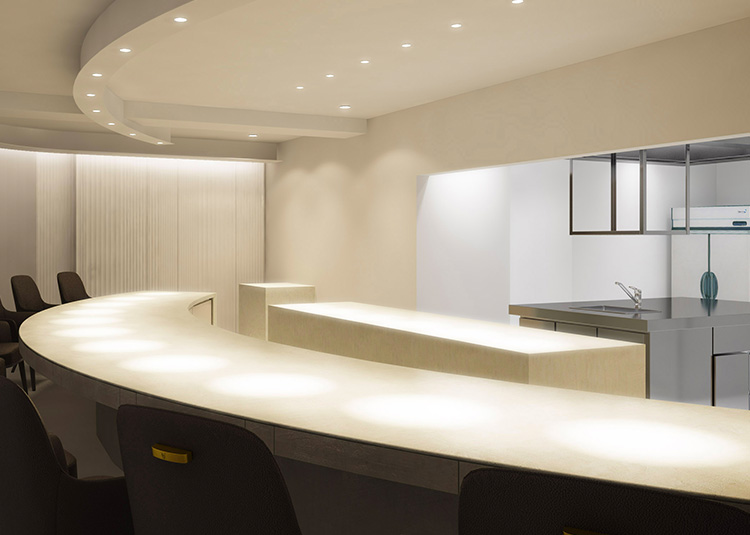 I hope you will enjoy the "TAKAYAMA-likeness" with the theme of "Comfort + Tokimeki = Happiness" until you forget your time and enjoy it.
Floor

2F
Opening Hours

Lunch 12: 00-16: 30
(Please visit us by 12:30)
Dinner 18: 00-22: 30
(Please visit us by 18:30)
* Advance reservation is required
Closed

Irregular holidays
3F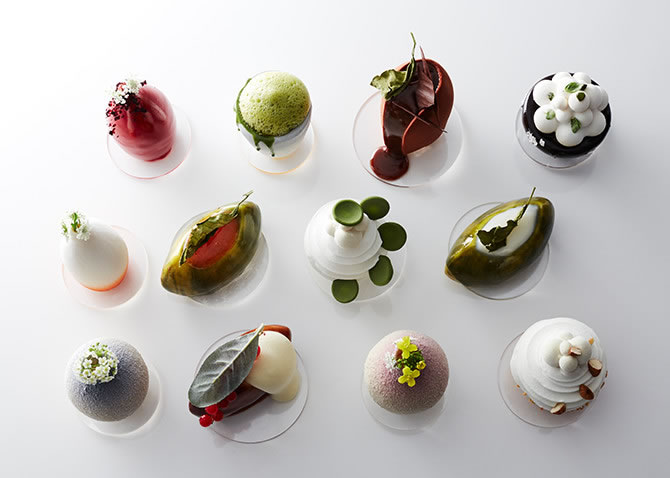 "RAU" on the first floor is a gallery-style pastry where you can see and enjoy beautiful sweets, and this "RAU CAFE" is an experience-based pastry cafe where you can taste these sweets on the spot with carefully selected drinks. .
Floor

3F
Opening Hours

11:00~19:00
4F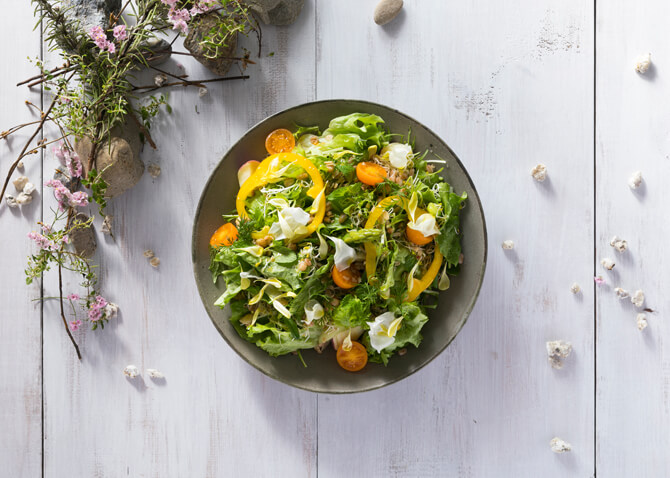 ~ Taste the essence of plants ~Hyssop is a new restaurant that has never been seen before, centered on "plant cocktails (also non-alcoholic)". You can drink seasonal plants as well as the store name. Please enjoy a refreshing moment.
Floor

4F
Opening Hours

Lunch:12:00~15:00 < LO14:30 >
CAFE: 15:00 to 17:30
DINNER: 17:00~21:00 < LO Food 20:00/Drink 20:30 >
menu