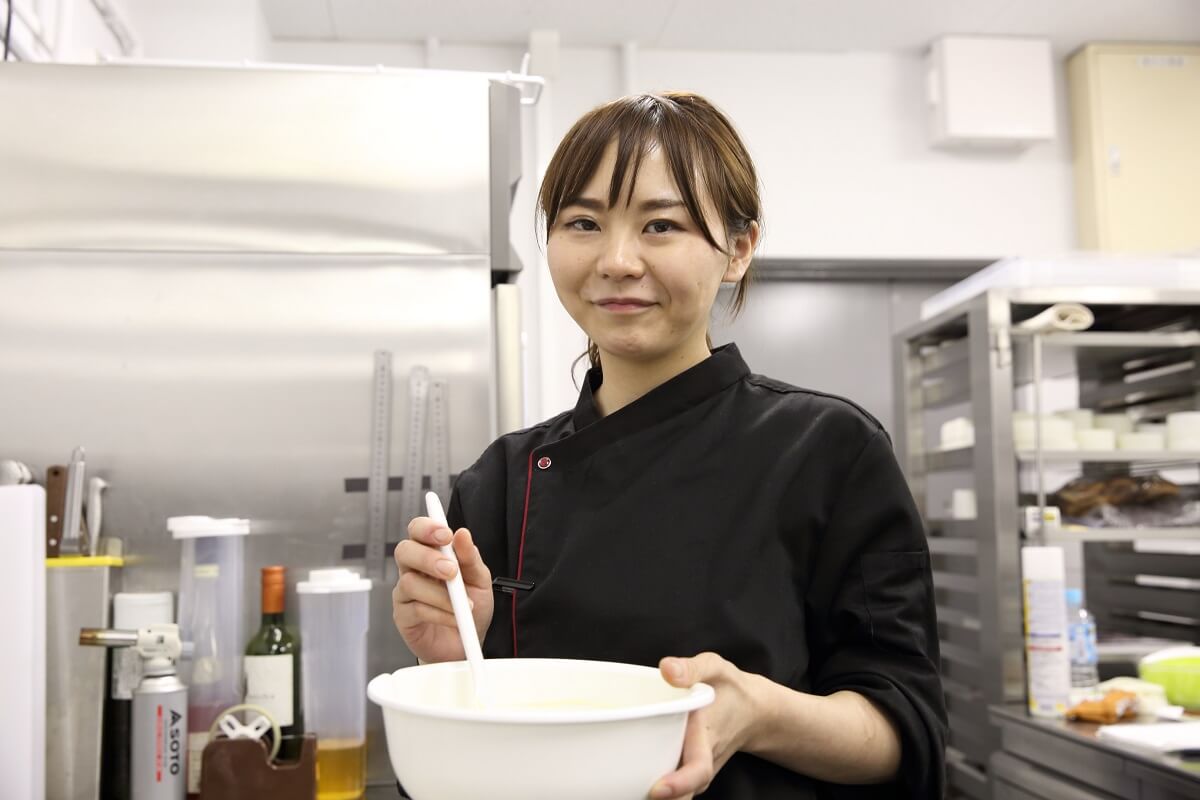 GOOD NATURE STATION Chocolatier Yuki Takagi
On the third floor of GOOD NATURE STATION, there is a chocolate tree and bean bar. You can see how chocolate is made from cocoa beans. One of the patissiers who work there, Yukiyo Takagi mainly serves as a chef chocolatier. For confectioners, chocolate is a special item that requires advanced technology. This time, I will introduce the history of Takagi's chocolate ladies and my thoughts on chocolate.
Days lost to the taste of chocolate
Takagi, who is a chef chocolatier in the GOOD NATURE STATION's chocolate tree, says he has had a special feeling for chocolate since he started walking as a pastry chef.
Takagi: "Chocolate is a" Takatsuki no Hana "for pastry chefs. When I started training, it was a material that I couldn't even touch until I learned specialized skills. I wanted to be able to handle it professionally. ''
With Yusuke Matsushita, also a chef patissier of GOOD NATURE STATION, after opening the Desale store in Kagurazaka, Tokyo, I was fascinated by the possibility of chocolate and was enthusiastic about pursuing the original taste by combining chocolate and ingredients. However, I gradually felt the limits of the work.
However, when I look at the work of senior Chocolatier who has reached the level of skill, I give one answer with hints of how to sharpen the sensibility more and more simply. What you should cherish is telling your mouth that it is chocolate. With that one heart, I went further into my work.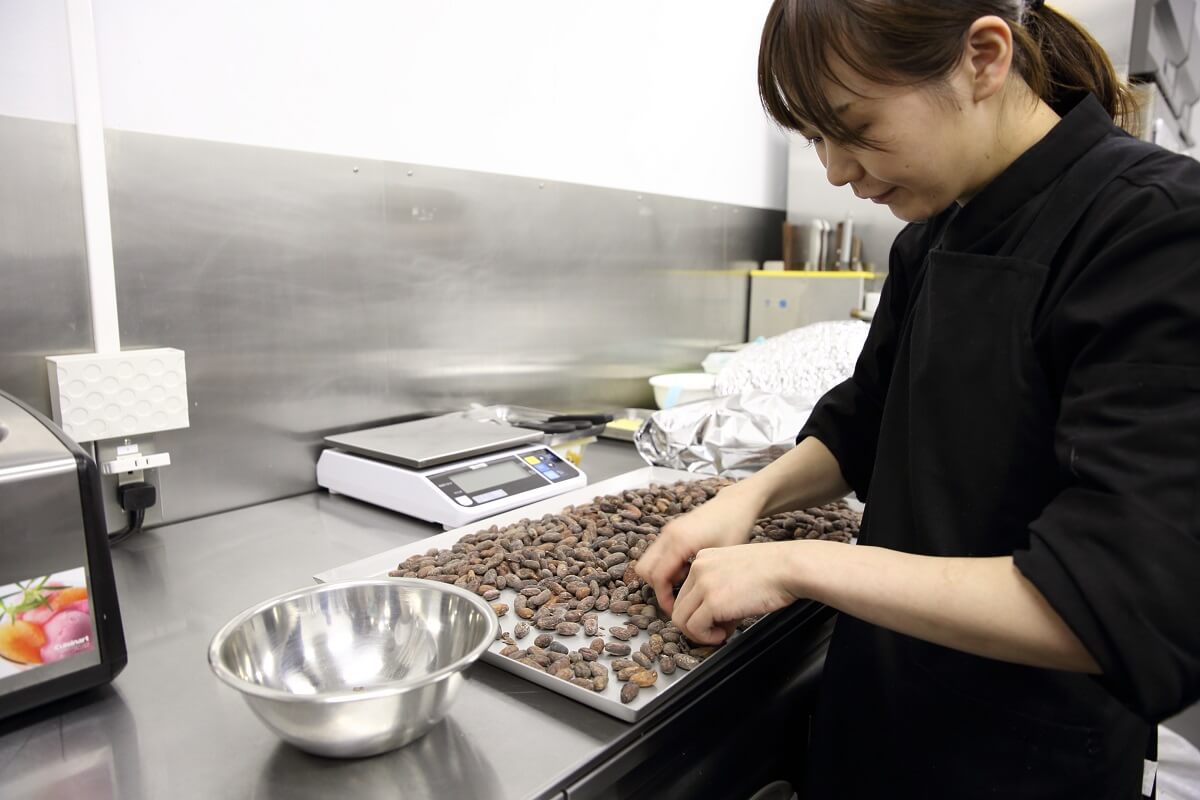 Takagi: "When I exhibited a work that I thought was a good balance between originality and chocolate feeling at a prestigious overseas fair. From the French judges who ate the chocolate," Your work "How many of the people who recognized that it was chocolate and ate it would feel like chocolate?"
This event triggered Takagi to go to Paris for training after closing the shop in Kagurazaka.
The importance of experience and memory learned in Paris
In Paris, she entered a restaurant to learn a wider range of ingredients. I was in charge of de-sale, but it was different from the work I came to in Japan because of the approach.
Takagi: "I've worked in pursuit of deliciousness so far, but in France, when I express my impressions about anything, it tastes like a passage from a poem!" It's a dish that reminds me of the wilderness I saw at the time. Otherwise, I realized it was difficult to create a taste that would move the hearts of the eaters. "
Delicious is a major premise. I learned that the originality is how I put myself into my work.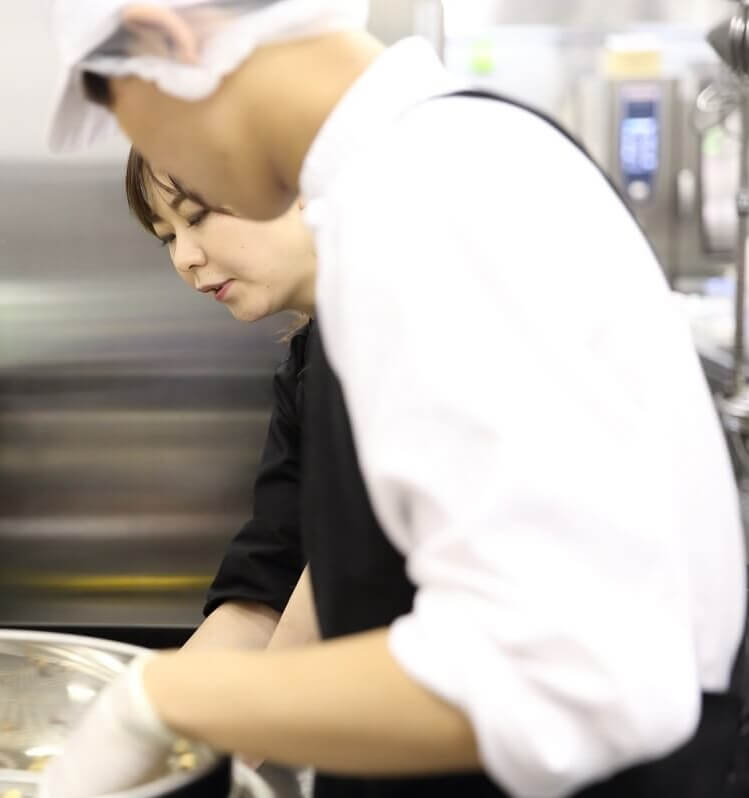 "Bean Bean" using the finest cacao
Returned to Japan with free and flexible ideas and experience. Taking advantage of that experience, I play an active part mainly as a chocolate ladies in GOOD NATURE STATION.
In order to express myself, I wanted to increase my own drawers, and the answer that Takagi, who gained experience by touching various ingredients around Europe, Asia, and South America, was to face the material from the beginning. When we faced with the ingredient called chocolate, we focused on "Bean to Bar". Bean-to-bar is a process in which all processes from cacao, which is a raw material, to chocolate are made by hand. In addition to the good materials, processing and cooking techniques are also required.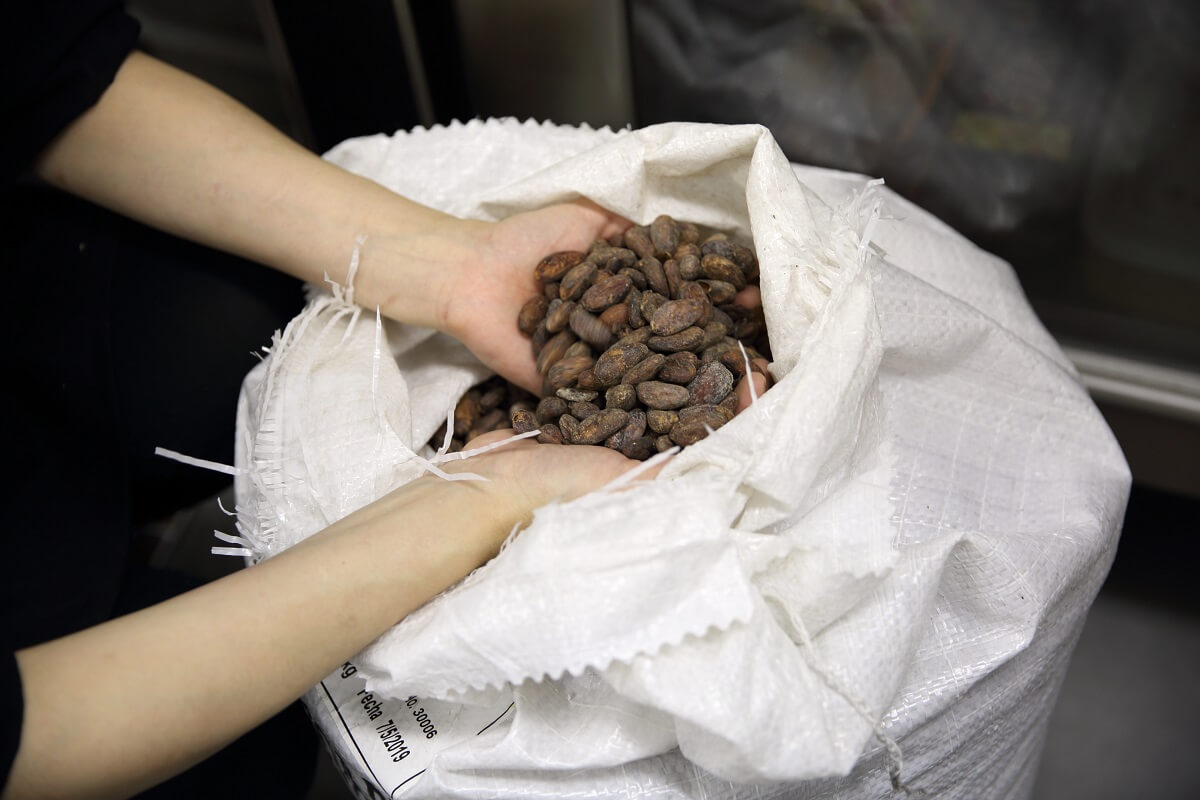 Takagi: "Now there are nearly 100 bean-to-bars in Japan. I wanted to clearly communicate the purpose of my Bean to Bar. I wanted to express myself with experience through chocolate, and to convey the charm of the ingredients I met to many people, and look at the ingredients that I usually eat casually. How many people know that chocolate is made from cocoa beans, so that more people are interested in the material of cocoa beans, so it tastes more acceptable to many people. And the answer was soil, and the taste of cocoa beans made from soil similar to Japan may be familiar to Japanese people. And I chose Costa Rica, which has a lot of volcanic land, grown pesticide-free on mineral-rich soil, and has a very clear and refined taste, close to the taste I wanted. The more I deepen my relationship with producers and cocoa bean research institutes, the more I deepened my desire to cherish the cocoa beans. in terms of the, the point that I have a point is "easy to understand". wide range of generations of people ask interested in, I believe Once you get used to the brand, such as a window to touch the chocolate Bean to Bar. Kyoto There are also many Bean to Bar shops, so I hope that the whole city of Kyoto will become a chocolate town. "
Bean-to-bar chocolates made from cacao, carefully selected by Takagi, will be lined up in the chocolatery inside GOOD NATURE STATION. Please look forward to it.
GOOD NATURE JOURNAL editorial department