[GOOD NATURE regular flight / direct rescue flight] Acceptance starts from April 25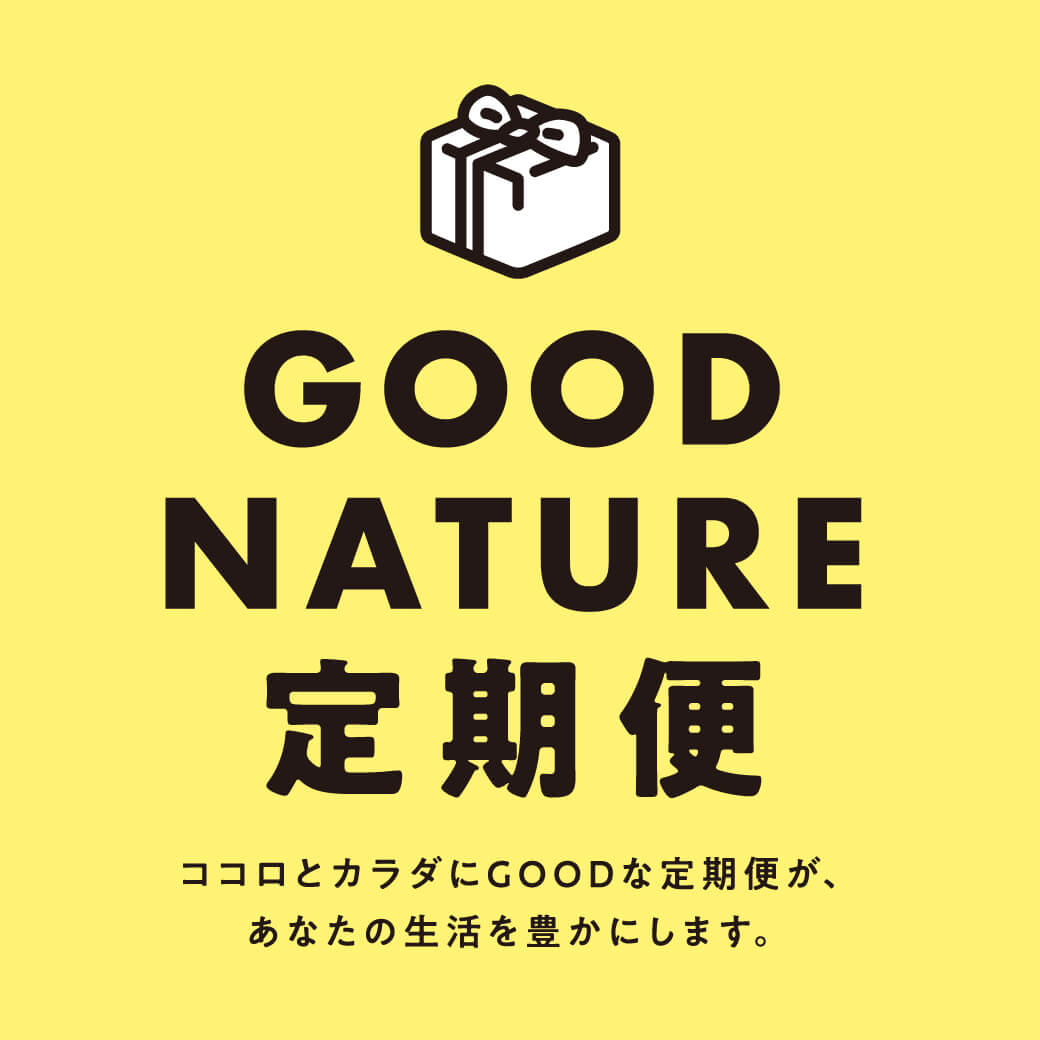 A service that delivers an assortment of "food" carefully selected by GOOD NATURE STATION will be accepted from April 25th!
Every month we select and deliver items that match the season, such as "sets that make cafe time fun" and "sets that accompany new rice and rice".
Regular flights that are good for your mind and body will enrich your life.
★ 5,940 yen per month (tax and shipping included)
★ Apply online
★ Delivered around the 20th of every month!
★You can skip or end at any time!
Application/details
https://online.goodnaturestation.com/c/regular-course/m20009566
Product to be delivered (Photo is an example of delivery)
◆ Cafe time & sweets set to enjoy at GOOD NATURE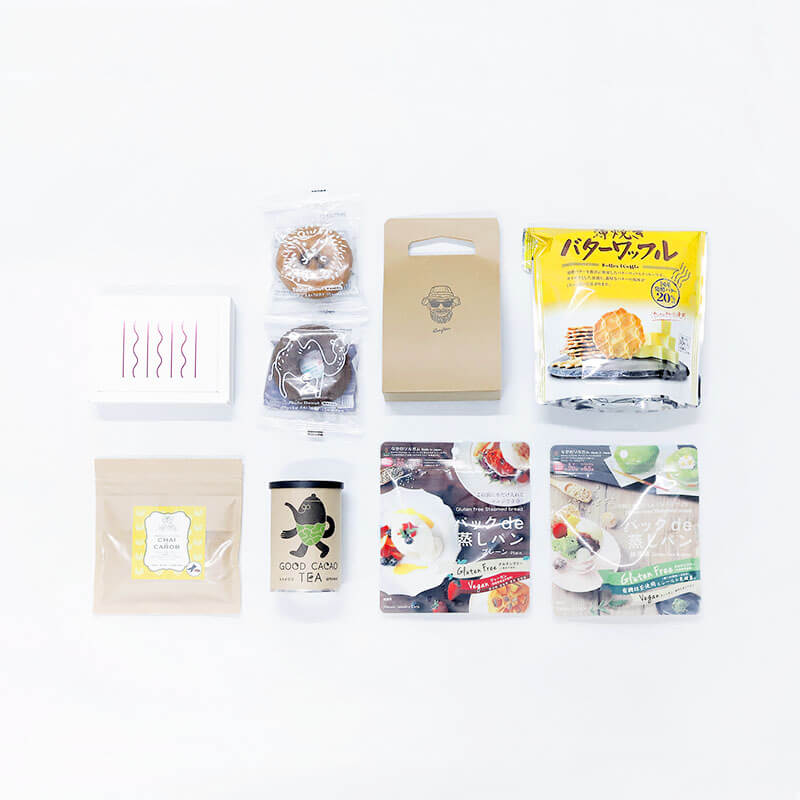 ◆Gift from Amanohashidate! Fluffy juicy seafood dried set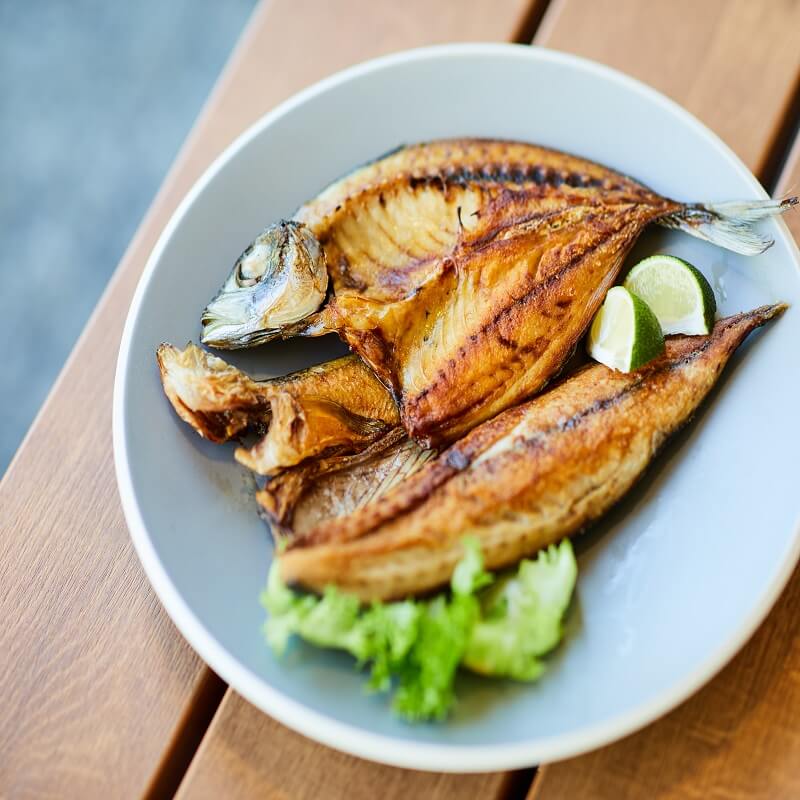 ◆Growth promoter-free "Hanagyu hamburger" & "Natural Products" processed product set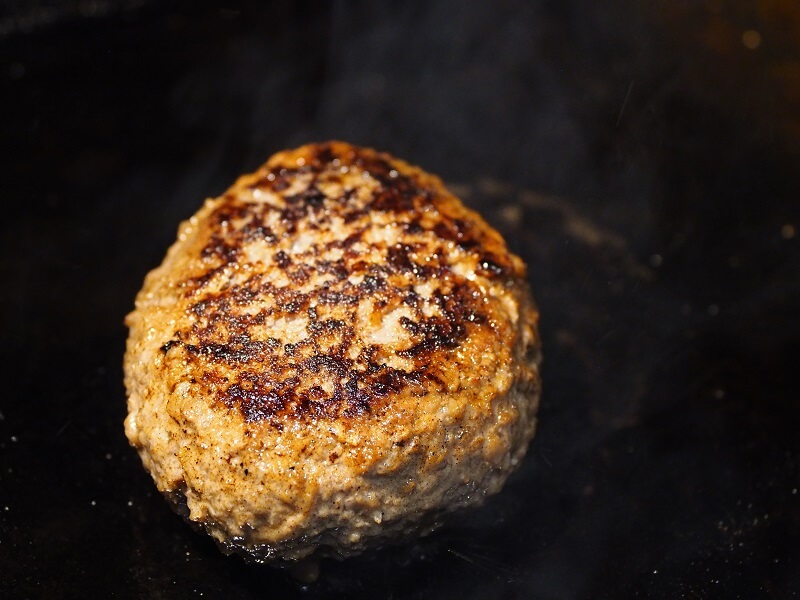 "GOOD NATURE Sanchoku Rescue Flight" will also be accepted on April 25th.
"Food loss in production areas" that occurs in fields, mountains, and seas, seafood and small fish that are difficult to distribute due to the small amount that only fishermen know, and vegetable by-products that are actually delicious if you know how to eat them even if they are thrown away. We will deliver ingredients full of stories that can only be delivered by GOOD NATURE STATION, which is directly connected to producers. The first time is Miyazaki's purely domestic grapefruit from "Midori no Sato Ryo-kun", which cultivates SDGs citrus fruits. Because they are cultivated using as few pesticides as possible, they may have bee footprints or scratches from the wind, but you can safely eat the outer skin.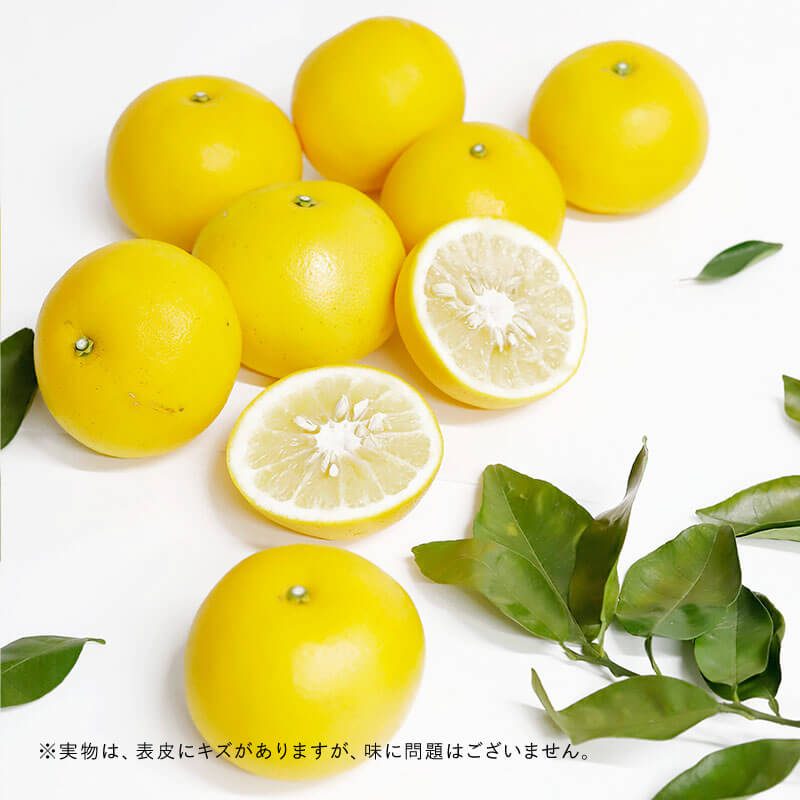 ★3,900 yen (including tax and shipping)
*This is a one-time shipping service.
* From the next time onwards, we will inform you as soon as the products are decided.