Fureai Marche by Japan's beautiful hometown [Miyamacho] << December 5 >>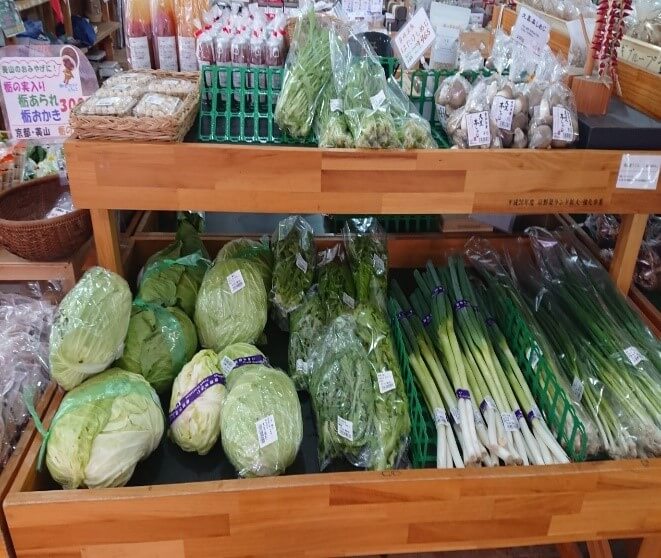 Miyama-cho, Nantan City, Kyoto Prefecture is a 90-minute drive north of Kyoto Station, and Miyama-cho, the beautiful hometown of Japan, is a quiet village surrounded by beautiful mountains as its name suggests. It is famous for its thatched-roof village, which is lined with private houses with thatched roofs. For the first time in Miyama-cho, we will sell fresh vegetables and specialty tochi mochi at GOOD NATURE STATION.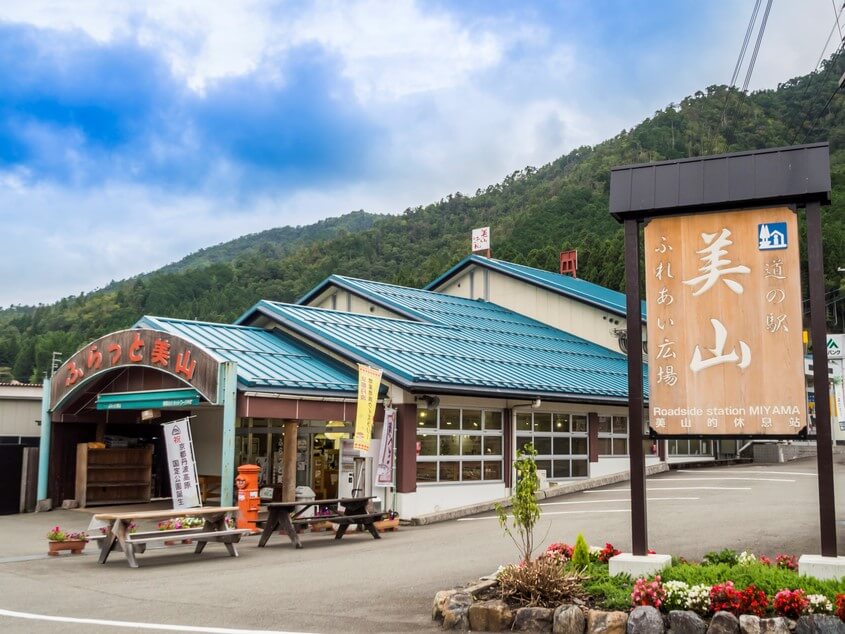 ■ Date: December 5th (Sun) 10: 00-16: 00
■ Location: 1st floor front square "MAENIWA"
■ Store owner:
Light truck city (A morning market that resembles a light truck carrier as a store)
Seasonal fresh vegetables Chinese cabbage, radishes, turnips, etc. are sold directly on the loading platform of light trucks.
Product sales with support from Road Station "Miyama Fureai Ichiba"
We sell pickles and mackerel sushi, centering on Tochi mochi and Tochi arare Tochi okaki, which are special products of Miyama-cho. In addition, we also offer milk purin, cream puffs, Miyama milk, etc., which are very popular at the roadside station.
* Please note that events and other events are subject to change or cancellation without notice.