[GALLERY] Akira Muramatsu "Yinmori Terrible Yu-Inshinseiyuu-" will be held from 12/28 (Tuesday)!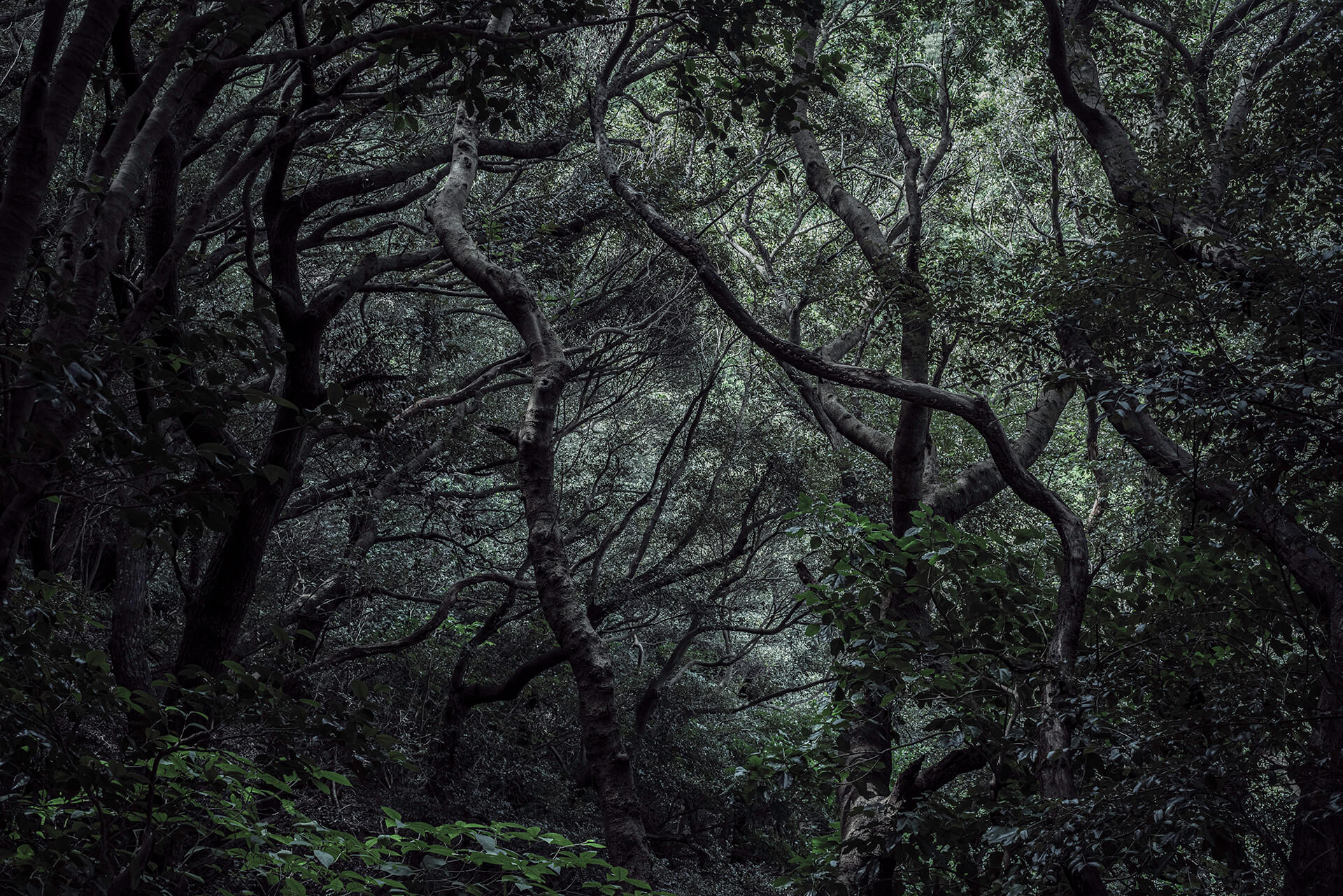 GOOD NATURE STATION 4th floor GALLERY at the back of the hotel lobby will hold a photo exhibition by photographer Akira Muramatsu from December 28, 2021 (Tuesday) to January 16, 2022 (Sunday).
You will be drawn into the unique appearance of the forest. Please come and visit us.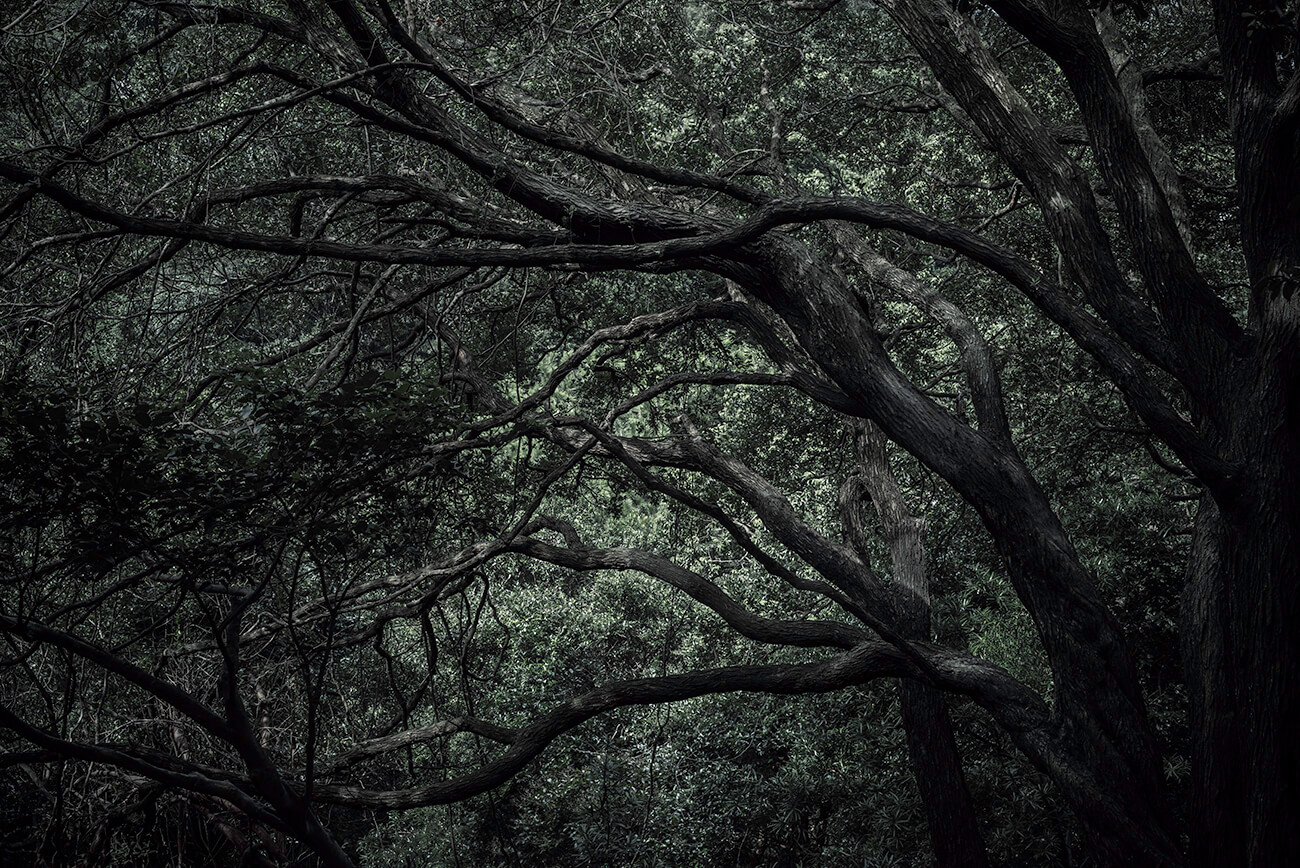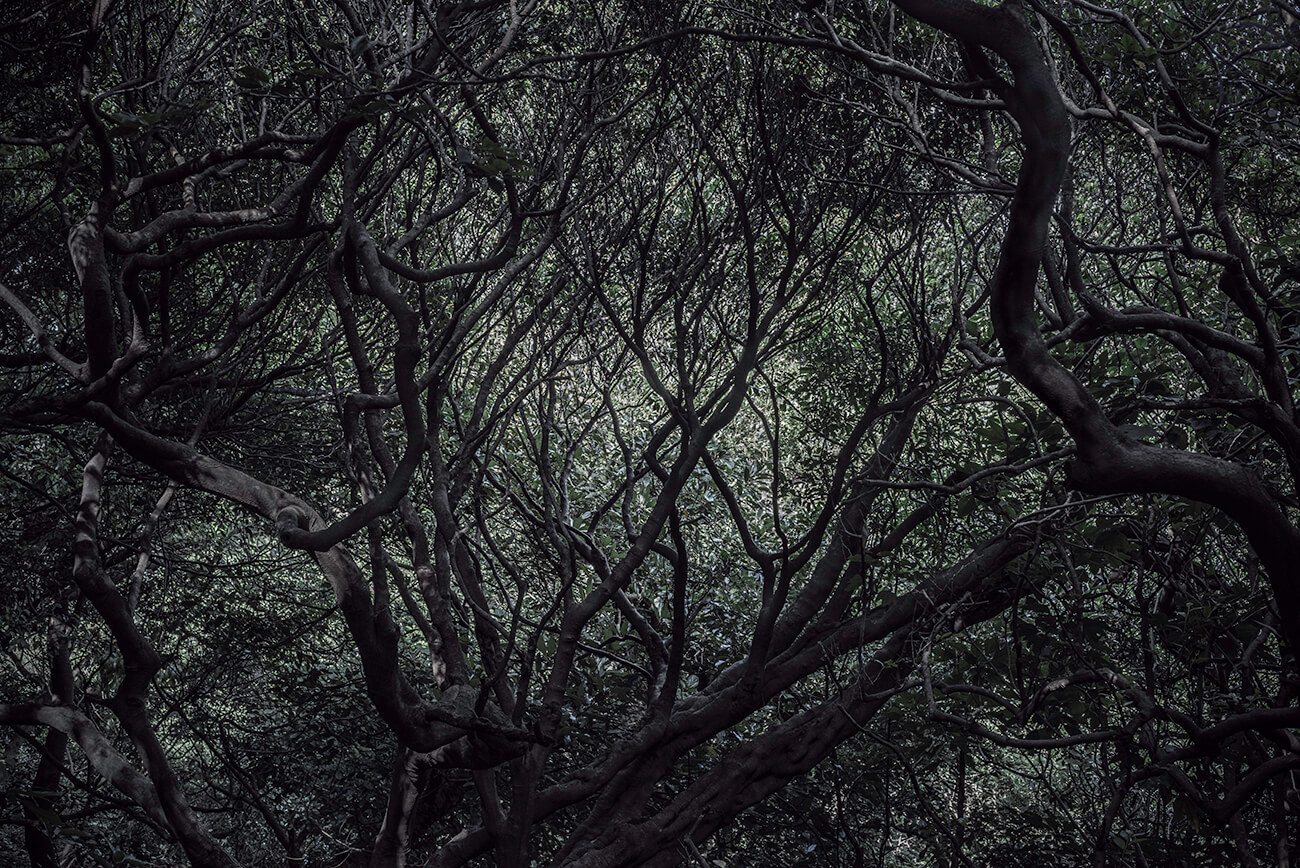 ▼ EXHIBITION: "Yinmori Terrible Yu-Inshinseiyuu-"
From Tuesday, December 28, 2021 to Sunday, January 16, 2022 10: 00-19: 00
GOOD NATURE STATION 4th floor Hotel lobby GALLERY Free admission
▼ Writer introduction: Akira Muramatsu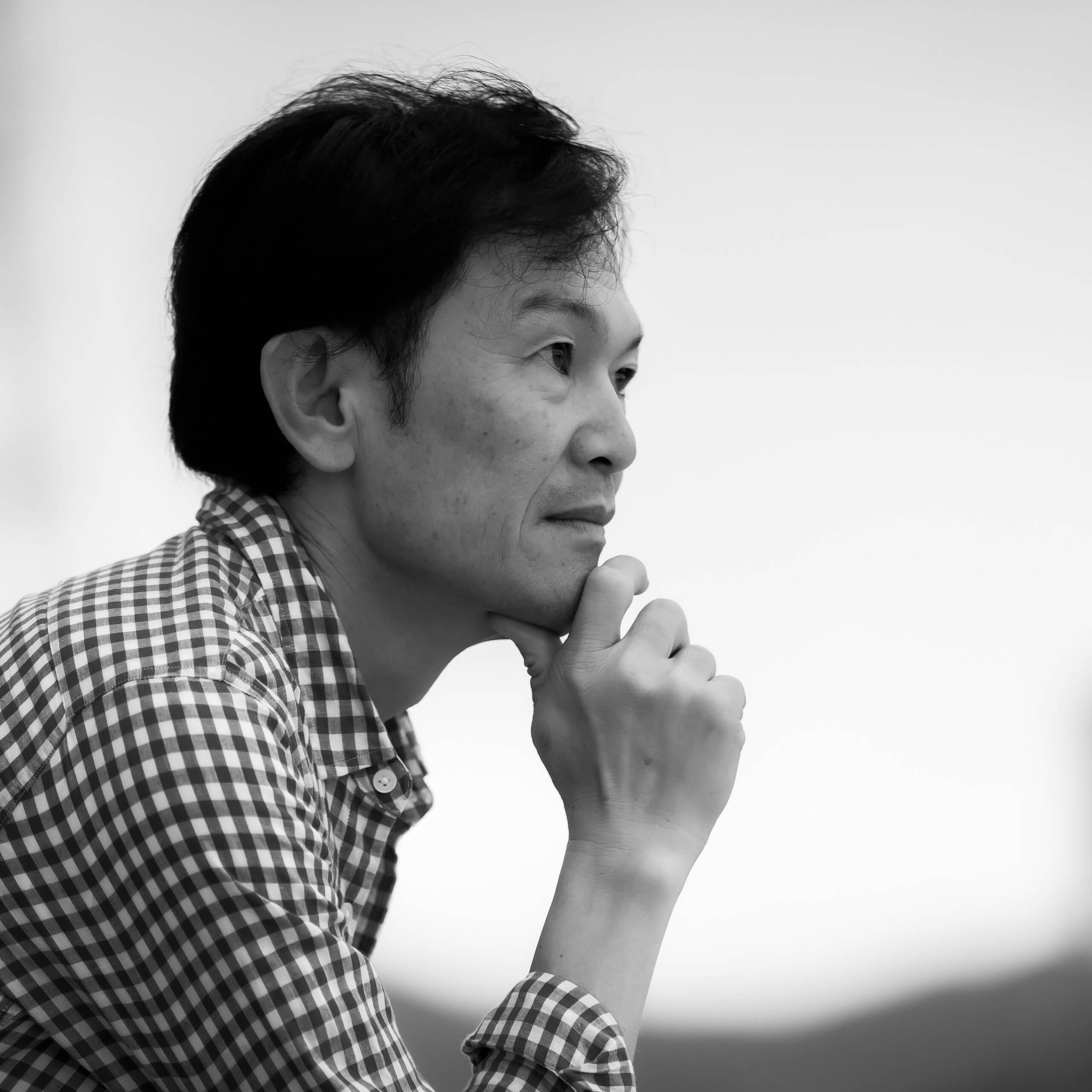 Representative of amu design. Born in Kyoto City, lives in Kusatsu City, Shiga Prefecture. After graduating from the Department of Architecture, Faculty of Engineering, Kyoto University, got a job at a major housing manufacturer. To date, he has traveled to 139 locations in 32 countries around the world and 47 prefectures in Japan. From 2008, he started a photography class with the theme of "travel" x "photograph" x "friends" as a side business. In 2018, the photography class became its main business, and it is now a popular photography class with a total of more than 2000 students. In 2021, won the "Alumni Association Award" for the graduation work of the Kyoto University of the Arts photography course.