[Kyoto Charm Rediscovery Travel Project] Hotel room rate discounts are applied ・ Coupons can be used at stores in the hotel.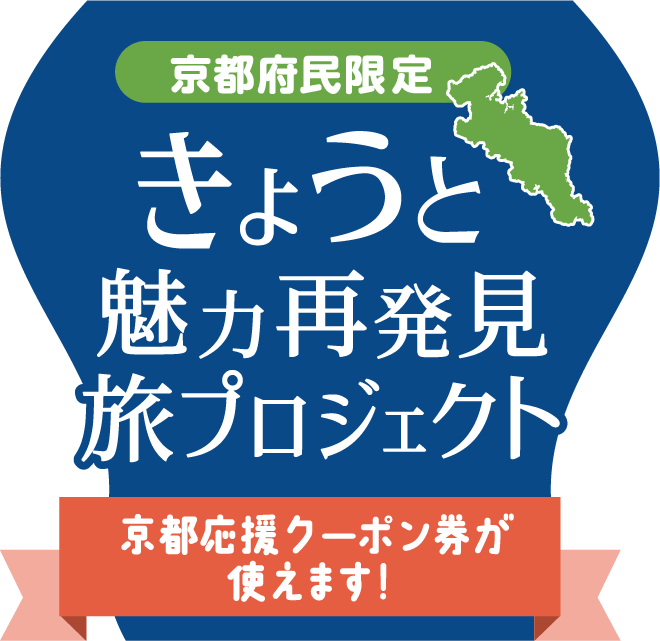 GOOD NATURE STATION is a member of the [Kyoto Charm Rediscovery Journey Project], and GOOD NATURE HOTEL KYOTO offers discounts on accommodation charges, and support coupons can be used at each store in the hotel.
【実施期間】2021年10月22日(金)~2022年2月28日(月)まで 
【Notes】
・ Please read carefully about accommodation discounts and coupon handling before using. https://www.kyoto-tabipro.jp/discount/
* Coupons may not be available for some stores and services. Please note.