GO TO Travel Regional Coupons are available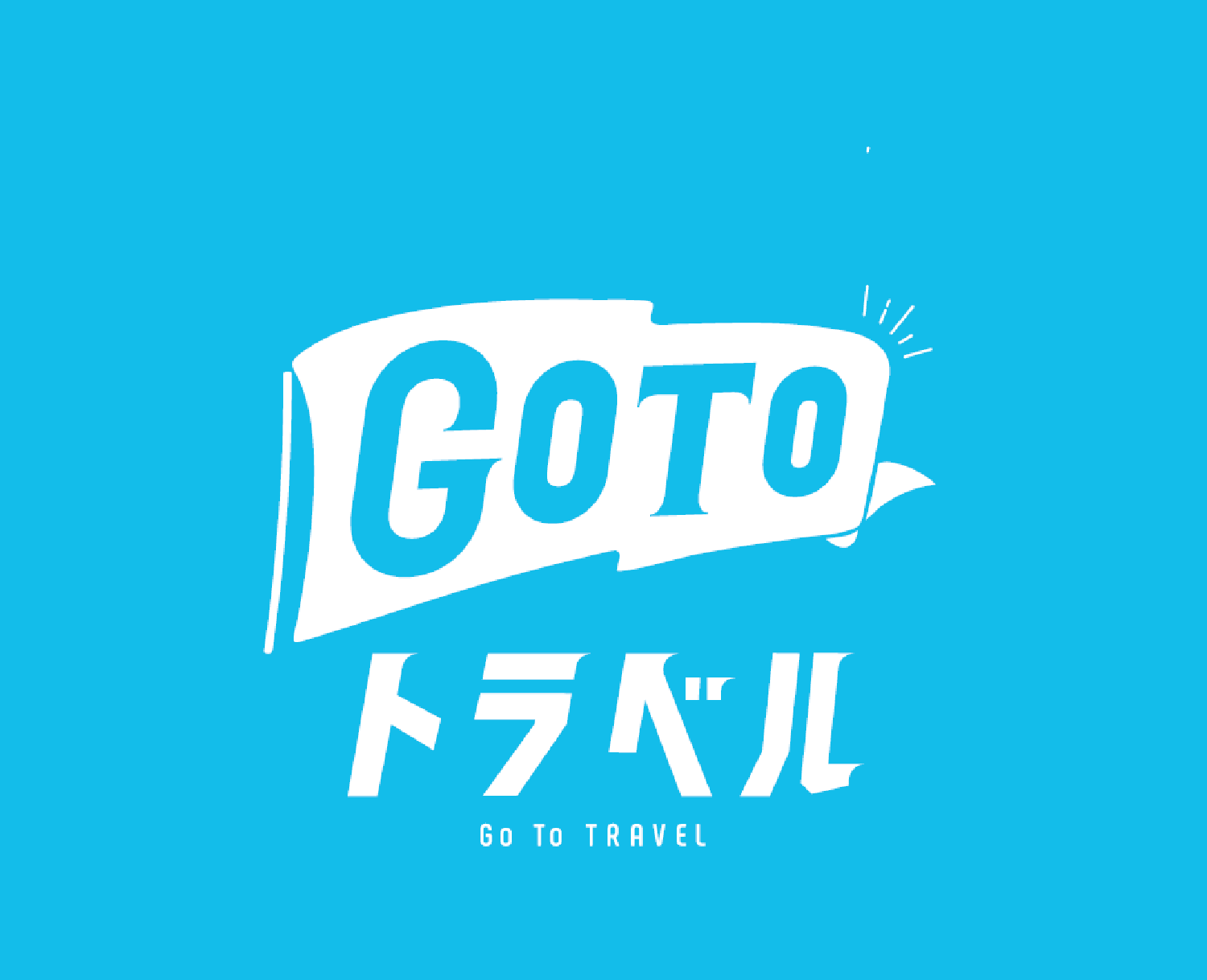 GO TO Travel Regional Coupons can be used at each store in the GOOD NATURE STATION
You can use not only paper coupons but also electronic coupons.
Please enjoy shopping at GOOD NATURE STATION at this opportunity to save money.
【Notes】
・ Coupons that can be used are Kyoto Prefecture" written in the target area and are within the expiration date.
・ Not available at MAENIWA on the 1st floor.
GOOD NATURE HOTEL KYOTO" on the 4th to 9th floors, as well as for breakfast and other payments with rooms.