PRODUCTS
Good things for people and nature. For a "GOOD NATURE" lifestyle
The original brand.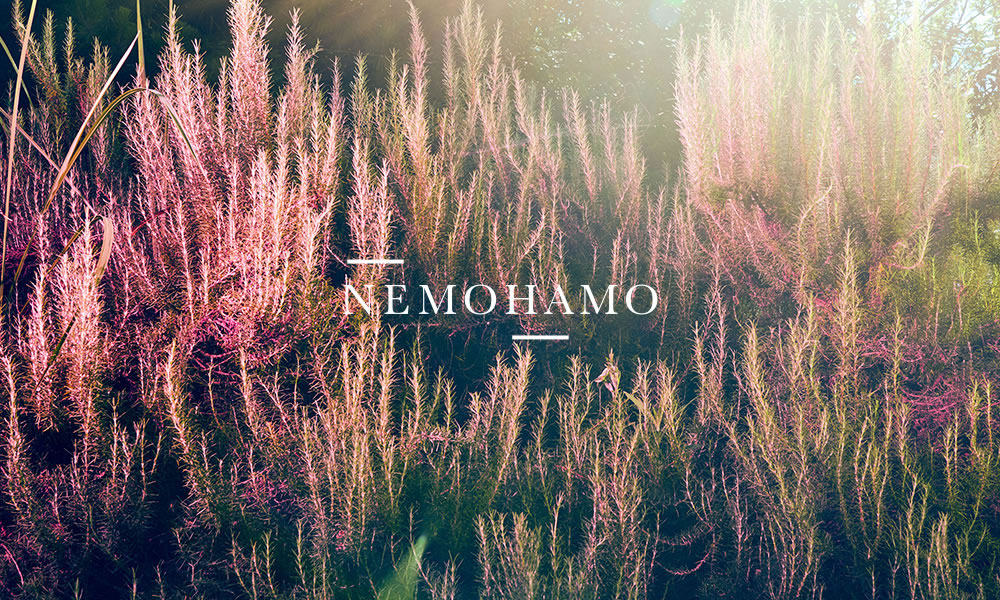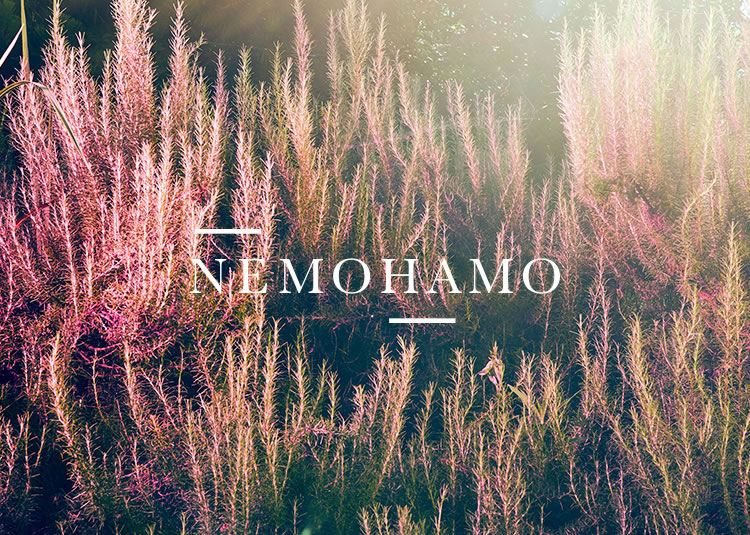 Plants have roots, leaves, stems, flowers, and fruits.
It is the great power of nature that can survive in any environment.
It is a completely new original cosmetic brand that draws out its powers.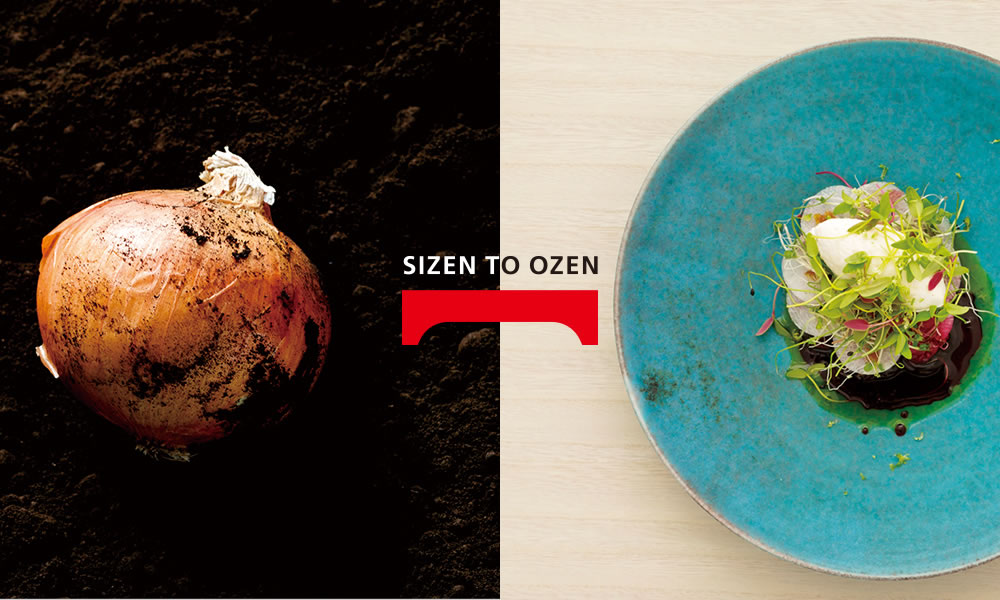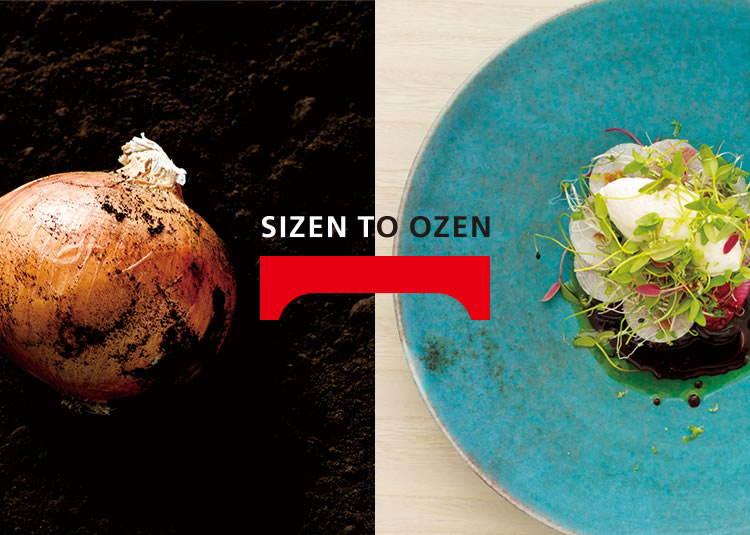 To enjoy the true taste of nature in a new and richer way.
While being particular about the production area and quality of ingredients, original sauces and curry created by the chefs,
A food brand you can enjoy with confidence.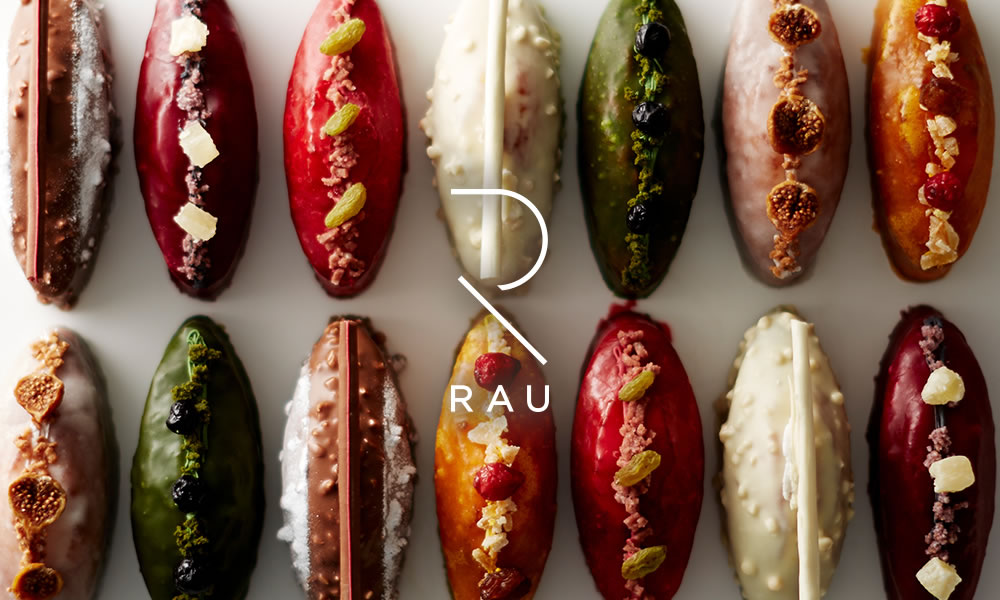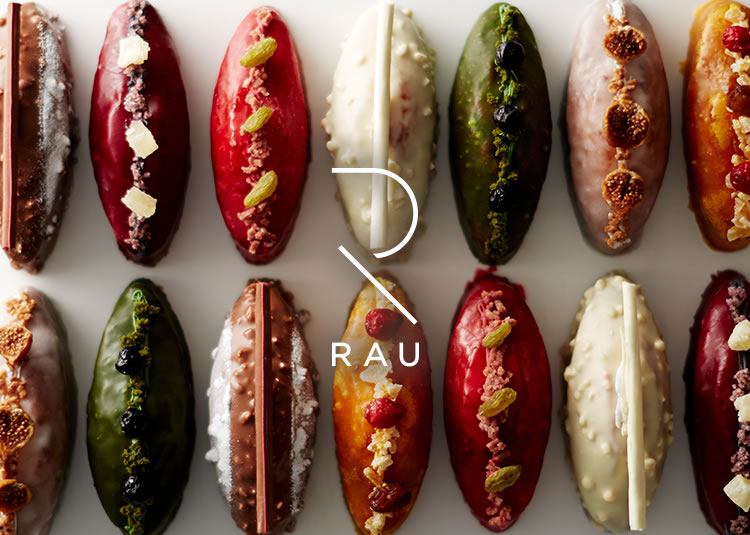 Noble, beautiful and elegant cuteness and boldness.
Beautiful sweets like crafts made by unique pastry chefs