アンティーク着物生地×京都産ミツロウで作る ミツロウラップワークショップ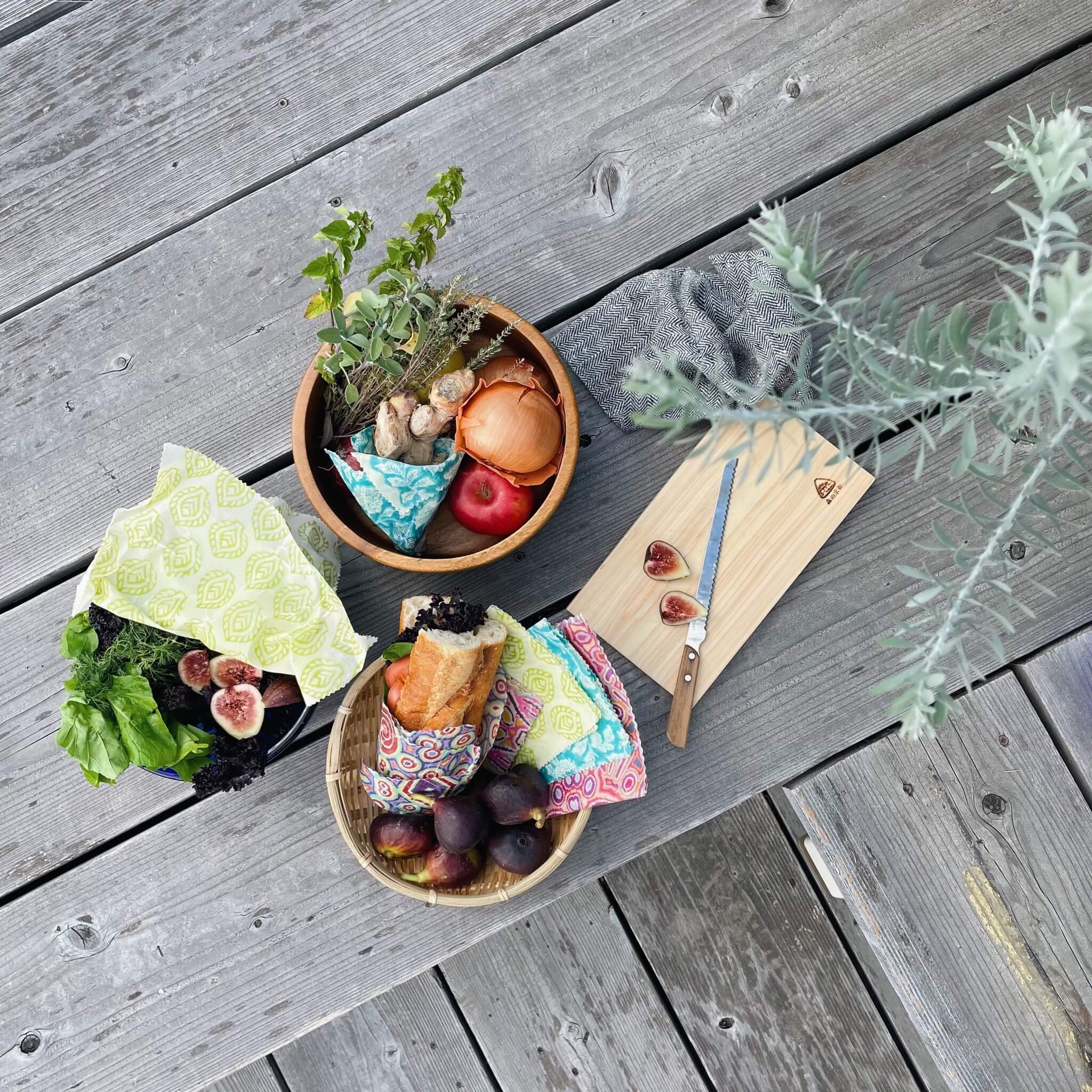 2021.12.4 (Sat)
~ 2021.12.11 (Sat)
Entry fee:

3,300 yen (tax included)

place:

4th floor Shop table
この冬、GOOD NATURE STATIONでは4階 ホテルロビー奥のワークショップテーブルにて、アンティーク着物生地と京都産ミツロウを使ったミツロウラップ作り開催いたします。
Mitsuro wrap made by soaking beeswax in a cloth.
This is a Shop to make eco-wrap made of 100% natural materials.
Beeswax from a apiary in the Kamigamo area, which is located in the northern part of Kyoto city and is rich in nature, is used.
Antique kimono fabrics are provided by vintage kimono shop iro, which is active mainly in Kyoto, and you can make beeswax wraps that are locally produced.
Would you like to introduce an eco-friendly circulation that you can easily do in your kitchen?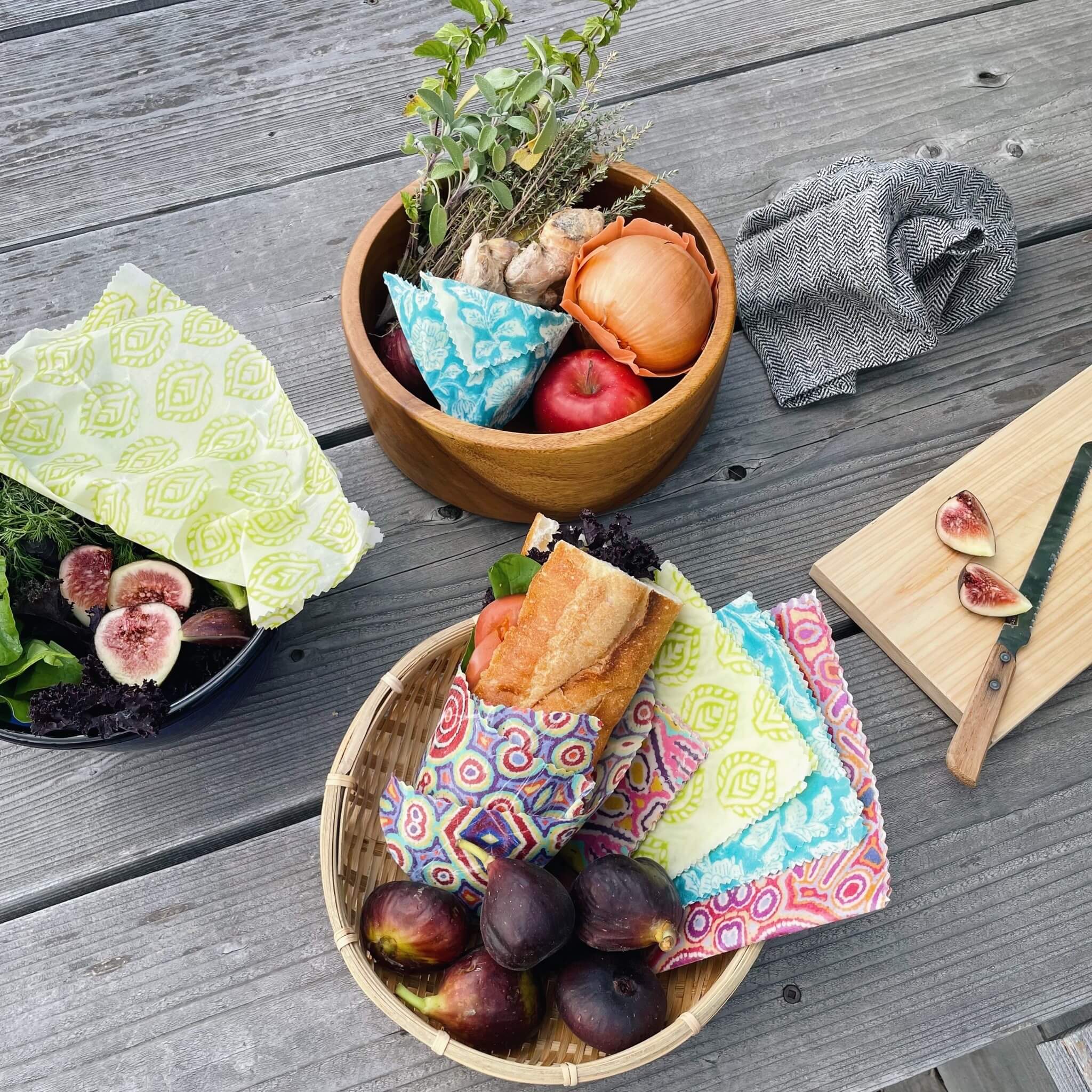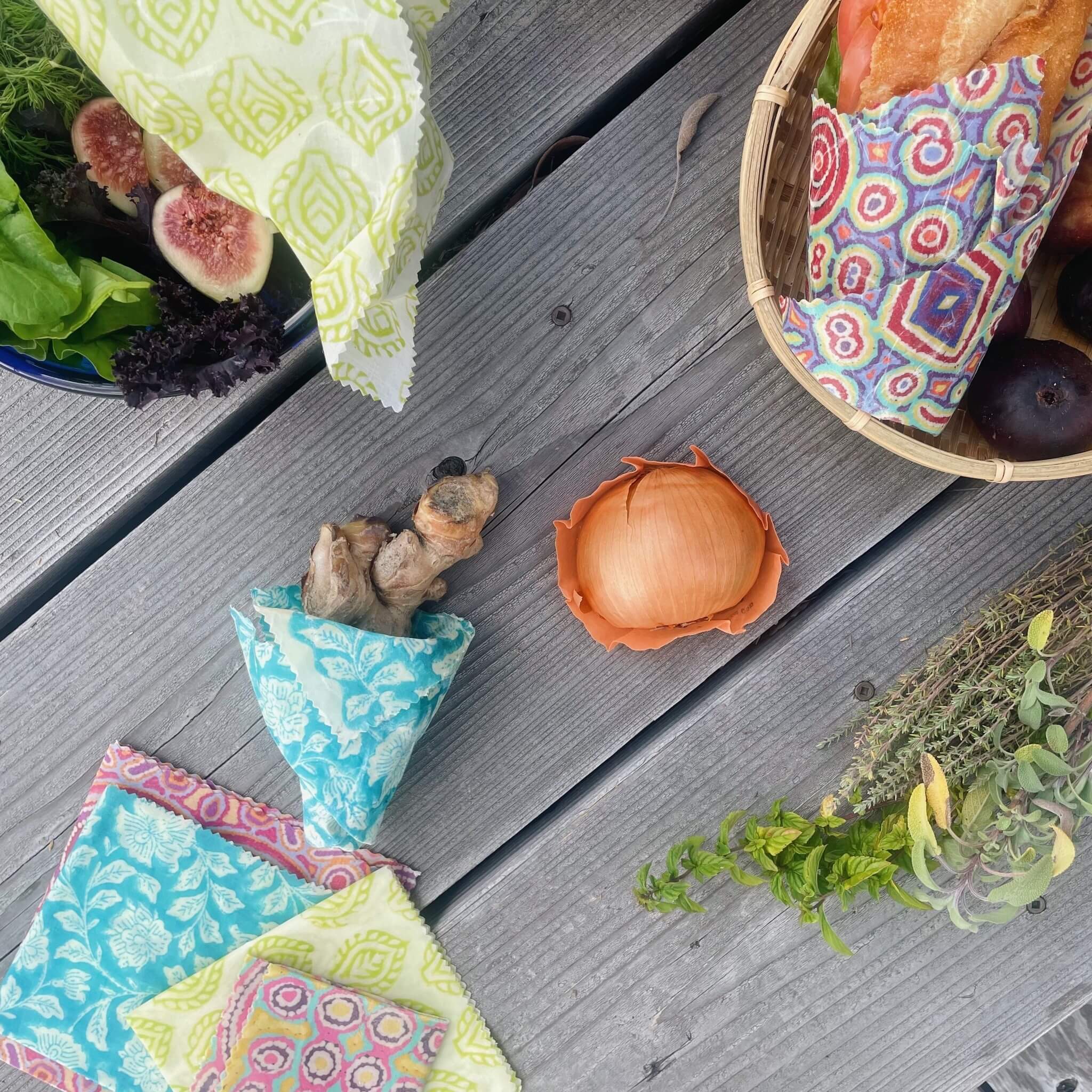 [Shop details]
・ Venue: GOOD NATURE STATION 4th floor Hotel Lobby Shop Table
・日時:12月4日(土) 11日(土) 1回目:13:00-14:00 2回目:15:00-16:00
・ Participation fee: 3,300 yen (tax included)
・ Age: Anyone can participate. Children under elementary school age must be accompanied by a guardian.
・Capacity: 6 people each time
・ What to bring: We do not have a takeaway bag. If you need it, please bring it with you.
■ Click here to make a reservation: https://coubic.com/biostyle/578259
* In the case of pre-payment by credit card, cancellation / refund will not be possible 25 days after the payment is completed.
▼ Lecturer introduction: Tomomi Nishita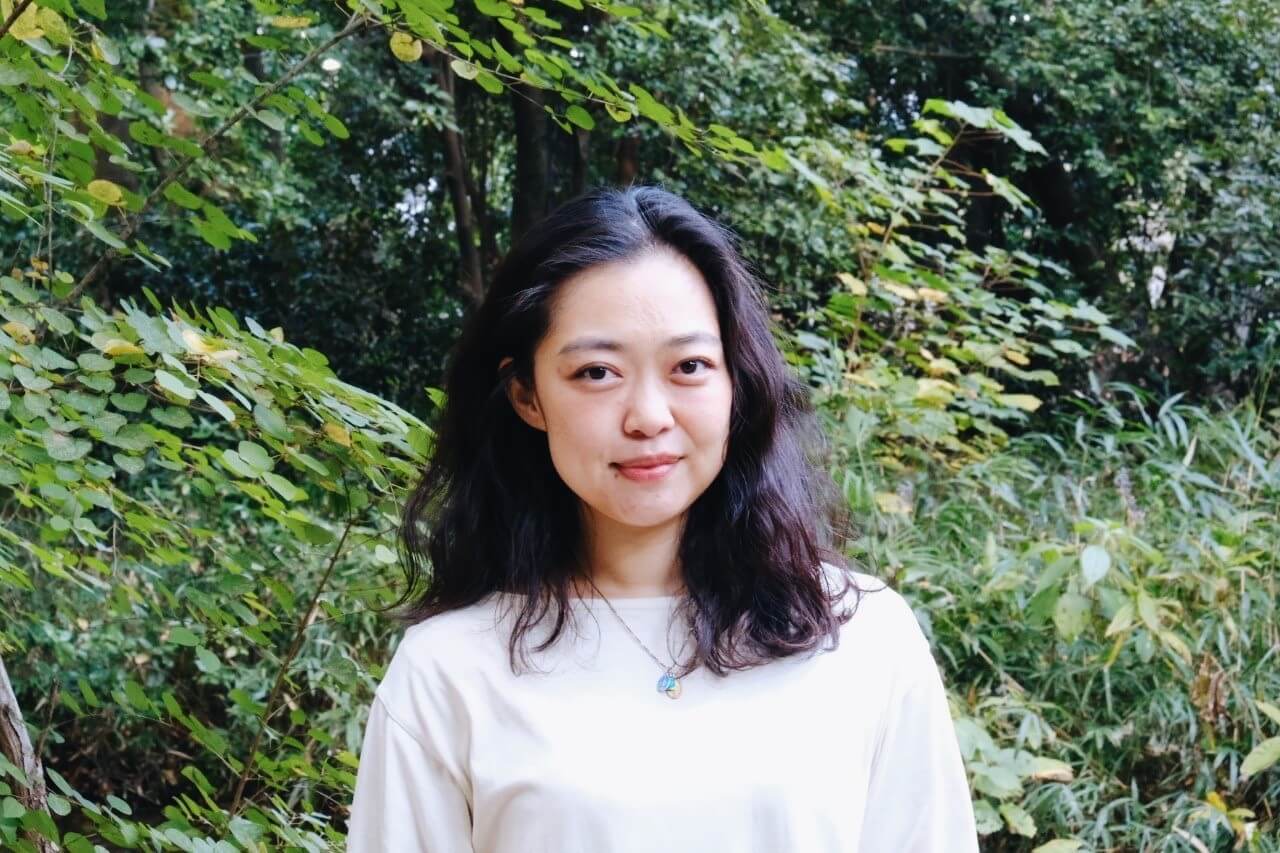 Born in Hiroshima in 1990. Lives in Kyoto.
After traveling to France as a student, he came into contact with organic and ethical lifestyles and began practicing and learning.
After working as an assistant for a botanical researcher, he has been involved in natural organic Products sales and store management for 7 years, and continues to the present. He continues to advocate daily practices of living that circulates around plants, food, and fermentation.