Special meditation experience "NATURE MEDITATION" by Mr. Toryo Ito of Ryosokuin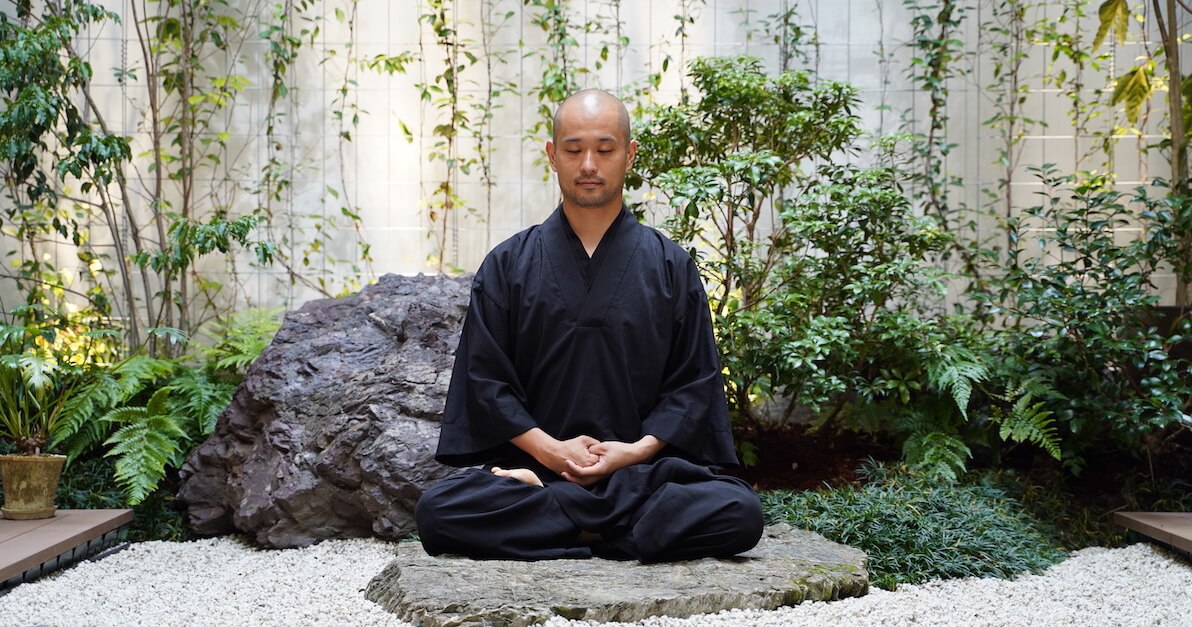 Entry fee:

2,000 yen (tax included)

place:

GOOD NATURE HOTEL KYOTO 4th floor lobby
Special meditation program only once a month.
We invited Mr. Toryo Ito, deputy chief priest of Ryosoku-in Temple of Kenninji Temple in Kyoto, to the hotel.
"NATURE MEDITATION" is being held in the lobby on the 4th floor.
Mr. Ito has held Zen seminars and zazen/meditation experiences all over Japan and overseas in the past.
Recently, he is energetically transmitting through Voicy, Instagram, and the application "InTrip" that incorporates Zen into life.
Because the apprentices are in charge of the zazen experience at Ryosokuin,
The meditation experience at our hotel is a valuable opportunity to receive direct guidance from Mr. Ito.
~Message from Ryosokuin Toryo Ito~




"NATURE MEDITATION"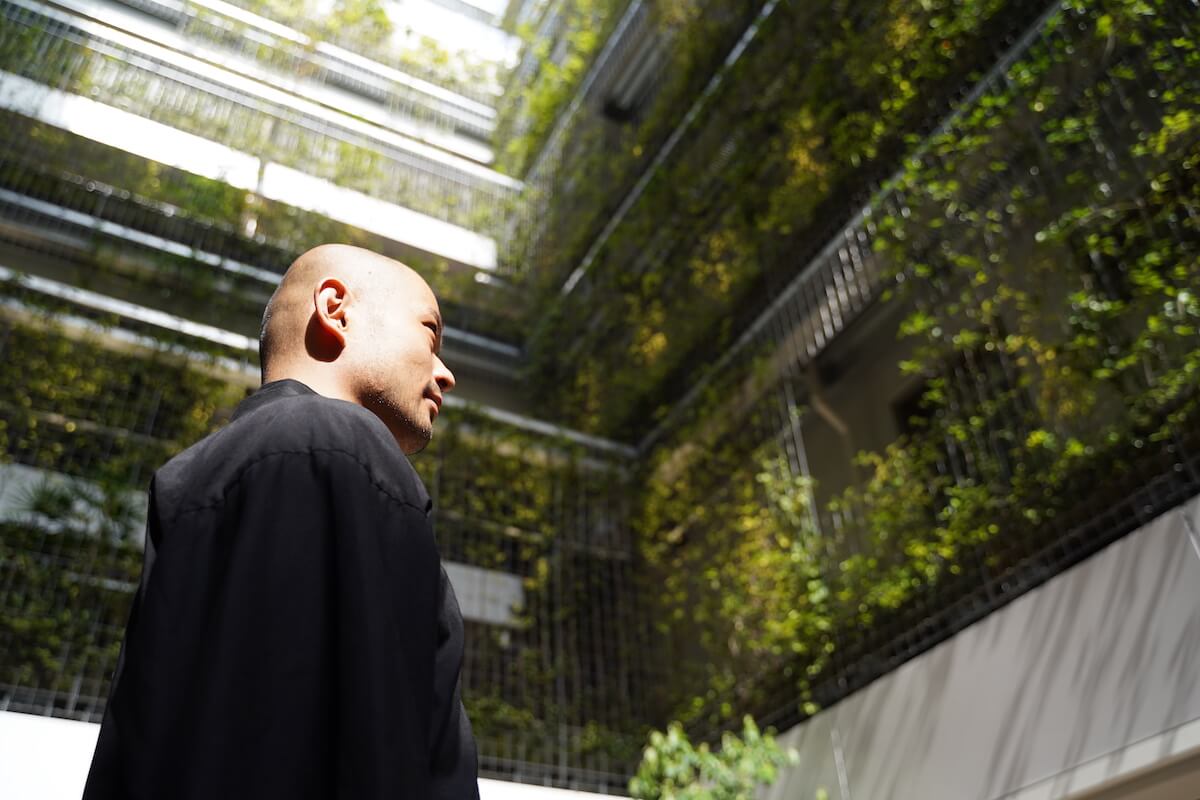 Meditation enhances the work of consciousness and obtains spiritual richness,
It is to obtain stillness.
Zazen is a meditation that melts the ego by looking at the fusion of self and nature.
Here in NATURE MEDITATION,
We propose a time to regain connection with nature so that it will be the entrance to that state.
The three Gs, Grounding, Generating, and (Self-)Growth, inspired by "Good," are also key words.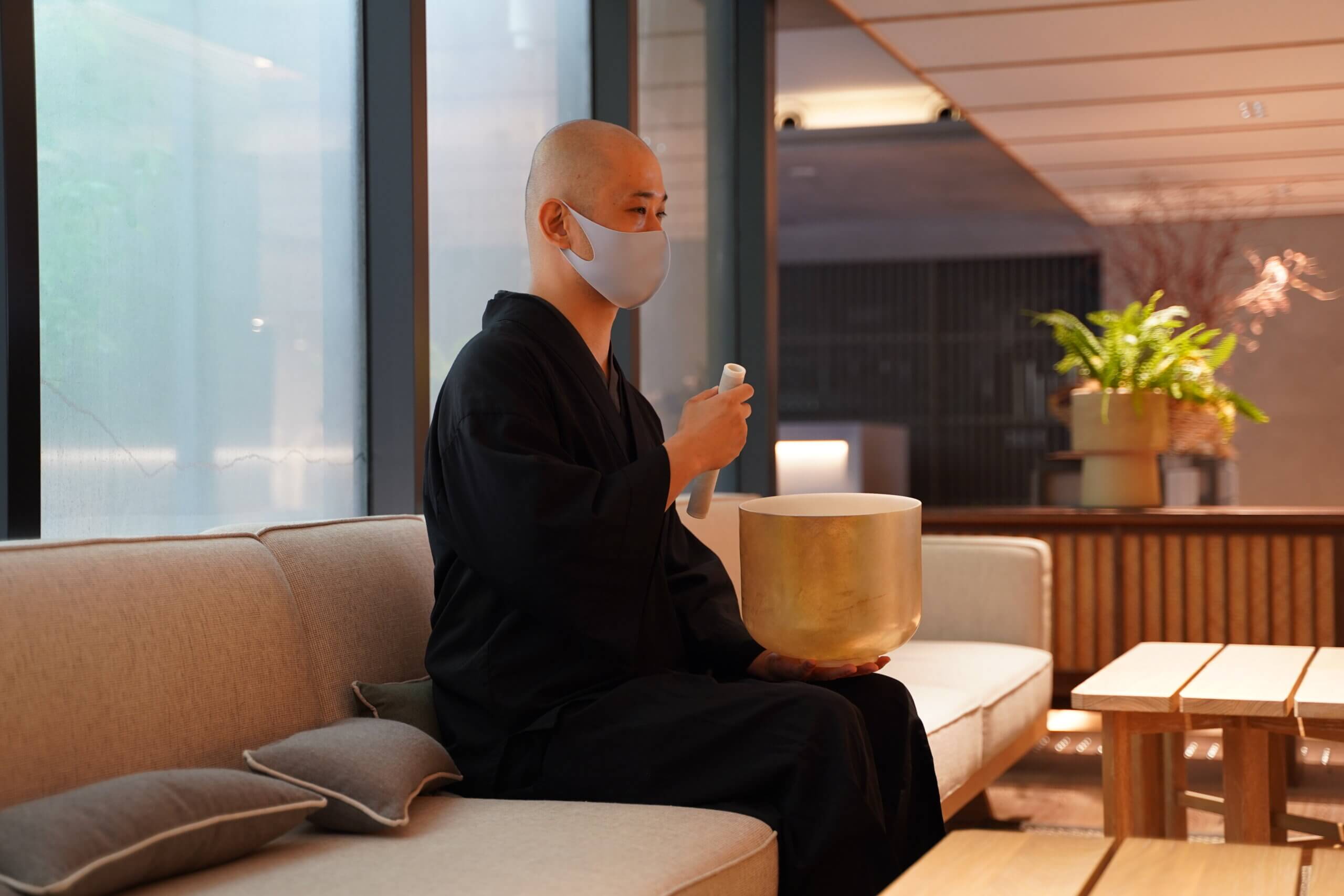 The singing bowl played by Mr. Ito can play both the sound of a temple bell and the soothing tones reminiscent of waves.
【detail】
🙏Date and time: 12/23, 2023(Sat)7:30-8:15
🙏 Participation fee: 2,000 yen (tax included)
🙏 Contents:
What is "meditation"? / "Walking Zen" (Walking Meditation) / "Gazing Meditation" / "Sitting Meditation" in the Sound of Singing Bowls / Summary / Q&A
🙏 Outfit:
While walking, there is also time to sit and meditate. Barefoot is recommended, but socks are fine
(If you are going barefoot, please refrain from wearing stockings.)
Please come in loose-fitting clothes (however, please refrain from wearing a hooded hoodie or clothes that expose your shoulders).
🙏Other:
Please remove jewelry and watches during meditation.
▼ Click here to make a reservation
https://coubic.com/biostyle/437533
* The venue is the 4th floor lobby of GOOD NATURE HOTEL KYOTO.
*Please note that the schedule may change without notice.
*Depending on the availability, reception will be accepted at the front desk until 18:00 the day before.