From daily life to disaster prevention! How to enjoy a sustainable furoshiki life [Shop for disaster preparedness]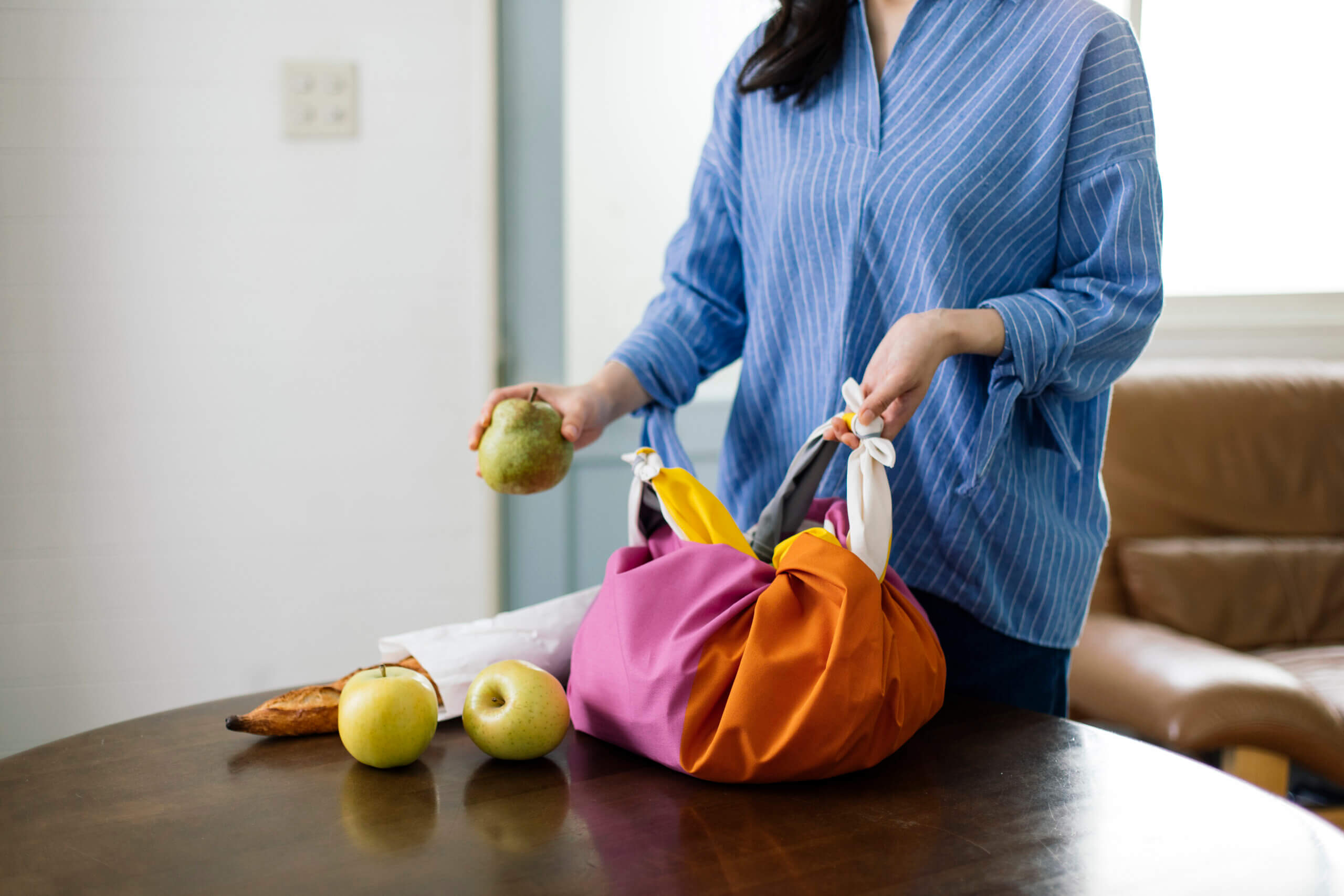 ★Introduction★
September 1st is "Disaster Prevention Day".
Daily preparations are essential for us Japanese to live in this country and coexist with nature.
But to be honest, I don't know where to start. . We will hold Shop that is perfect for such people for the first time at the hotel.
Why don't you incorporate awareness of disaster prevention into your daily life?
★What you can experience in this Shop ★
After mastering the basics of how to tie a furoshiki, a cloth that wraps things, you will experience how to use it immediately, based on tips and ideas that can be used in the event of a disaster.
* * *
Did you know that the square cloth "furoshiki" is a minimal yet multi-functional item?
A single furoshiki can be used as a scarf or a leisure sheet, but if you tie it, you can carry various things, and it can be used as a bag or as a wrapping cloth.
You may think that it is difficult to tie a furoshiki, but if you learn two ways of tying a furoshiki, you can master it!
~Shop Details~
🛍Date and time: Sunday, October 1, 2023 (1) 13:00-14:30, (2) 15:30-17:00
Click here for reservations ▶▶▶ https://coubic.com/biostyle/4857298
🛍 Location: GOOD NATURE STATION 4th floor hotel lobby Shop table
🛍 Capacity: 10 people each time
🛍 Price: 500 yen (tax included)
🛍What to bring: Nothing in particular (we will lend you a furoshiki)
🛍 Lecturer: Etsuko Yamada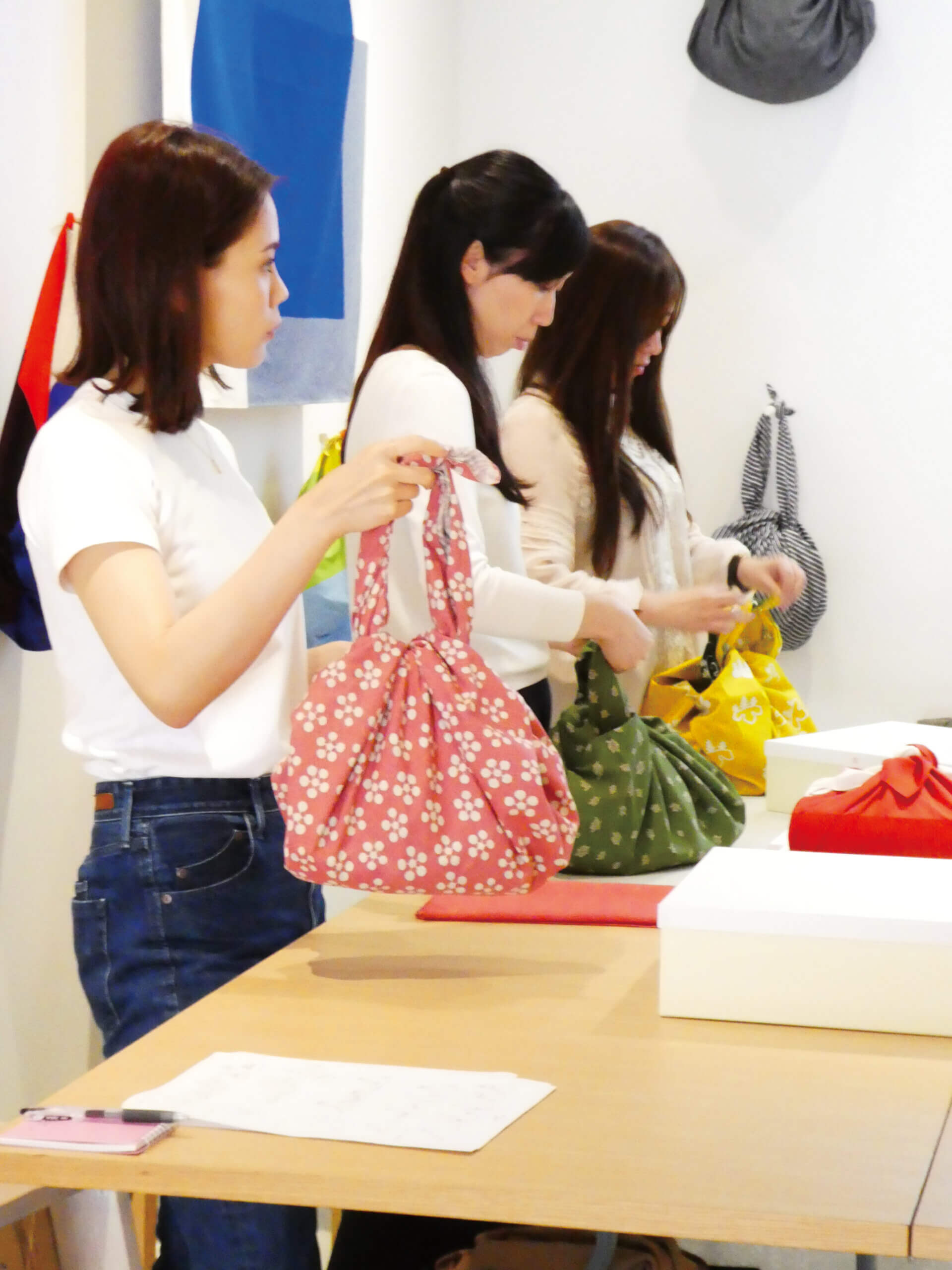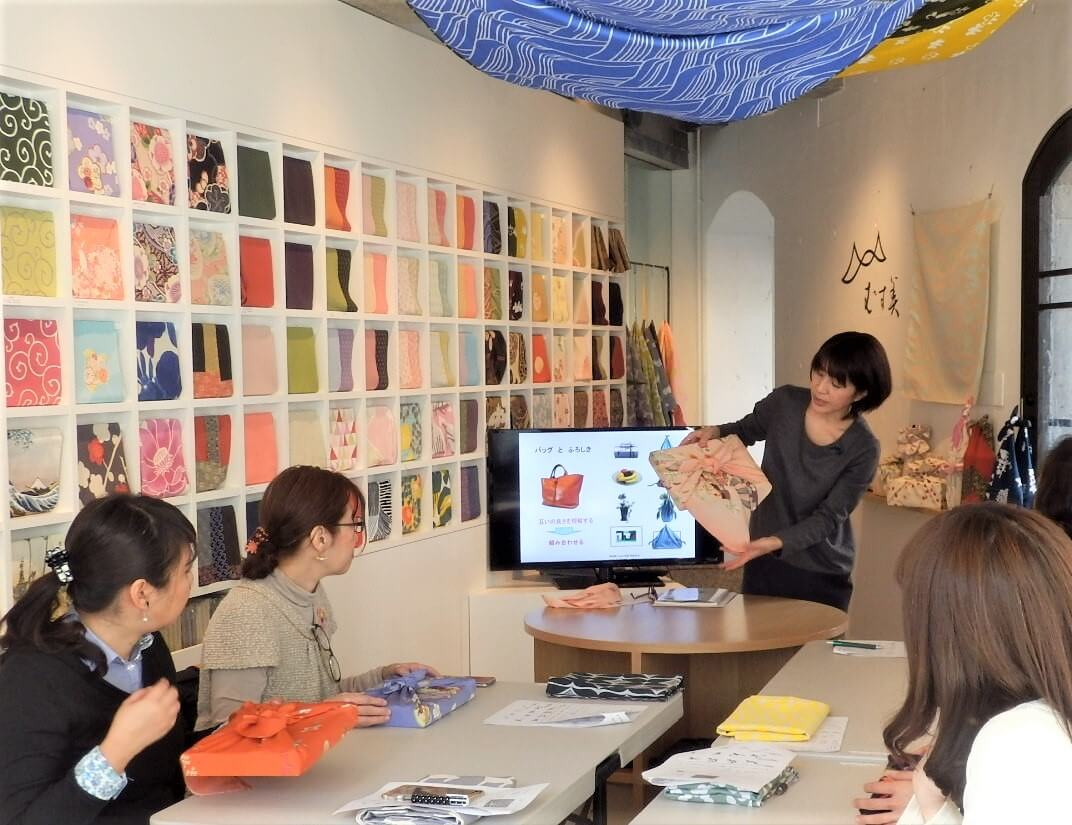 🛍Lecturer: Etsuko Yamada
Public Relations/Art Director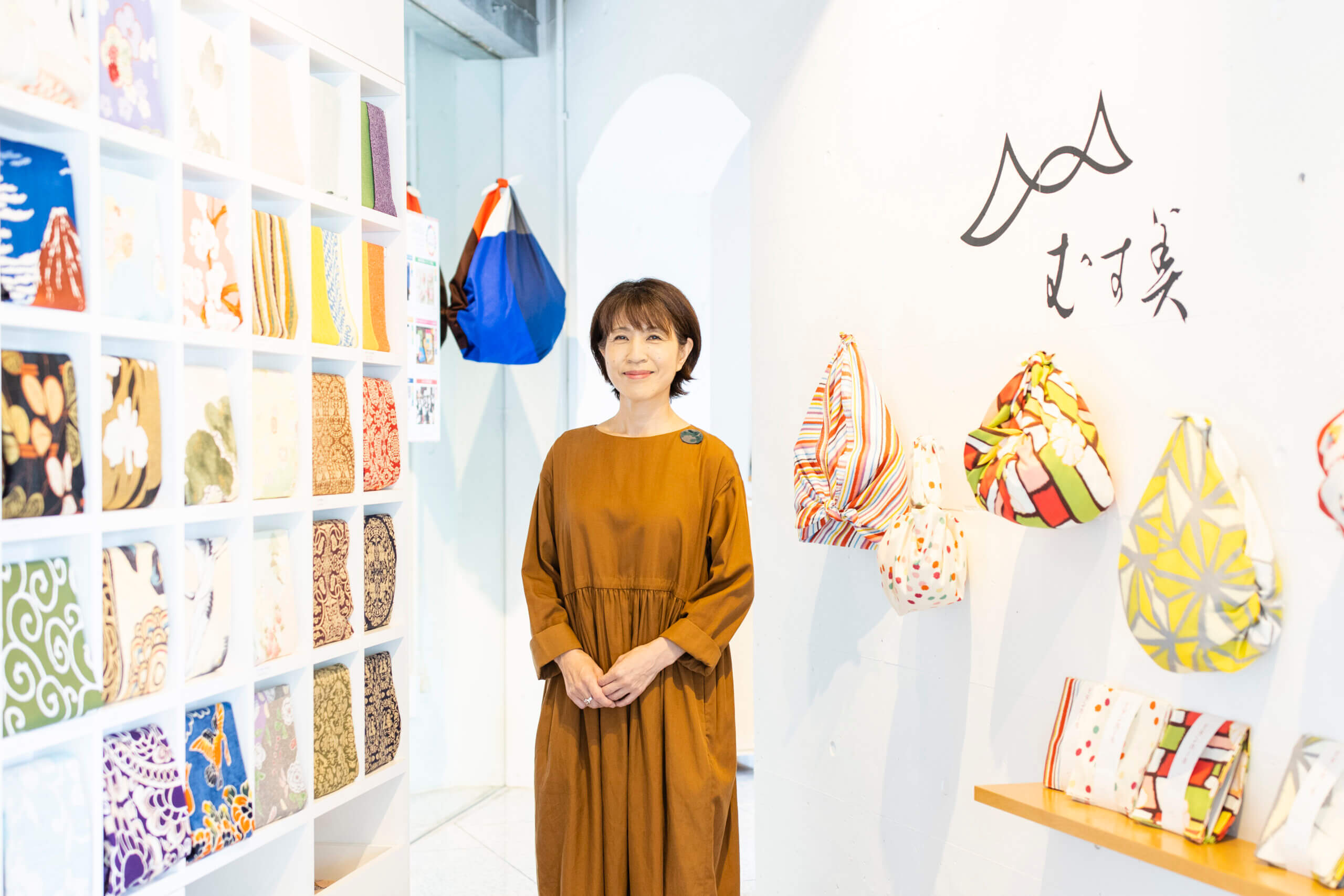 In charge of PR and art direction for Yamada Seni Co., Ltd., a furoshiki maker in Kyoto, and its furoshiki brand "Musumi". We will propose furoshiki gift wrapping and bag arrangements that match modern lifestyles, as well as disseminate sustainable usage that is useful for ecology and disaster prevention. In order to convey the charm of furoshiki and the splendor of Japanese culture, we hold workshops both in Japan and overseas. Active in various media. Author of "First Furoshiki Lesson" (Shogakukan), "Furoshiki Handbook with English Translation" (Seibundo Shinkosha) and many others.
🛍A word from the instructor
If you are interested, anyone can easily experience it. Why don't you take this opportunity to experience what kind of possibilities a single furoshiki is full of? We look forward to welcoming you.