engrace Kintsugi Jewelry Shop Limited Edition for Repeaters ~Swaying Jewelry Edition~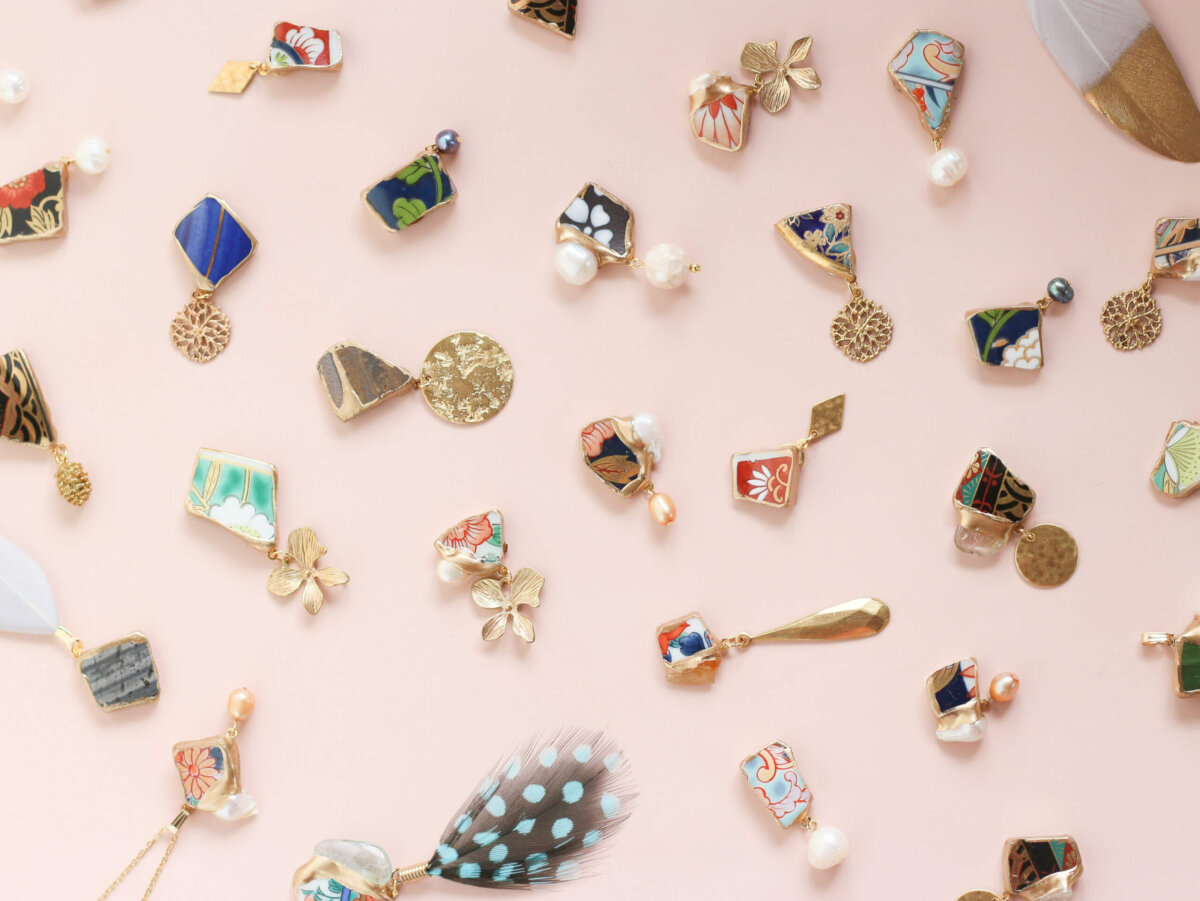 Entry fee:

2 pieces made 8,800 yen (tax included)

place:

GOOD NATURE STATION 4th floor Hotel lobby back Shop table
engrace Kintsugi Jewelry Shop Limited edition for repeat customers
~Swaying jewelry edition~
[Shop contents]
*This Shop is for those who have previously participated in engrace's Kintsugi jewelry Shop (you can go anywhere other than Good Nature Station), or those who have purchased the "Make your own Kintsugi jewelry" kit. This is a Shop limited to those who have actually created the product.
This is a swaying jewelry edition where you can experience making SDGs accessories using Kintsugi, which are made by freely combining traditional Japanese pottery shards and colorful natural stones.
We mainly purchase broken or chipped pottery, cups, and other pottery items that are no longer used, purchased from kilns around the country, and then handcrafted them one by one into ceramic shards and polished them.
Choose your favorite one-of-a-kind accessory parts with different colors, patterns, and shapes, and combine them with colorful natural stones to create your one-of-a-kind Kintsugi jewelry!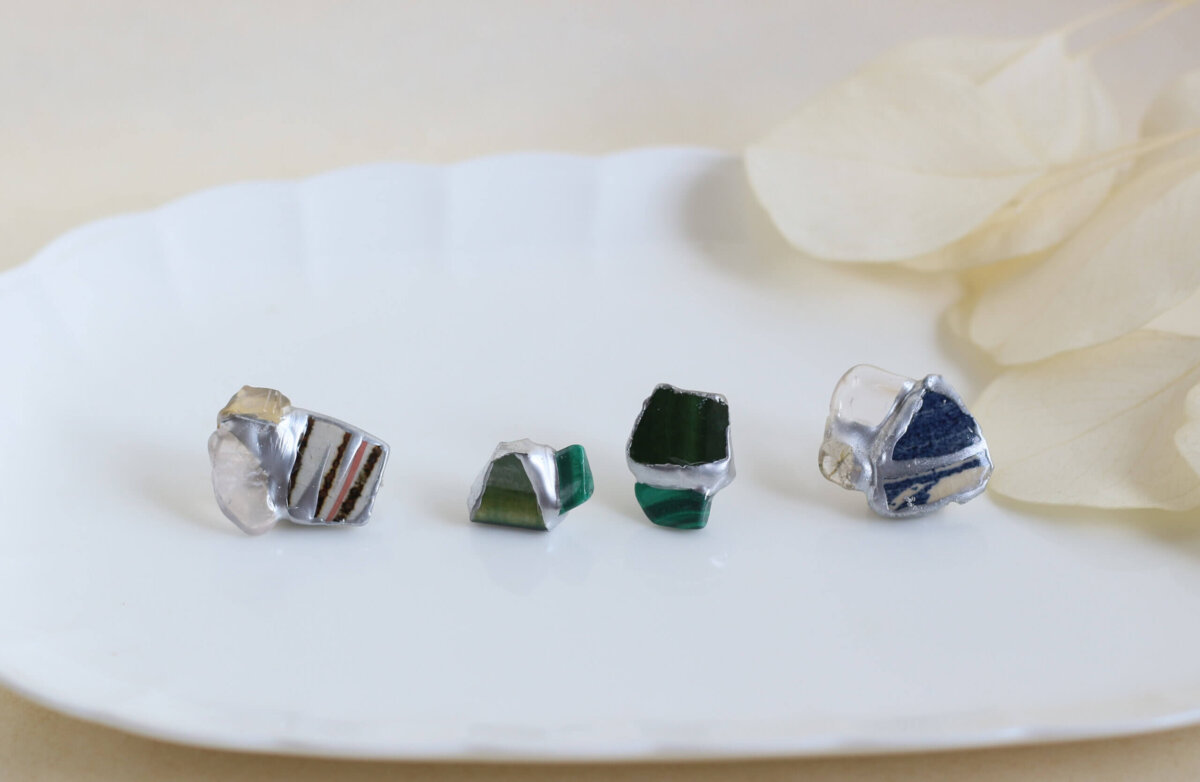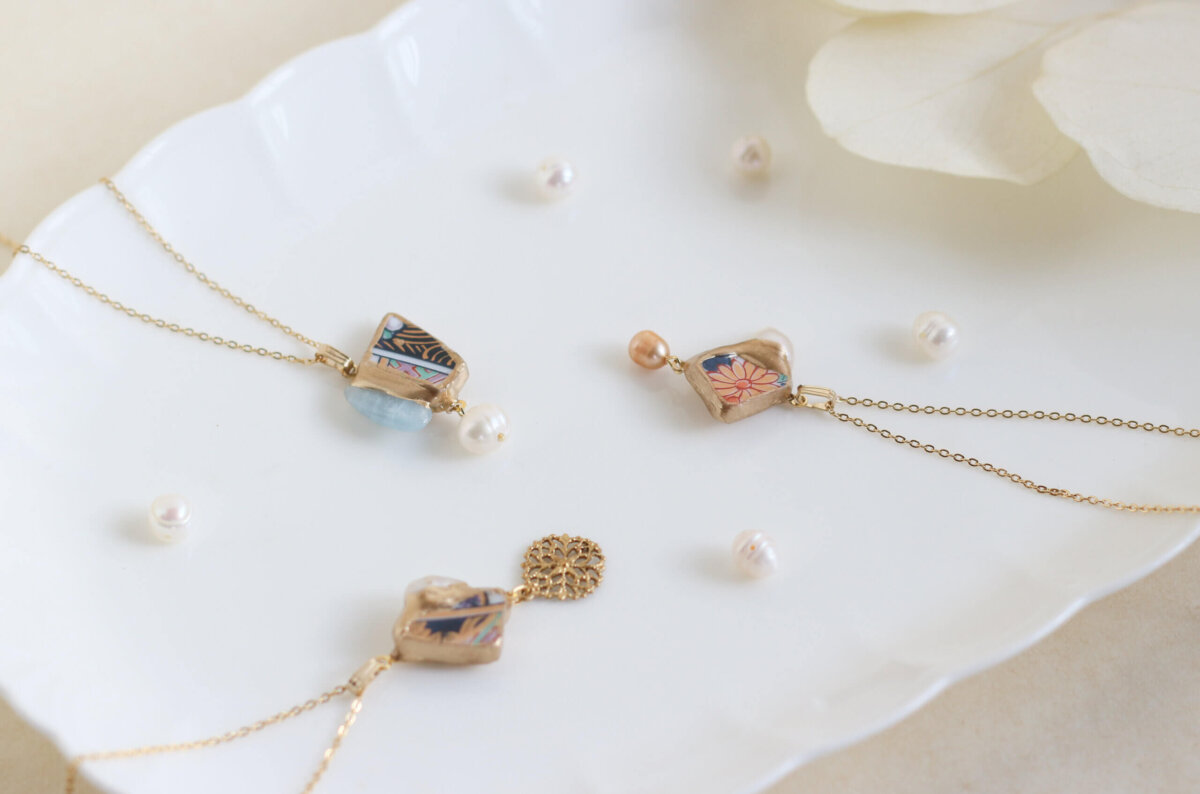 [This special project]
① We offer a total of six types of pottery that engrace handles (Karatsu ware, Oribe ware, Arita/Imari ware, Kyo ware/Kiyomizu ware, Bizen ware, and Shigaraki clay). Find exciting and one-of-a-kind pottery pieces.
② You can make swaying jewelry. We will prepare many swinging parts such as freshwater pearls, brass parts, feathers, shell beads, tassels, etc. for the Kintsugi jewelry experience you have experienced so far! After choosing the pottery shards and natural stones, it is an exciting and fun task to choose which parts will look good on you.
③ In addition to natural stones, we also offer freshwater pearls. You can also connect freshwater pearls! You can also hang it! You can make elegant jewelry that is a step up.
④ You can also choose "Gintsugi". Prepare both gold powder and silver powder. Please choose which color suits you and do Kintsugi or Gintsugi.
⑤ We have prepared a generous 3 and a half hours of Shop time! (I'm sure the time will fly by!)
As for accessories, ``pierced earrings, pendant tops, and brooches'' are easy to make as dangling jewelry, but ``rings, obi clasps, pony hooks, hair ties, and ear cuffs'' can also be made as usual.
The price is the same, so please tell the instructor on the day what you want to make.
*For reasons of time and safety, this time we do not include cutting the ceramic pieces yourself. We will bring a lot of pottery pieces that have been cut by the instructor in advance.
■Venue: GOOD NATURE STATION 4th floor, Shop table at the back of the hotel lobby
■Date and time: December 17th (Sun) 13:00-16:30
■Participation fee: 2 pieces 8,800 yen (tax included) *Payment in advance by credit card
■For reservations, click here: https://coubic.com/biostyle/3295067
[For participation]
There will be detailed work, so please bring glasses if you need them.
Use T-pins and jump rings. If you have pliers, please bring them.
■Lecturer: engrace Natsuka Akanuma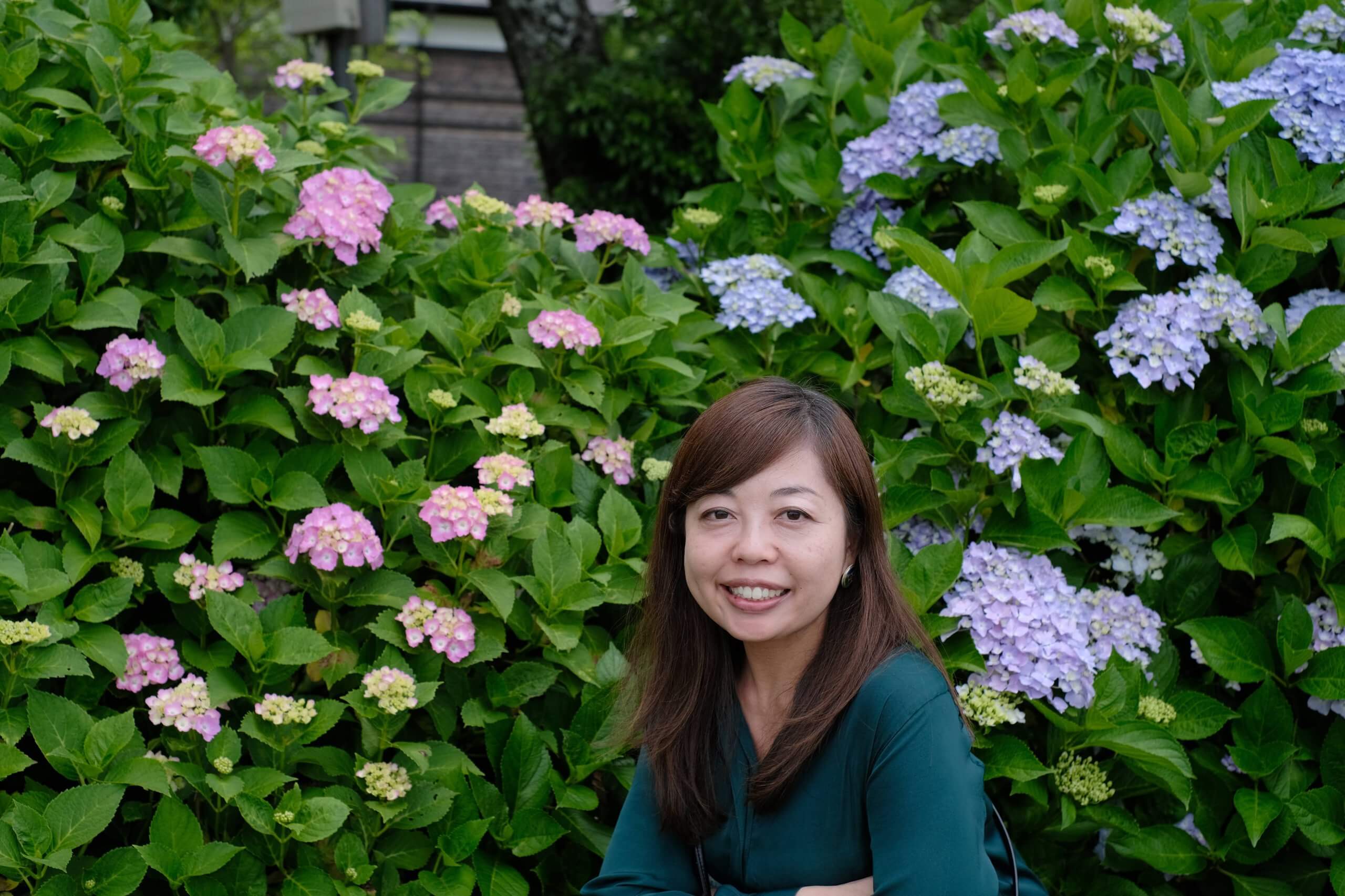 Owner of kintsugi jewelry engrace.
She started making handmade items in 2012, and in 2019 she learned Kintsugi in Kyoto and started making Kintsugi accessories on her own by applying the skill of restoring pottery.
Focusing on pottery that has inherited Japanese tradition, we purchase pottery that is no longer used as industrial waste from potteries and other places, and reborn it as accessories.
Currently, we handle Karatsu ware, Oribe ware, Arita/Imari ware, Bizen ware, Kyo ware, and Kiyomizu ware.We have 15 permanent stores nationwide, 4 online Shop, operate our own website, and overseas (mainly The company exports its products to Japan (Australia) and occasionally exhibits at Shop events and department store events.
■A word from the lecturer
We have received many feedback from people saying, ``There are so many cute parts and it was easier than I expected, so I should have made two!''
There is not much difference in production time whether you make one or two, so we recommend making two at the same time!
The accessories you create will be given to you on a mount on the day of the event, so they would be great to give as gifts.
■Click here for details about engrace​
Website https://engrace-japan.myshopify.com/
Instagram https://www.instagram.com/engrace.handmade/?hl=ja