Japanese Embroidery (Kyoto Silk) <Autumn Leaves Edition>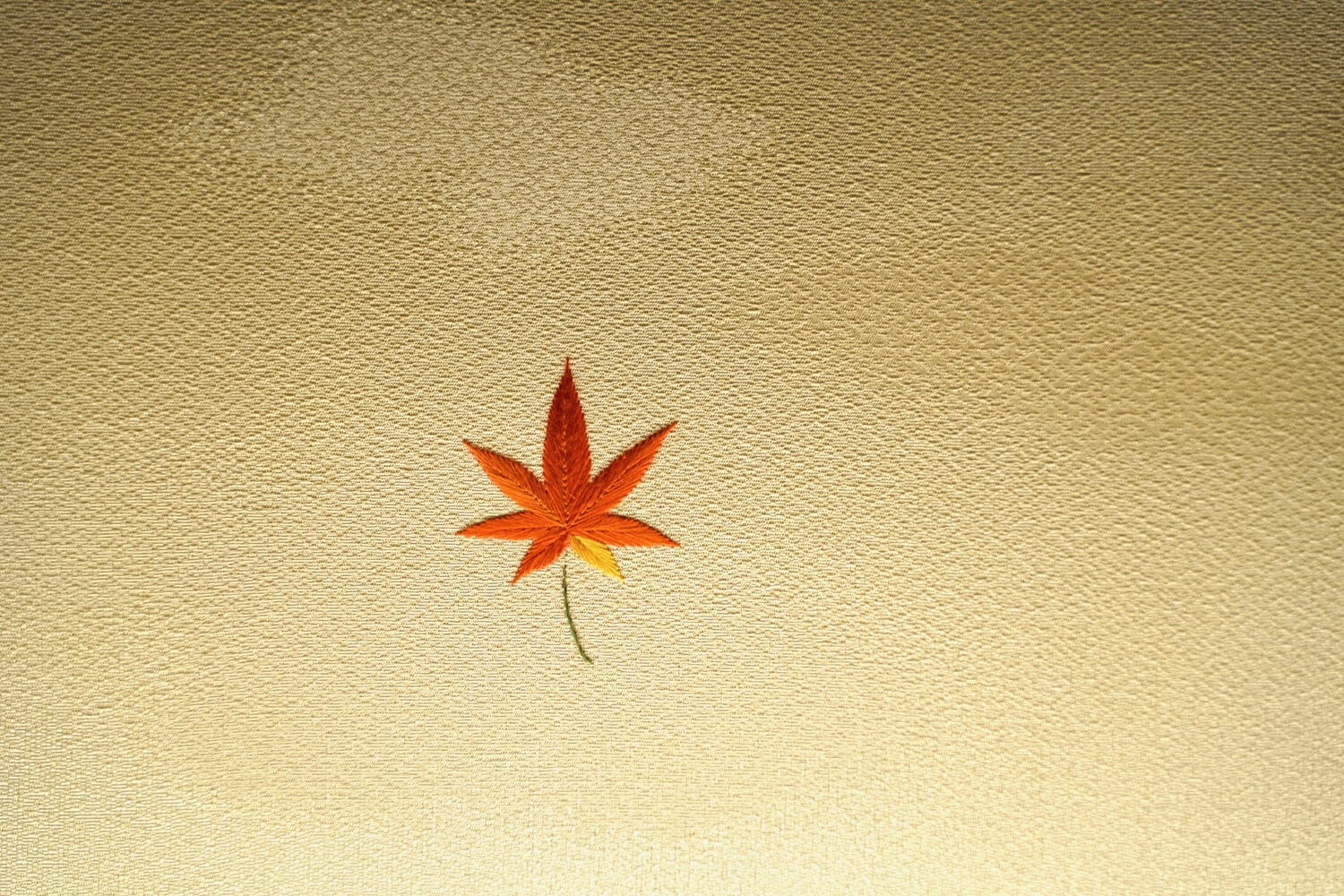 2023.10.15 (Sun)
~ 2023.11.12 (Sun)
Entry fee:

9,000 yen (tax included)

place:

GOOD NATURE STATION 4th floor Hotel lobby back Shop table
Japanese Embroidery (Kyoto Silk) <Autumn Leaves Edition>
Delicate Kyoto embroidery using silk thread and focusing on a single point on the needle. Why not take a breather and immerse yourself in it for a while?
In line with the season, on October 15th (Sunday) and November 12th (Sunday), we will teach you how to make ``wari embroidery'' using autumn leaves patterns with clear lectures.
Even if you finish the lesson unfinished, you can take home the wooden frame covered with the material used, as well as the needles and silk thread you are using.
~details~
🍁Autumn Leaves "Disembroidery"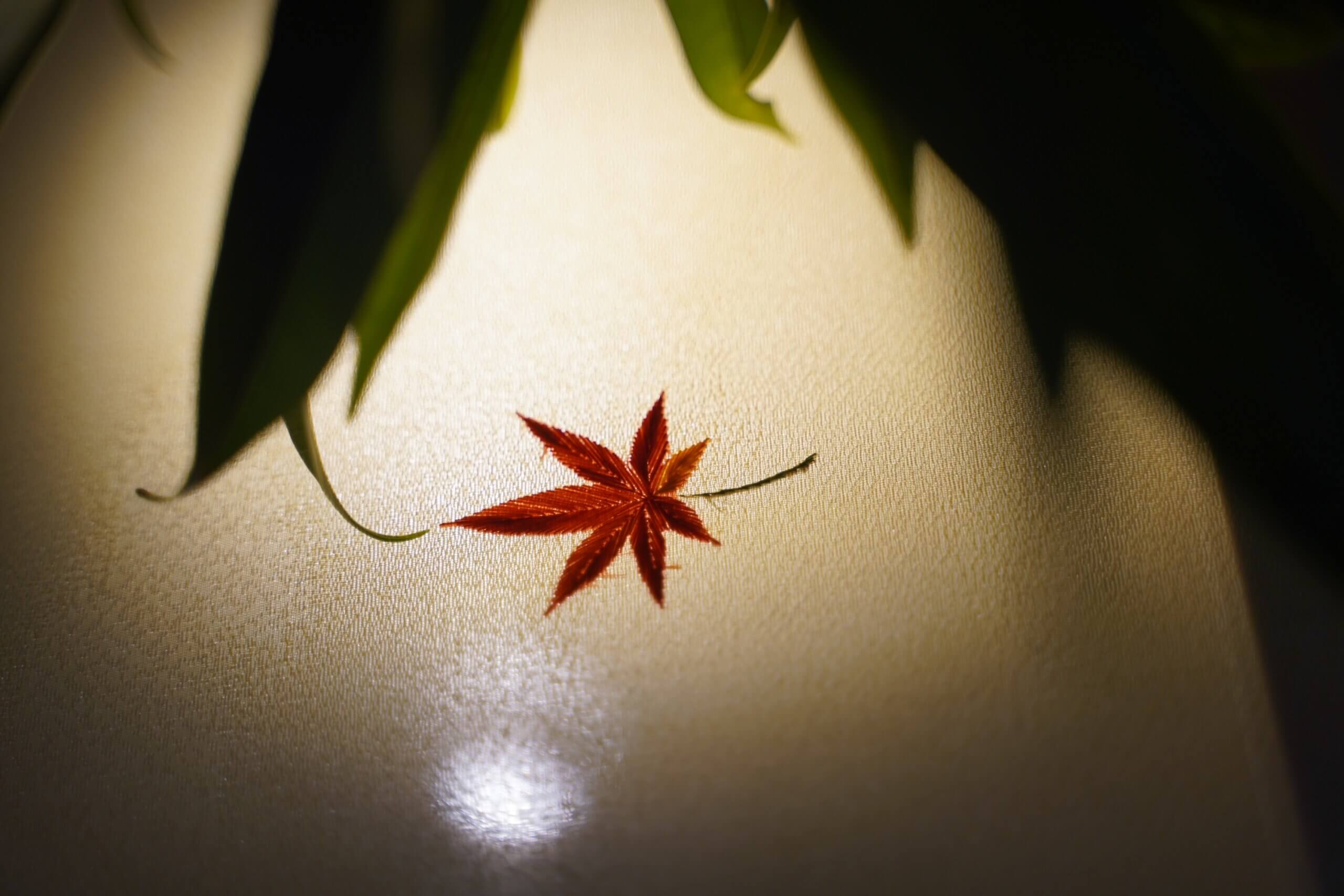 ⇒ Click here for reservations https://coubic.com/biostyle/1677089
🍁 Lecturer: Japanese Traditional Craftsman Ichiro Yoshioka
🍁Date and time: Sunday, October 15, 2023 and Sunday, November 12, 2023 14:00-16:30 [150 minutes]
🍁Location: GOOD NATURE STATION 4th Floor, Hotel Lobby, Shop Table
🍁Capacity: 6 people each time
🍁Price: 9,000 yen (including tax, thread, needle, and silk cloth with a rough sketch of autumn leaves stretched on an F6 size wooden frame)
🍁What to bring: Nothing in particular