A hands-on composting course that transforms raw garbage into resources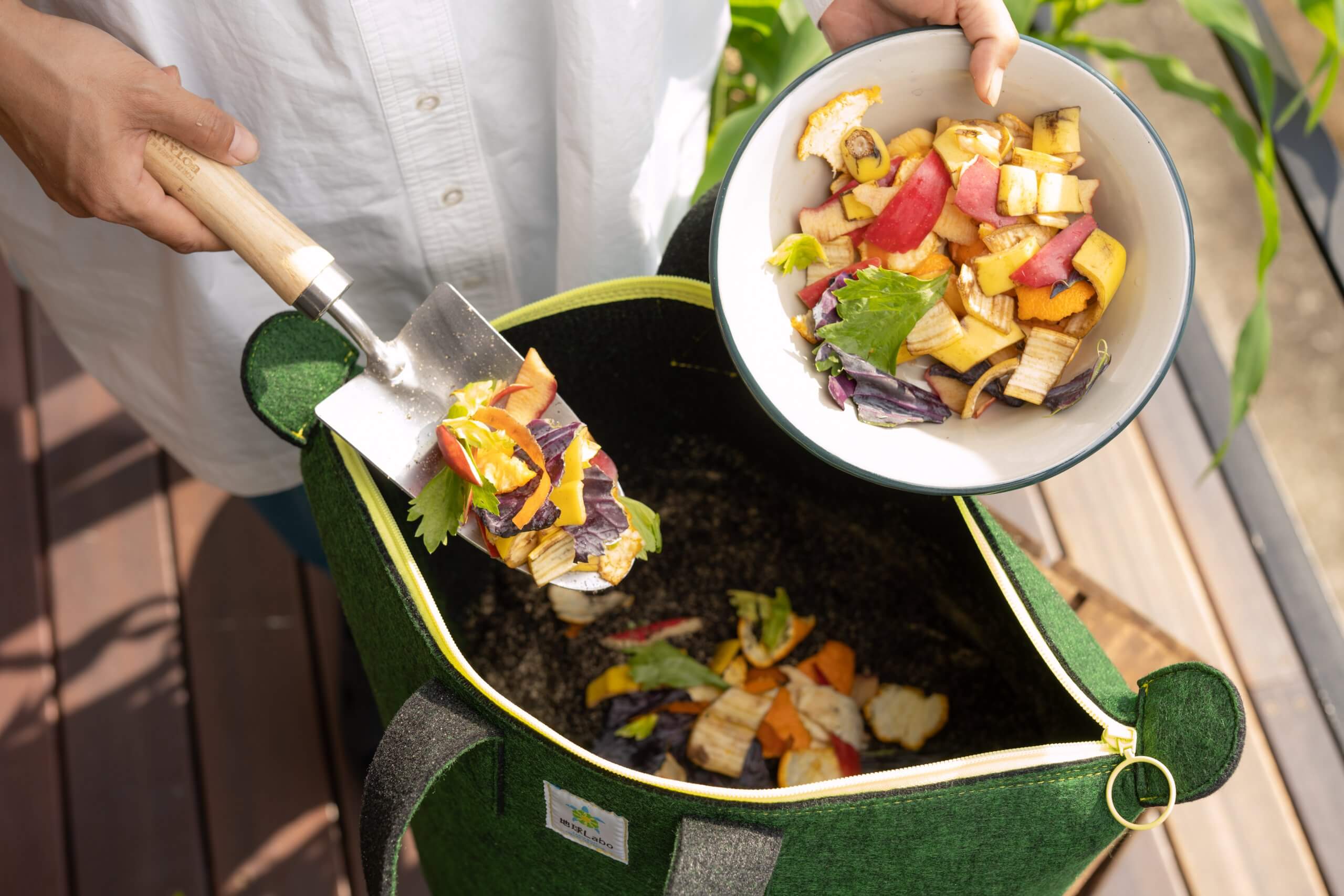 2023.10.8 (Sun)
~2023.11.4 (Sat)
Entry fee:

7,100 yen (tax included, "AgriPoucher®" kit fee included)

place:

GOOD NATURE STATION 4th floor Hotel lobby back Shop table
Turn raw garbage that is usually thrown away as combustible garbage into compost for your vegetable garden!
AgriPoucher® Compost was created with the hope that by changing food waste from ``throwing away'' to ``nurturing'' it, a small circulation will be created from within the kitchen, and that a society that brings smiles to both people and the planet will continue into the future. .
In this beginner's edition, we will give a thorough lecture on how to use it and tips on how to grow compost from food scraps.
*AgriPoucher is a trademark of Chikyu Labo Co., Ltd.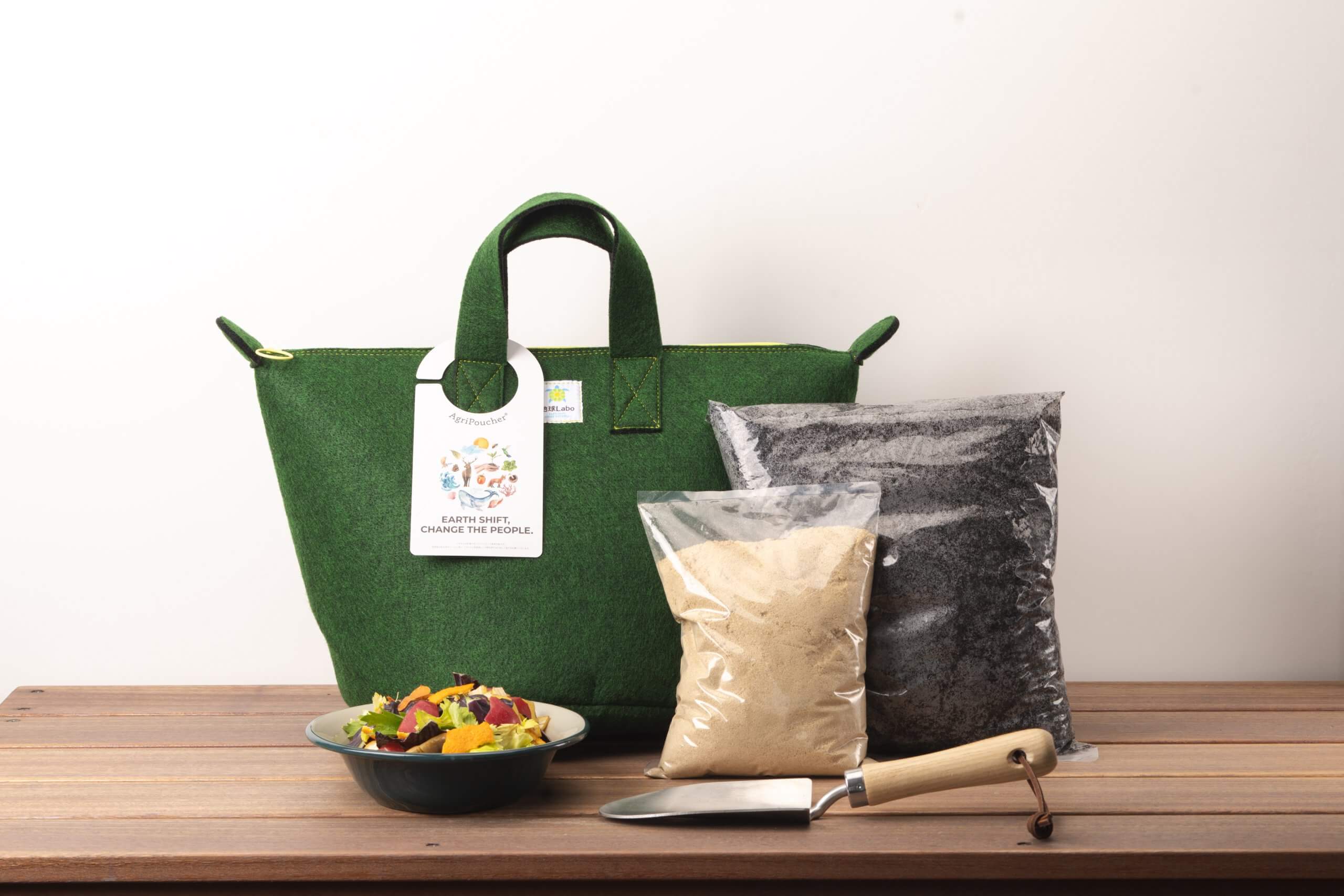 [Shop details]
~Click here to make a reservation~https://coubic.com/biostyle/2340092
🥬Schedule: 10/8 (Sun), 11/4 (Sat)
👩🌾Location: GOOD NATURE STATION 4th Floor, Hotel Lobby, Shop Table
👨🌾Date: 15:30-17:00
👩🌾 Lecturer: Earth Labo
👨🌾 Capacity: 15 people
👩🌾 Participation fee: 7,100 yen (tax included, AgriPoucher®︎compost kit included)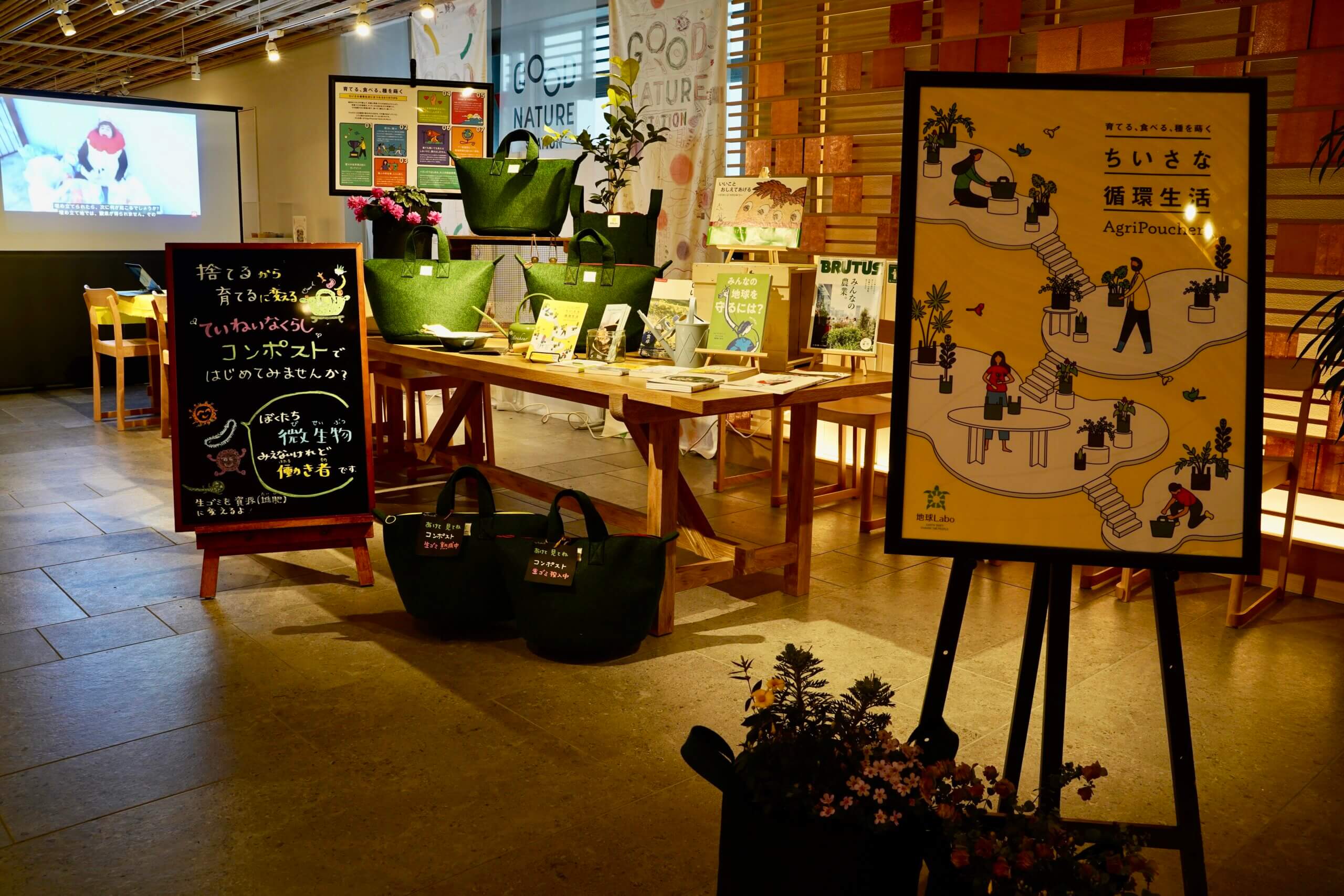 *To prevent the spread of the new coronavirus infection, please cooperate with your own temperature measurement and wearing a mask during the Shop.
*If you are not feeling well, please refrain from attending.
*In addition to thoroughly disinfecting common areas at the venue, we are taking measures to ensure that you can participate with peace of mind, such as installing alcohol-based hand sanitizers and arranging equipment at appropriate distances.
☆ Click here for details about AgriPoucher®
Web page: https://chikyu-labo.com/agripoucher-special/
Instagram: https://www.instagram.com/agripoucher/?hl=ja